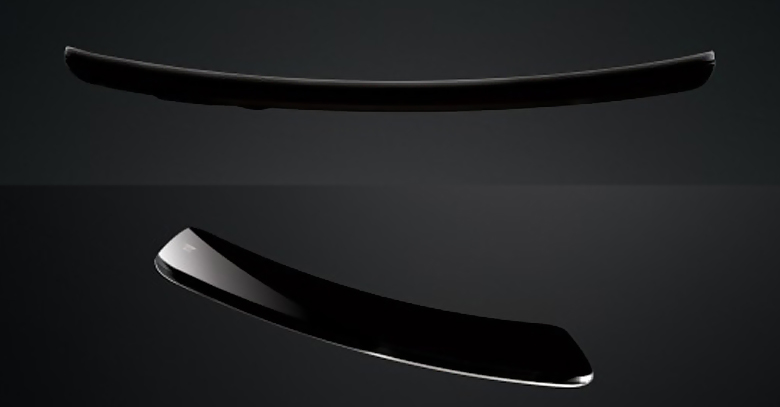 One month after rival Samsung launched Galaxy Round, LG also launched its first curved Smartphone LG G Flex officially.
Remember when old telephone receivers were designed to be a bit curved so that the microphone was closer to a person's mouth? The innovation from LG and Samsung seem to be a little more inspired by those times of rotatory dials.
LG Korea announced the launch of LG G Flex – a 177 gram smartphone on October 28. It is equipped with a flexible 6-inch curved OLED plastic display screen, 2.26 GHz quad core Snapdragon 800 processor with a 2 GB Ram and a 13 mega pixel camera.
Furthermore, the phone has a 3,500 mAh battery that is designed to accommodate the lavish features of the phone and fitted with a state-of-the art, auto-heal feature that removes any scratches on the device over time.
LG G Flex has "A curvature arc that is optimized for the average face", LG officials claimed and it provides a better viewing angle for videos, pictures and a better sound quality on voice calls.
However, LG's G Flex is no way similar to Samsung Galaxy Round – firstly, Samsung's Round wraps subtly around the vertical axis whereas LG's G Flex has a more prominent curve along its horizontal axis – Hence, LG's claim of being "world's first real curved phone".
As Samsung advertised Galaxy Round to be easier to hold in hand on account of its human-hand-friendly shape, LG G Flex is largely backing on its strong features. On the other hand, Samsung's Round is a newer shape of a rather old offering from the company.