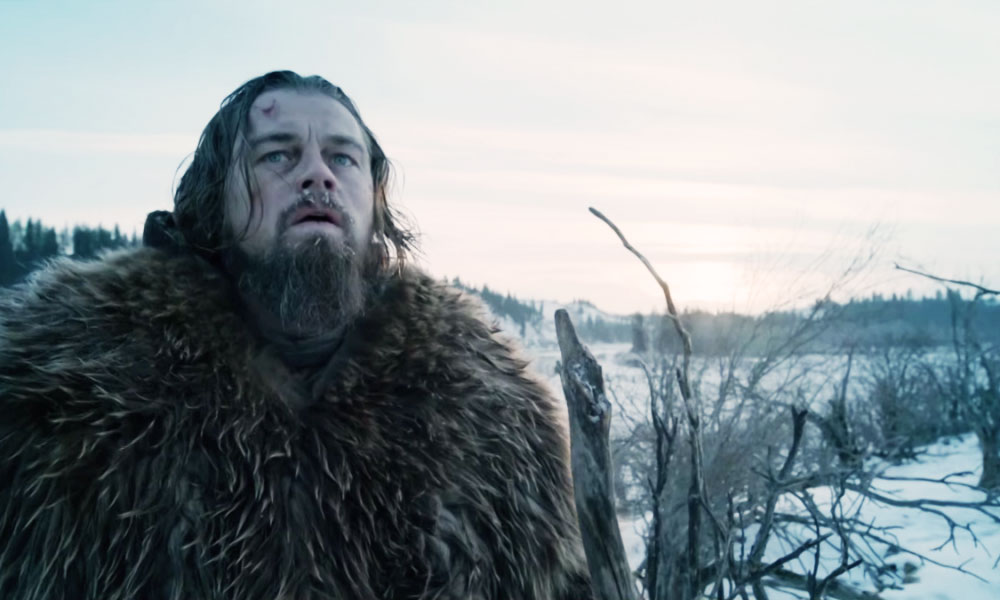 There is good news for all cinema goers out there! The Oscar-nominated movie Revenant is releasing all over Pakistan today, January 21st, 2016. The movie has been given a U (universal) certificate by both the Sindh and Punjab Boards of Film Certification. However, The Central Board of Film Certification is the only board that has issued Alejandro González Iñárritu's Revenant an A (Adult Only) certificate.
The movie has been subjected to a debate because of its abusive language, gory images, sexual assault/nudity and violent content. Where Motion Picture Association of America's (MPAA) and British Board of Film Certification (BFFC) gave the movie an R (allows people under the age of 17 to watch the film) and a 15 (allow people aged 15 and older to see the movie) ratings to the movie, the Punjab and Sindh board of film certification declared it safe to watch by people of all ages.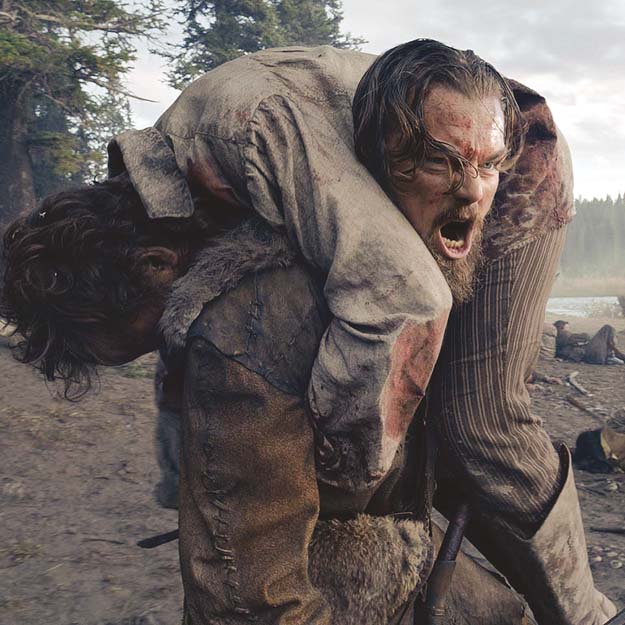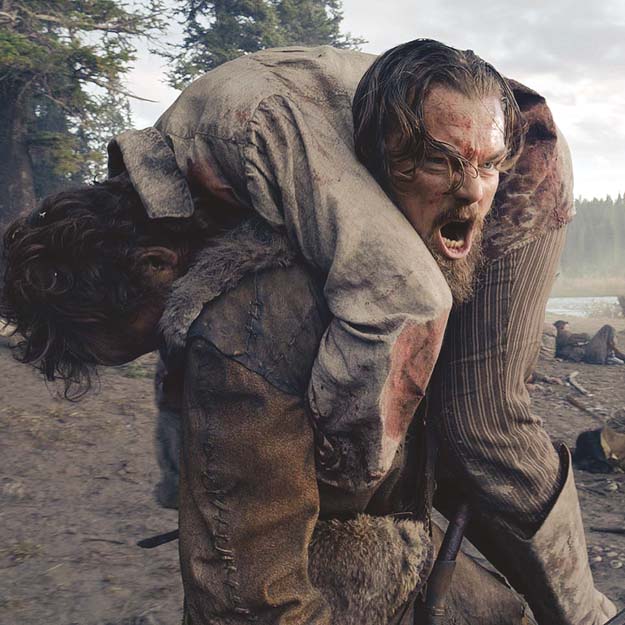 The Punjab Board of Film Certification gave this movie a green signal after making minor edits; whereas, according to Sindh Board of Film Certification, the movie is good to hit cinemas uncut.
Revenant was initially released on Christmas day in the USA, and will now be showcased in Pakistani cinemas after the Film Certification Board reviewed the movie.
The movie is about a fur trapper who seeks revenge when his fellow mates abandon him and leave him behind to die. The actor in a lead role, Leonardo Dicaprio has received immense praise for his impeccable performance and got nominated for an Oscar for Best Actor. Tom Hardy has also bagged an Oscar nomination for Best Actor in supporting role.
Are you excited to see one of the memorable performances by Leonardo on the big screen? Share your opinions by commenting below: Stay tuned to Brandsyanrio for more news and updates.
Stay tuned to Brandsyanrio for more news and updates.