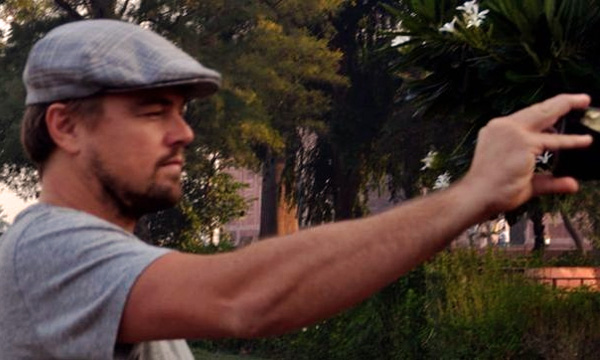 American actor and film producer, Leonardo DiCaprio visited India a few days ago to profile Sunita Narain of Centre for Science and Environment (CSE) for an untitled and yet-to-be-announced documentary film on climate change. The documentary film is set to "explore the crisis of our time in a way that has never been done before". The UN messenger of peace on climate change was also spotted at the Taj Mahal in Agra, but his visit was kept under wraps.
The three-time Academy Award nominee was surrounded by bodyguards and no one was allowed to take his pictures. He was seen in eco-friendly clothing, donning a cap and black sunglasses to hide his identity. He is reported to have hired an Indian guide to help him explore better and understand Indian culture.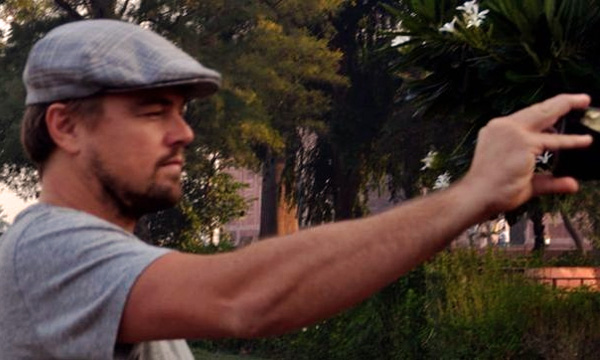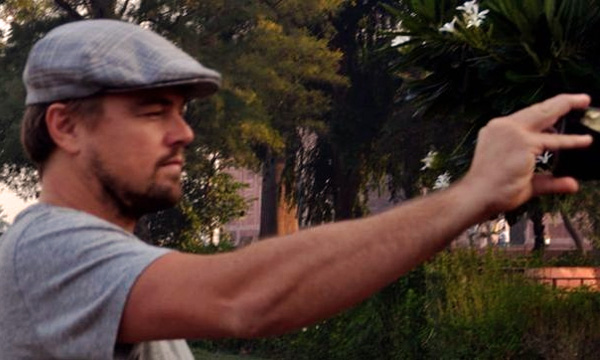 Leonardo DiCaprio was accompanied by his family, his mother and other relatives, and a still photographer to the Taj Mahal. He arrived at the monument early in the morning and left around 9:30 am in a golf cart before the place could get crowded.
India World's Second Biggest Internet Community: Mark Zuckerberg
"He admired the monument to the fullest and fell in love with its story. He was here with his mother and is in India to shoot a documentary. He wanted to explore the whole vicinity of the monument before it started getting crowded so that he can click photographs," a source told the Hindustan Times.
He left for Delhi after his short and low-key visit to the mausoleum. The billionaire actor reportedly reached India on October 29 and left on Saturday 31 October, 2015. His trip was quite confidential and people were instructed to refrain from leaking any information.