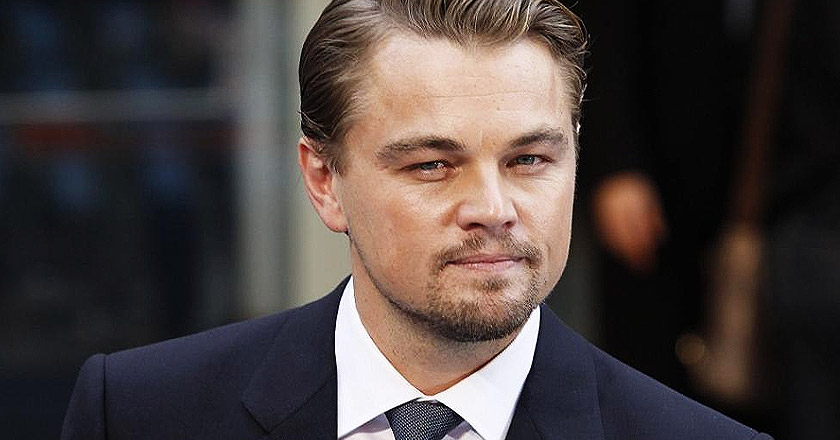 "How can you lose something precious? When you have nothing, at all?" When you have less, you fear less. True. But that does not at all mean that you would 'want' anything 'less' than the best. Or in Leo's case the Oscars.
Leonardo Wilhelm DiCaprio, 39 year old actor and movie producer has not yet won 'any gold' in five academy award nominations over the period of four long years. In fact, the first time he was nominated for the Oscars, it was precisely twenty years ago in 1994.
Leo stood out this year with impressive performances in The Great Gatsby and then the undying act as 'The Wolf of Wall Street'. But it seems, our dear Leo is just simply cursed.
Another year came another went by, many performances were celebrated, including The Great Gatsby and Wolf of Wall Street, but no little golden statue came close to Leo that he could call his own.
Who could believe that Leo starred in Titanic (1997), that received 14 Oscar Nominations But Leo did not even make it to the nominations list that year.
It seems the last thing Leonardo DiCaprio wanted is the only thing he took home last night; a deflated ego and tear-stained tux.