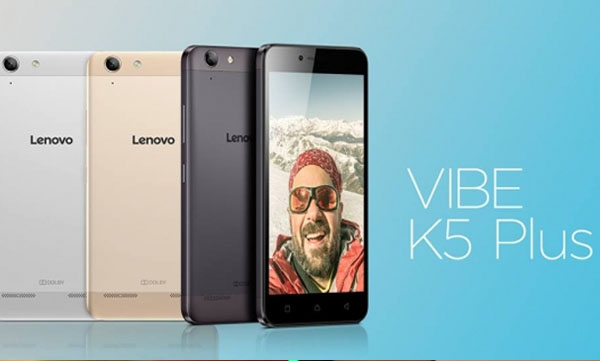 Lenovo Vibe K5 Plus, the metallic finish premium smartphone has been launched in Pakistan at an affordable price of Rs. 23,500.
Design and Display
With elegant metallic body and sleek design, Vibe K5 Plus has a 5 inch full HD display (1080p resolution) smartphone that has 10-point multi-touch support.
RAM / Processor
Under the metal body, an octa-core Snapdragon 616 chipset having combination of (1.7 Ghz quad-core Cortex-A53 plus 1.2 Ghz quad-core Cortex-A53 processors) is placed there for speedy processing. The 2 GB of RAM gives it more power for an ultimate fast experience.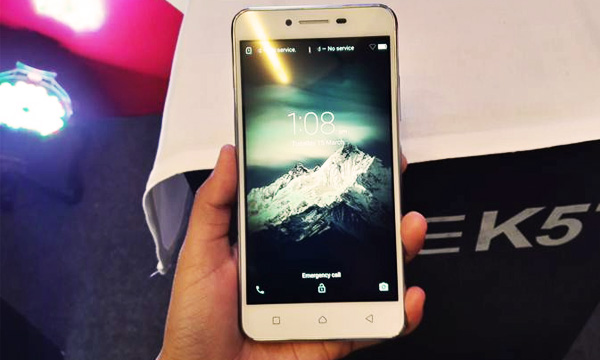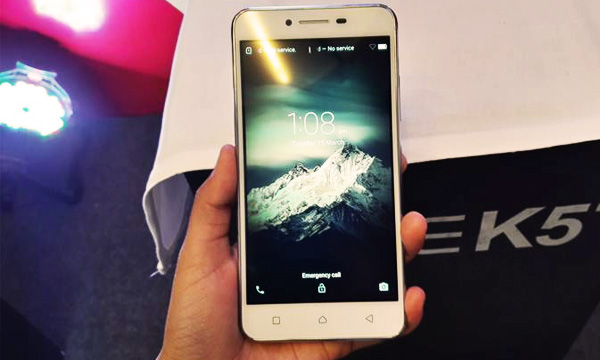 Internal / External Storage
If RAM is more than enough with a superfast processor, internal storage (ROM) is not less than the standards we need today. Vibe K5 Plus has 16 GB of internal memory with an option of external expansion up to 32 GB through dedicated memory card slot.
Camera
The 13 MP rear camera of Lenovo Vibe K5 Plus is worth it with the 5 element lens, The 5MP front camera with a relatively bright f2.8 aperture is there for your selfie appetite.
Dolby Atmos Speakers – A Multimedia Experience You Watch Out For
This phone boosts a next level multimedia experience with Dolby Audio support and TheatreMax technology that divides the screen in two under VR usage.
Android Lollipop OS
The most exciting feature of Vibe K5 Plus is that it runs on the latest Android Lollipop operating system.
Battery Power / Connectivity
This smartphone is powered by 2750mAh battery and it is a dual-sim , 4G LTE enabled.
Unlike other mid-range smartphones of Lenovo, Vibe K5 Plus is going to be a choice of many as it has all what smartphone lovers want to have in one device and it is updated with latest technology and operating system. Your Rs. 23,500 worth it as Vibe K5 Plus is offering the high-end specs and features on a reasonable price.