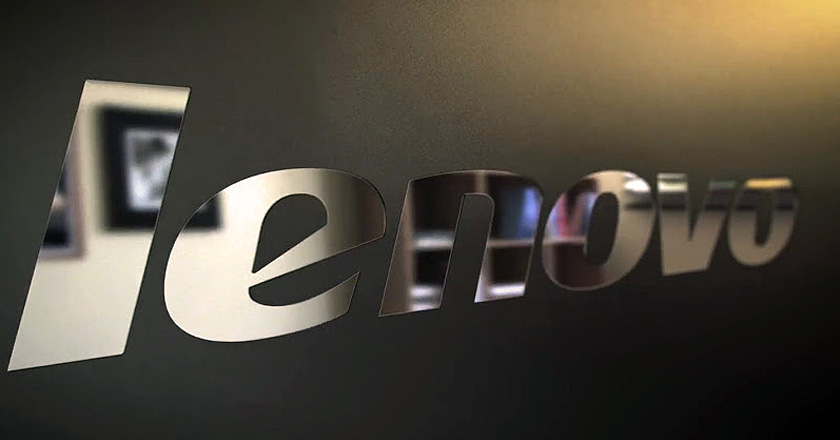 Chinese multinational giant, Lenovo, is planning to launch three new affordable consumer laptops.
The affordable notebooks are aimed to improve Lenovo's shrinking market share in PC business. According to Cnet, Lenovo's global market share in PC business went down to 19.5% from 20% in the first quarter of 2015.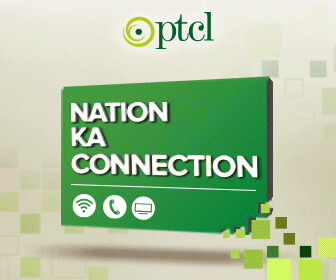 While the loss of market share appears to be very small, Lenovo plans to correct it by claiming its authoritative position by holding its inaugural Lenovo Tech World event and launching affordable consumer laptops to boost sales.
The first ever Lenovo Tech World event will kick start from 28th May 2015 in Beijing, China while the new laptops will be commercially available next month.
For now, the details about the three new laptops are limited but here's what you can expect.
Ideapad 100
Giving severe competition to Chromebook, the new entry level notebook, Ideapad 100, will be available in two different sizes for a starting price of USD 249. The two featured screen sizes for the Ideapad will be 14-inch and 15-inch, with a pixel resolution of 1366 x 768.
The 14 inch sized Ideapad will be 0.8 inches thick and will weigh 4.19 pounds while the 15-inch sized notebook will be 0.89 inches thick with a weight of 5.07 pounds. 
The following details are still unclear, however, reports suggest that the higher end version of the Ideapad will feature Intel BayTrail-M N3540 while the others might have something lower specified.
With up to 8 GB RAM, the devices will either feature 128 GB of SSD or 500GB of HDD. Other features include a USB 3.0 port, USB 2.0 port, a card reader and an HDMI-out. The battery life is claimed to be 4 hours with a single charge.
Lenovo Z41 and Lenovo Z51
The other two laptop models Lenovo plans to launch are Lenovo Z41 and Lenovo Z51. The starting price forLenovo Z41 is USD 499 while the Z51 model will cost USD 599.
According to the details revealed by the company, Lenovo Z41 will have a screen size of 14-inch, with dimensions 13.66 x 9.8 x 0.96 inches and weighs 4.63 pounds.
On the other hand, the 15-inch screen sized Lenovo Z51 notebook will feature dimensions 15.12 x 10.43 x 0.97 inches and will weigh 5.07 pounds. Both the laptop models boast the 1080p full HD display.
The top end versions of the laptop will feature 1 TB of SSHD or HDD storage, 16 GB RAM and Core i7 processorwith the Z41 model hosting AMD R7-M360 GPU and Z51 featuring AMD R9-M375.
The Lenovo Z51 notebook will also have the additional option of an Intel RealSense 3D camera that will allow 3D scans, gesture control and gaming features.
Further details about the new Lenovo low-cost laptops will be revealed in the near future as experts try the new devices hands-on.