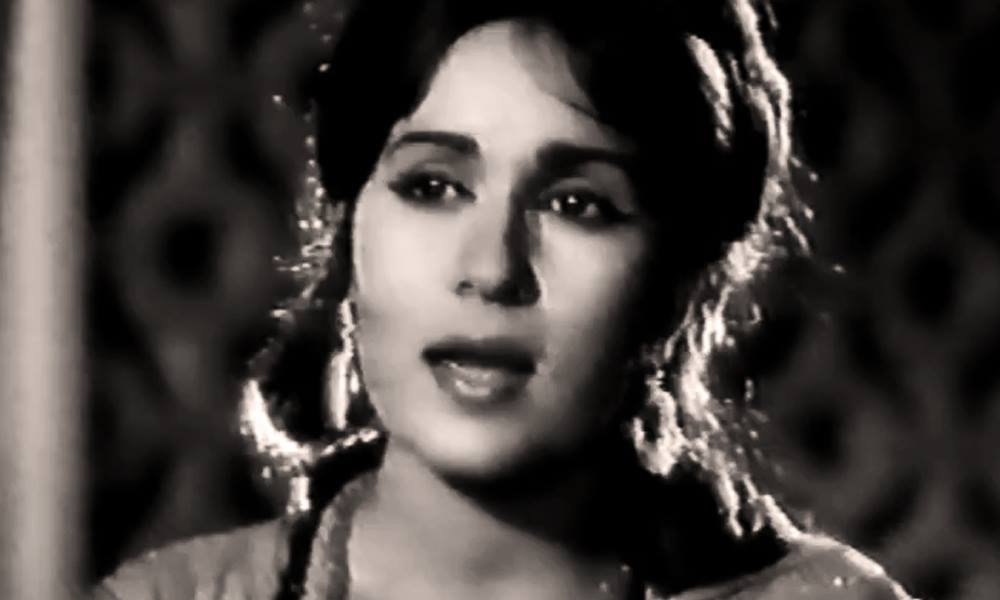 Legendary Lollywood actress, Shamim Ara passed away in London today on Friday, 5 August 2016. The star was 78 years old and was suffering from brain hemorrhage.
The actress-turned-director was later in a coma since 2010 after a brain surgery and was seeking treatment in the city.
Thus after her prolong fight with her illness, the ace artist breathed her last this morning.
In 2010, the former Prime Minister of Pakistan Syed Yousuf Raza Gilani had given a PKR 0.5 million cheque in the name of Shamim Ara so that special care and treatment is provided for the actress.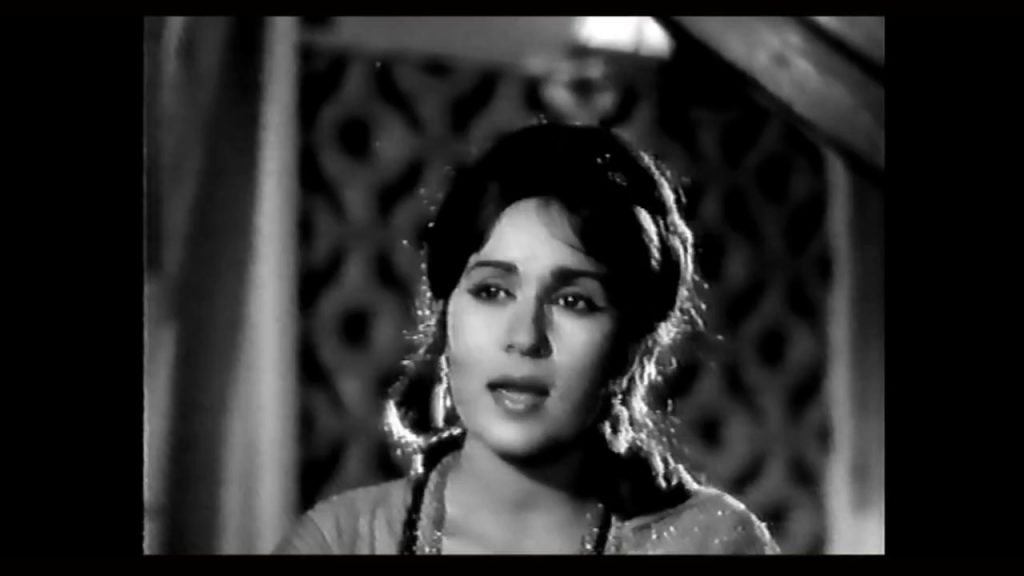 Born in British India at Aligarh in 1938, Ara debuted in Pakistan's film industry with Kunwari Bewa in 1956. With her sweet looks and stellar performance, she won over the hearts of people in no time.
Her career spanned over 4 decades as a leading actress, director & producer in Lollywood. Her magic on the silver screen seemed to please everyone. The legend acted in around 80 Pakistani films, including box-office hits like Saheli (1960), Qaidi (1962), Naila (1965) and Anarkali (1958).
In 1976, Shamim Ara ventured into film direction herself and made winning movies like Playboy (1978), Miss Istanbul (1996) and Munda Bigra Jaye (1995).
The iconic actress was awarded the Nigar Award four times.
See her thought-provoking message for Pakistan's youth that she gave in an interview to PTV. 
https://www.youtube.com/watch?v=9Z5XrKRj5dk
The whole of Pakistan's entertainment fraternity is in grief over the loss of the beloved veteran.
Shamim Ara was introduced to #Pakistan in my dad's film Kunwari Bewa. I always found her warm, caring. End of an era pic.twitter.com/1NnJgOBW3E

— Fifi Haroon (@fifiharoon) August 5, 2016
RIP Shamim Ara Jee,Pakistan's first coloured films Heroine & the most successful woman director of Pakistani cinema. pic.twitter.com/CWY8JGGWwA

— vasay chaudhry (@vasaych) August 5, 2016
Sad, sad … RT @Banisai: So sad to hear the death of Shamim Ara #ShamimAra #Lollywood #Pakistan

— Raza Ahmad Rumi (@Razarumi) August 1, 2011
Pakistani actress Shamim Ara – an icon of the country's films from the 1960s – passes awayhttps://t.co/cjHdiO1Npj pic.twitter.com/cjkqYERASF

— omar r quraishi (@omar_quraishi) August 5, 2016
Stay tuned to Brandsynario for more updates.
Qandeel Baloch Murdered by Brother in Multan: Pakistan Reacts to her Shocking Death