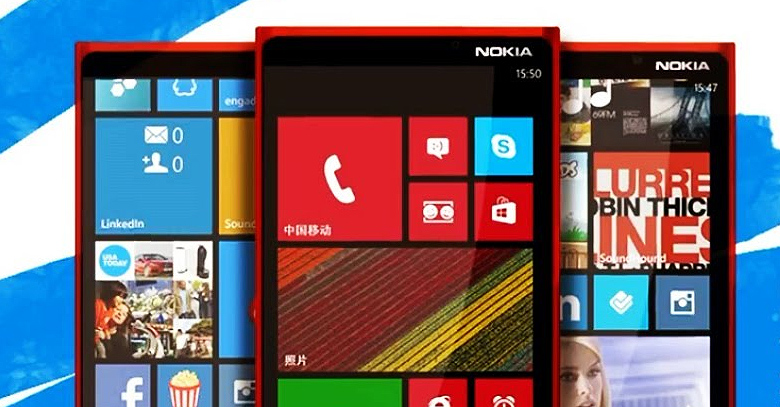 After unleashing the exclusive Window's RT Tablet Lumia 2520, Nokia's next stop in the tablet territory is likely to be the eight inched "Illusionist" Lumia 2020.
Details of the tablet got leaked when some testing documents in India, reporting the device, made it to a logistics website Zuaba.com that covers the imports and exports information of the country.
However, no image of the tablet was included in the documents.
Codenamed as RX-115, the seemingly upcoming tablet got registered with specifications of 8.3 inch LCD screen display, a 1920x1080p resolution, quad-core Qualcomm Snapdragon 800 processor, 2GB of RAM, cellular connectivity, Wi-Fi and numerous storage settings.
Since the device has a SIM card port, it is described as a "cell phone" in the documents. But the eight inch display ensures us that it will be a phablet.
It is expected that the Finnish manufacturers will unveil the device at the Mobile World Congress 2014 in Spain.