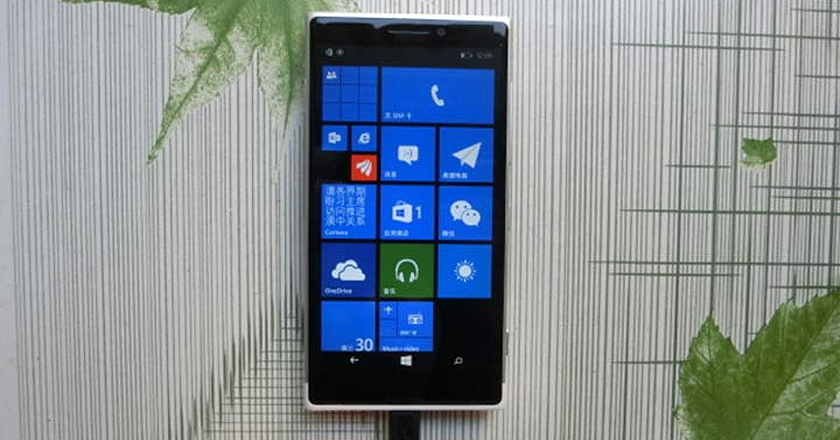 Last year, Microsoft Devices launched the bold & bright Lumia 1020 designed with massive 41 megapixels camera sensors. The flagship smartphone became the talk of the around the world's top photographers.
More than a year later, the internet has surfaced with rumors about Nokia Lumia 1020's successor, code-named Nokia RM-1052.
A Chinese auction website has published some leaked photos of a prototype Microsoft device similar to Lumia 1020. Just like its predecessor the device features a 5-inch 1080p display, 2GB of RAM, and run on Windows Phone 8.1.
The backside of the device is dominated by large camera space. According to tech experts, the device could very well be the rumore, d Nokia McLaren which was supposed to be the first smartphone to boast '3d touch technology'.
Although Microsoft cancelled the plans to launch the Nokia McLaren device, the leaked pictures do offer some hope for another camera dominated device from Lumia family.