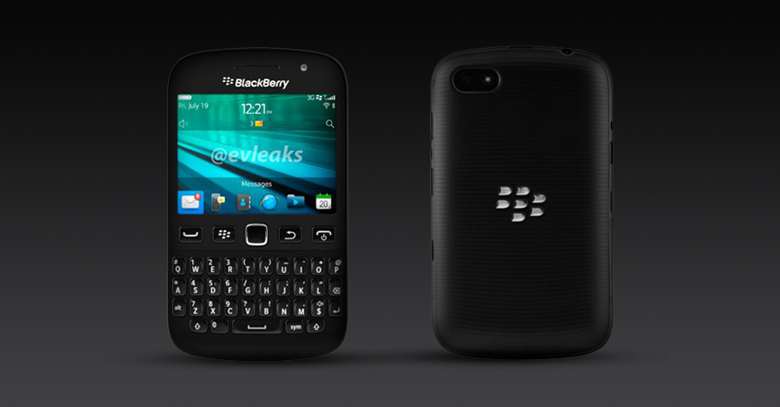 By Ufaq Ashfaque
JULY 28th, 2013 – Leaked footage of the new Blackberry 9720 spread on the Internet as critics refuse to give a second glance to the not-so-waited device.
The Canadian manufacturer has launched the new handset with Blackberry OS 7, 1450 mAh battery and a 480×360 screen.
Critics are not very keen on even looking ahead for reviewing the phone as they fail to understand the need to release a mediocre device in this cut-throat competition.
Despite maintaining its position in the mobile industry for a long time, it seems a distant dream for Blackberry to move ahead with the help of their new device, according to Phonesreview.
The phone is said to release before the end of year 2013.
After its successful launch of Q10, the brand appears to have become stagnant, lacking innovation and falling prey to the standardized approach of manufacturing Blackberry products.
With the company all set to release the much awaited A10, it
However, it can be expected that with the release of A10, the company will be able to salvage its current position in the market.