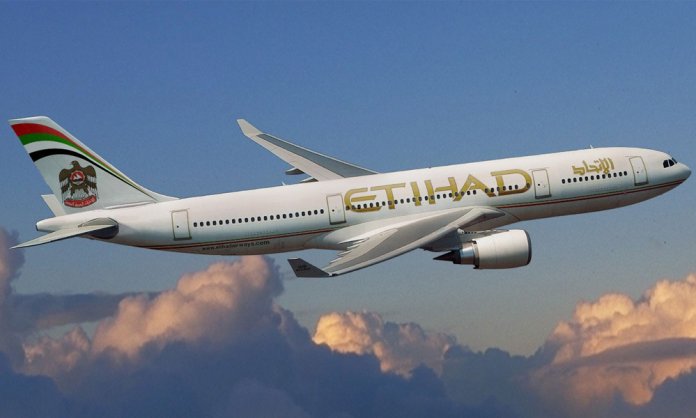 Finally in a year of bans, we have good news regarding the Electronics ban where the said ban has been lifted. Etihad airways has announced on Sunday that they are lifting the electronics ban aboard flights to the United States after receiving approval from the US Department of Homeland Security.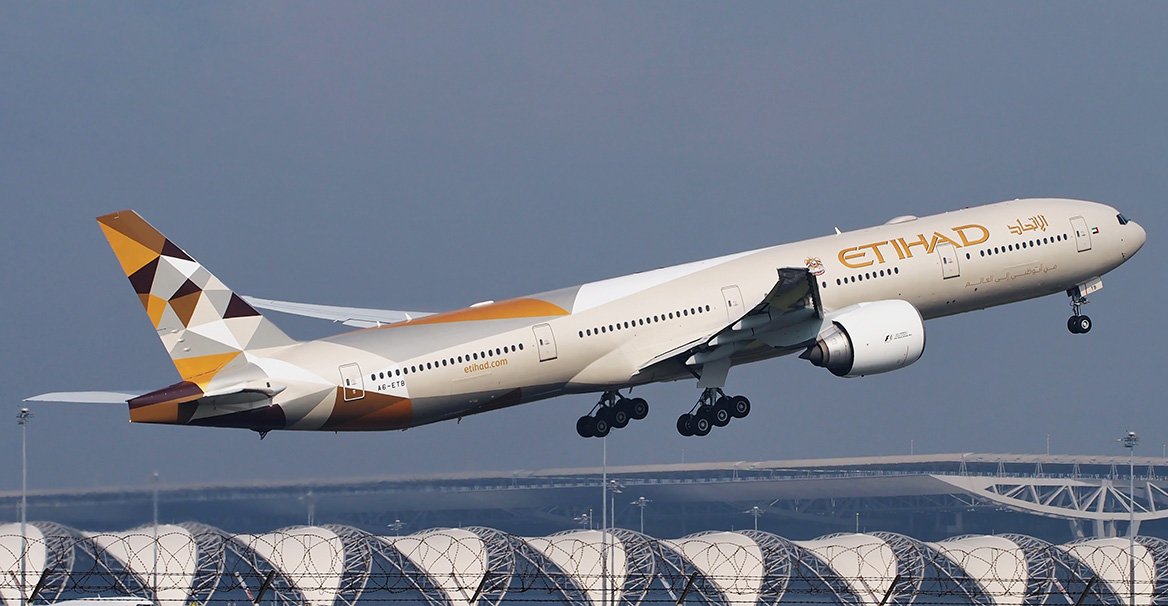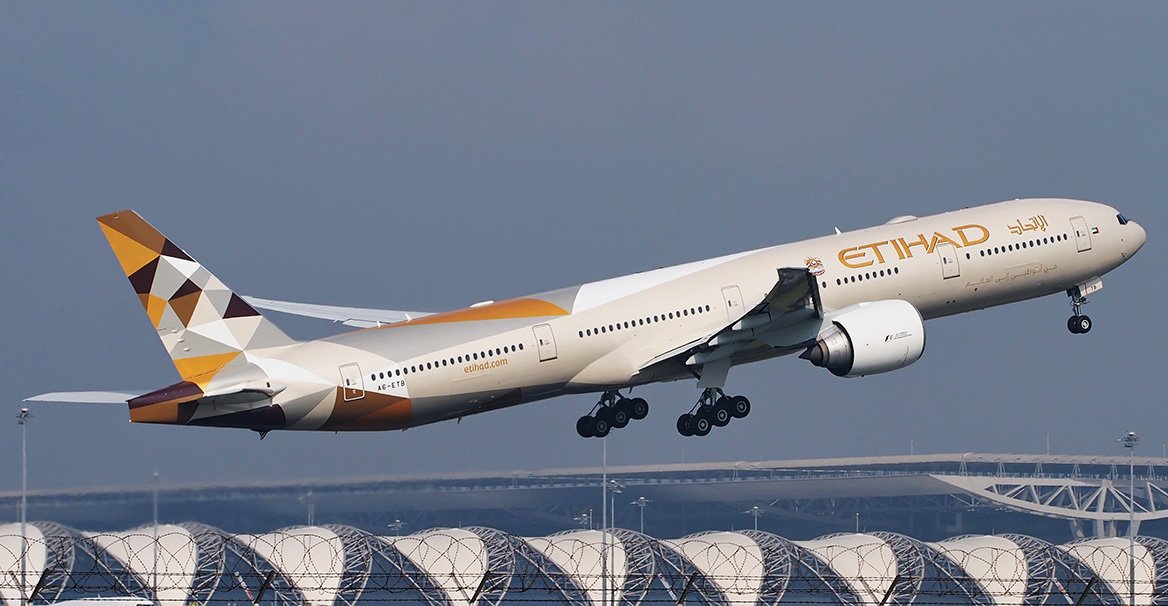 The ban has been lifted after the Emirati airlines base, Abu Dhabi Airport tightened its security controls and was cleared in order to be able to have the restriction being revoked.
Etihad airlines sent out a statement which reports:
Effective immediately, the removal of the restrictions allows passenger flying to the US to carry all laptops, tablets, and other electronic devices onto the aircraft, subject to enhanced security measures,
The "laptop ban", as it has become widely known, was imposed by the US government in March on the grounds of "innovative methods" being used by terrorists around the globe. All devices such as Laptops, E-Readers, tablets and DSLR's were banned on flights from 10 airports that also included Abu Dhabi.
This has now given passengers hope for the rest of the 9 airports to get cleared after meeting the security requirements. It is a hassle to let go of electronics on board a flight and people are waiting for the next announcement eagerly.
After the US, people are now wondering if the UK will also follow suit and allow flights from Abu Dhabi to let go of the electronics ban.
Stay tuned to Brandsynario for latest news and updates.