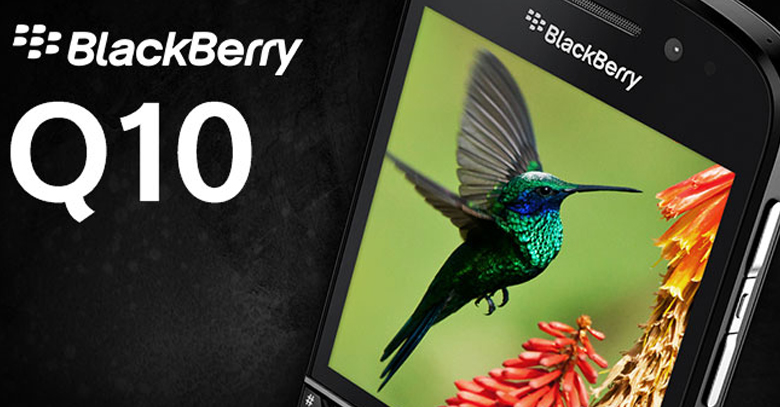 By Ufaq Ashfaque
After the successful launch of Blackberry Z10, the brand now looked ahead towards the launch of Q10 in India.
Thorstein Heins, CEO of the company, anticipated similar levels and patterns of success as the product received a positive and warm reception in the United Kingdom and Canada, practically 'selling out' in these places.
The Blackberry Q10 came with the Blackberry 10 operating system which was primarily installed in Blackberry Z10 Smartphone. Q10 has been launched with Blackberry's signature QWERTY keyboard, packed with unique and contemporary features to appeal to the likes of Blackberry users and subscribers.
With an AMOLED screen, Q10 is packed with outstanding resolution and screen visibility. For Blackberry, it is about fulfilling client demands and maintaining their business, along with establishing personal relationship through their products.
Even though the brand itself positions to be serving premium clients, Blackberry now manages to launch mobile phones for people belonging to not just the professional business community, but also to those individuals who managed to maintain exclusivity and modernity in their lives.