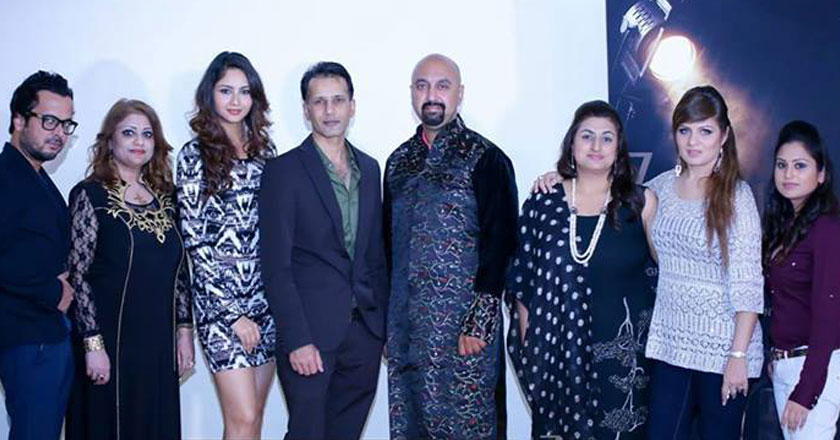 Pakistan Fashion Week Dubai 2014 will be held from 24th – 26th April at Shangri-La Hotels and Resorts. It promises to feature some exciting designs from popular Pakistani & UAE designers.
The event is being held in collaboration with Asian International Media (Pvt.) Ltd. Many of the leading designers will be showcasing their Summer Collection for the year 2014. Not only this, but many of the UAE designers will also be participating in the event with their designs for the upcoming summers 2014.
An initiative taken by Asian Lifestyle, to amalgamate the fashion of the two countries, PFW Dubai provides an annual opportunity to the popular designers for showcasing their magnificent work on an international platform.
This year, the event is being co-sponsored by one of the leading textile association of Pakistan, i.e. LALA Textiles. Speaking about their participation, CEO Pervaiz Lala said,
"Our participation at the prestigious platform is in sync with our commitment to expand regionally and internationally, that we first mentioned in February 2014, would be our focus throughout 2014 -2015. LALA always looks for international avenues to promote the cultural aesthetics of Pakistan and the strength of our fabric and accessibility and this platform is an extension of this philosophy."
PFW has also been previously held at London. This provides the local designers a chance for bringing their work to notice; a type of opportunity much required by the talent hidden in Pakistan.