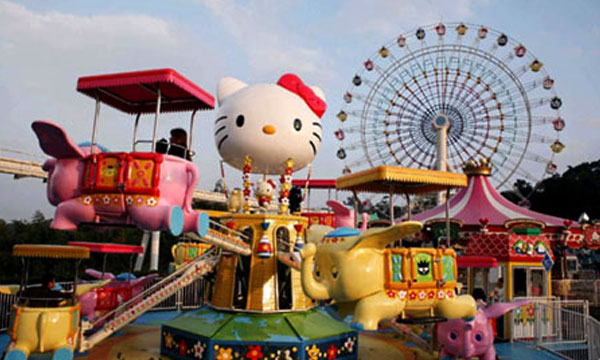 The Punjab Government has signed an agreement with Chinese Company (Golden Bean Group) for the construction of a state-of-the-art Theme Park and Aquarium in Lahore with the recreational facilities like Disneyland. The project is worth Rs36 billion.
The agreement for the construction of this Theme Park took place on Thursday. It was signed by Lahore Commissioner Abdullah Sumbal along with Punjab Horticulture Authority director-general Mian Muhammad Shakeel and Chinese company chairman Jin Ming Nan.
Read More: What is Black Friday: Everything You Need to Know About the Biggest Sales Day of the Year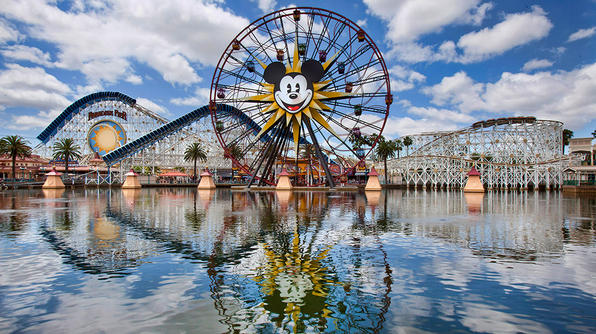 Read More: Pakistani Passport Home Delivery Service Available in Islamabad & Rawalpindi
According to the details revealed by the authorities mentioned that the construction of this Theme Park will be concluded within one and a half years.
Further details in regard to the Golden Bean Group disclosed that the Chinese Company will also participate in the construction of Sundar Workers Welfare Complex Phase-I, along with other national and international companies. The peculiar project is an association of Punjab Labor Department worth Rs7.78 billion, where 2,900 apartments would be built for industrial workers and laborers.
Read More: Pakistan to Hand Over Gwadar to China on Nov 11
Labour secretary Ali Sarfraz and Chinese company chairman Jin Ming Nan signed the MoU in this regard. Meanwhile, the authorities disclosing the details of the project said that the complex will have two separate PWWB schools for boys and girls, a community center, a mosque and other amenities of life.