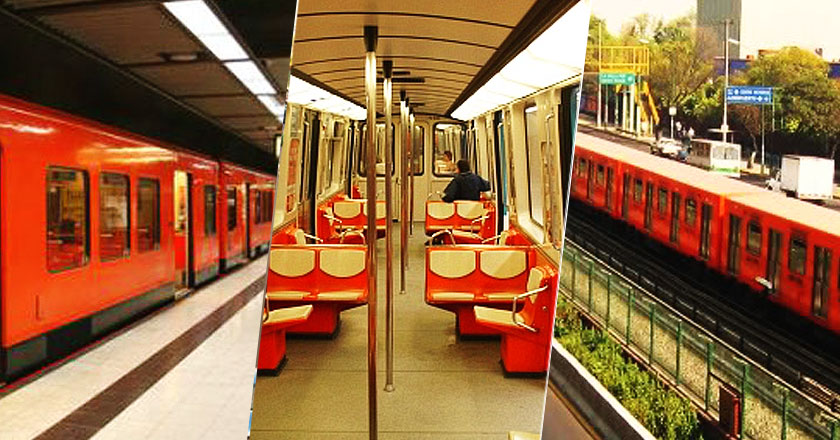 The 1.6 billion dollar Lahore Orange Line Metro Train project is currently progressing at a fast pace and will soon be completed. According to the Chief Minister this project will mark another milestone in Pak-China friendship.
The Orange Line Metro Train will cover a 27-kilometre distance and there will be 26 stations placed throughout the route. The train will provide prompt, comfortable and reasonably priced transport services to the citizens.
The full route has been announced as under: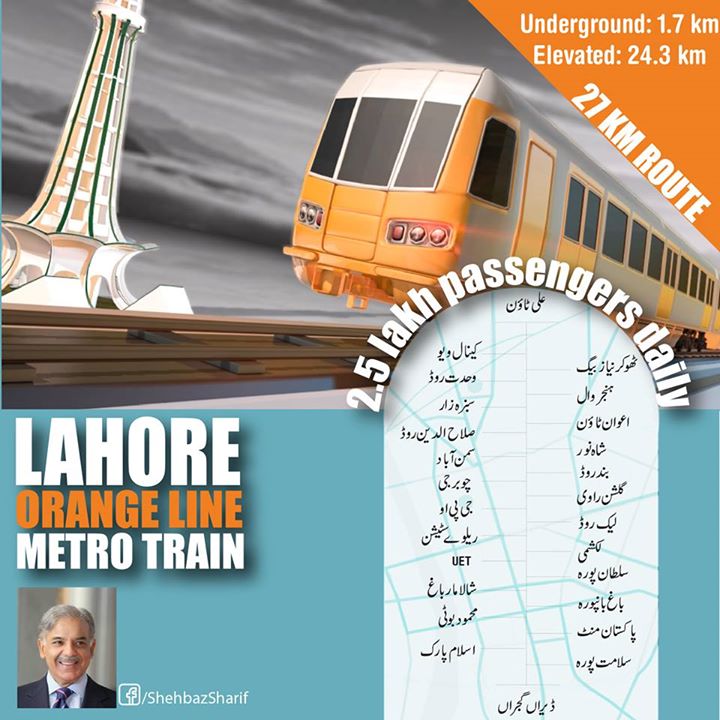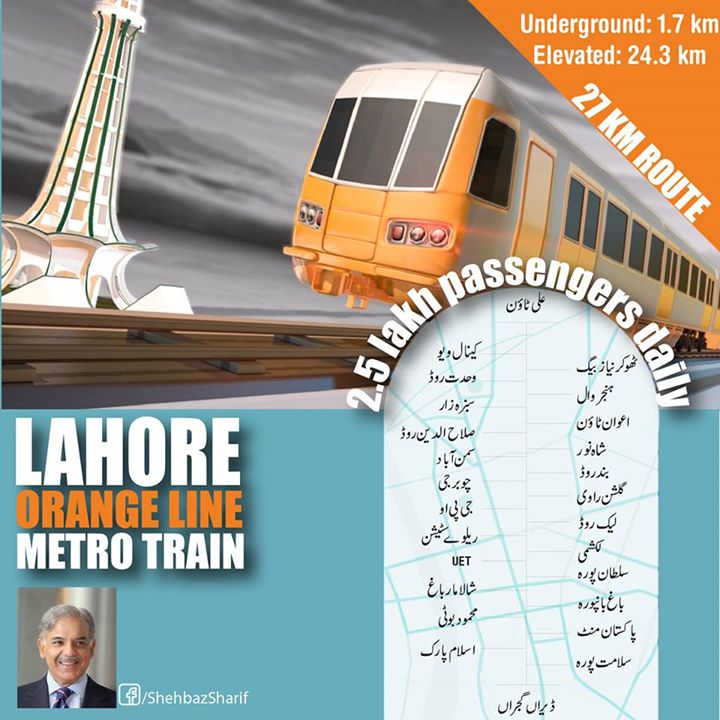 Shahid Saleem, the project director, spoke to Tribune, "More than 275 piles have been completed at the northern end of the route near Dera Gujjran, on which pillars for the elevated track will be raised."
"The pillars will be 13 to 18 metres high. Specially designed u-shaped girders will be laid on them," he said.
He said two diversions had been set up near Shalimar Garden and two near the University of Engineering and Technology.
He said once work on this section had completed, they would start work on the 1.75-kilometre underground section near Lakshmi Chowk.