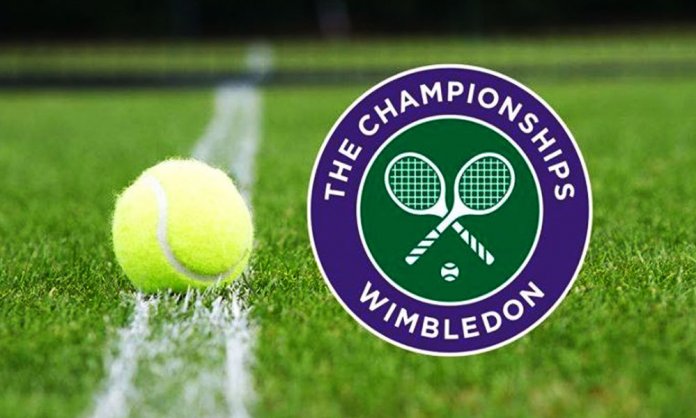 Tennis to most Pakistanis is a lost sport in tv oblivion. With our younger audiences sticking with cricket and an ever growing popularity of club football, tennis stars are virtually known or recognised anymore.
However, even the disgruntled viewer always gears up for The Championships, Wimbledon. Back in the late eighties and most of the nineties I used to be glued to back my all time favourites Stefan Edberg and Steffi Graf.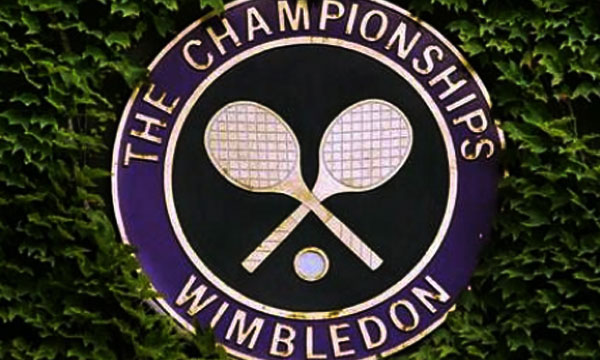 Then in the 2000s along came Federer and the statuesque Maria Sharapova (can't take my eyes off her). Many years have passed to those classic Agassi-Sampras- Graf-Seles duels so what's in store for fans this 2017?
Well, let's have a little look at the Ladies contenders. Serena and Sharapova shall be missing in action from this year's tournament, hence it makes it a pretty open free-for-all.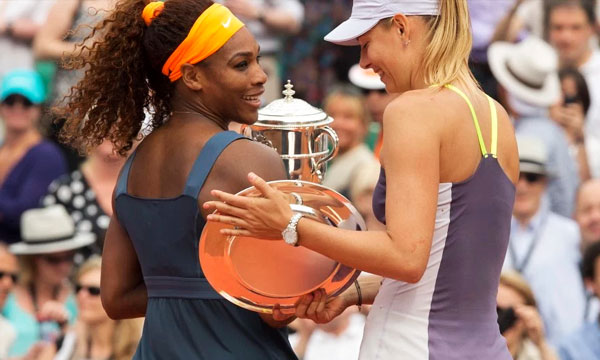 Petra Kitova the tall and pretty Czech player and a former Wimbledon Champion will make her case as shall the current #1 Kerber and new 'mom' in the house, the tenacious Azarenka.
The men's draw is definitely amongst the big boys Novak, Murray, Wawrinka, Federer and Rafa. Any of these 5 is tipped to be potential winners.
I'm licking my lips for yet another 'El Classico' between Fed and Rafa, this match up to me is what sports is all about, great rivalry between good friends, though both legends to boot.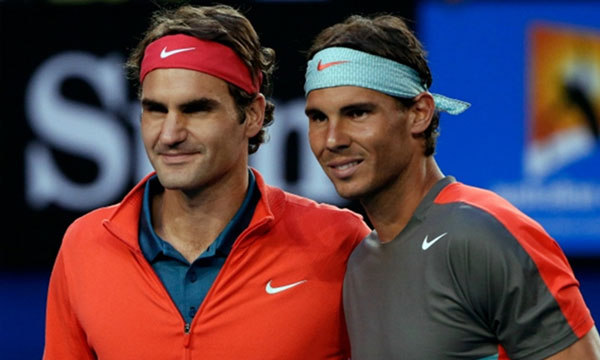 All in all, such is the travesty of the sport that upsets do happen and play party pooper to the sentimental fan.
But whatever happens, come Monday 3rd July, The Wimbledon Championships officially open and I for one will be watching for old times sake. Let's call it Deuce!!!