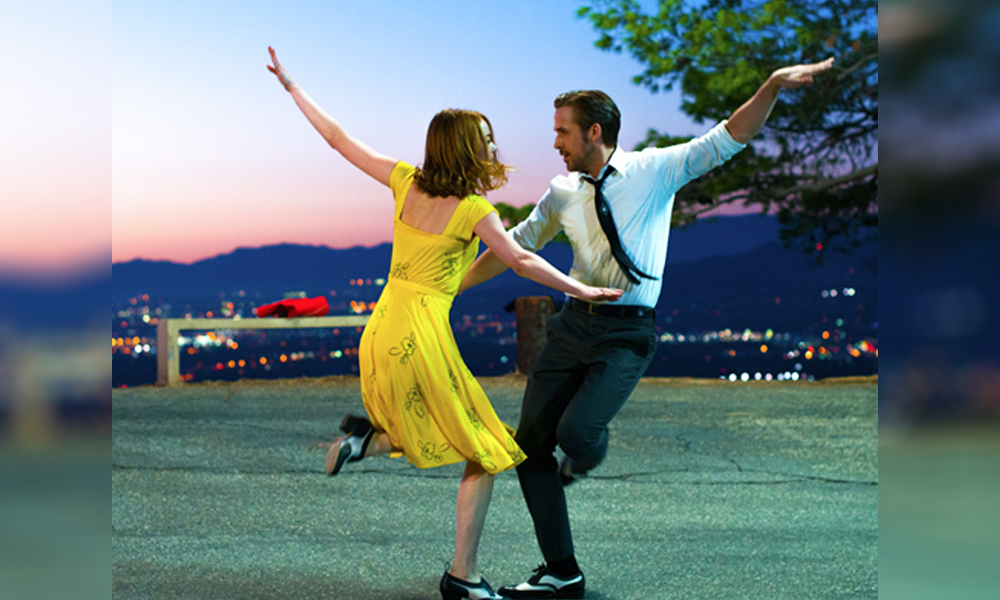 In this era of mashups and remixes, someone who's mind is clearly bursting with creativity did the unthinkable by merging two classics into one!
Remix Mama a Facebook page mashed up  La La Land's "Lovely Night Dance" and a 90's Bollywood soundtrack that is a classic on its own, "Vennilave Vennilave" by the multi-talented Grammy-winning composer A.R.Rahman. The video has now gone viral on social media with over 340 thousand views and more than 5000 shares on Facebook
This La La Land mashup is definitely a treat for the sore eyes and will make you wonder how similar to Bollywood are the song sequences in the Hollywood blockbuster.
Watch the Mashup of La La Land's Lovely Night Dance and A.R.Rahman's Vennilave Vennilave Here!
La La Land has all the right ingredients for a super-hit Bollywood movie, romance, song and dance sequences and the beautiful and elaborate sets.  No wonder, Rahman's composition fits so well here.
The song is totally in sync with the dance sequence that you could forget for a minute or two that this is not an original song.
Imagine the greek demi-god Ryan Gosling and beautiful Emma Stone dancing the night away on other compositions by the maestro Rahman. That would truly be something worth watching!
Atif Aslam's "Hoor" Song From Hindi Medium ft. Saba Qamar is Out [Watch Video]
What did you think of the La La Land mashup? Let us know in the comments below. 
Stay tuned to Brandsynario for latest news and updates.