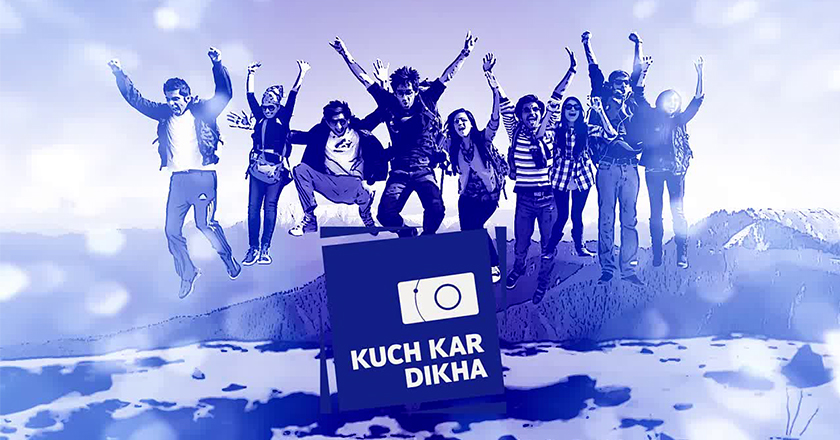 Nokia Pakistan presents, "Kuch Kar Dikha", a thrilling expedition in the form of a travel show. The first of its kind adventurous show will soon air on television across the country.
Kuch Kar Dikha, depicts a journey of everyday youngsters experiencing the spectacular sights of Northern Pakistan. The show takes it viewers across landmarks, terrains and landscapes of Pakistan that are crafted immaculately from the hand of God himself.
The OST for Kuch Kar Dikha has been sung by none other than Shankar Mahadevan. Watch the video here: 

The beautiful Pakistani landscapes captured in the Travel show promises to showcase the rich cultural value of the country's suburbs, the history these landscapes hold and the stories these sights have kept secret to themselves until now. 'Kuck Kar Dikha', promises to exhibit all of this and more.
But why Nokia? How does a travel show depict the offering of Nokia Lumia Range? Well, this is where the catch comes in.
Believe it or not, the entire expedition is documented through the incredible images and videos capturing features of Nokia Lumia 1320 and 1520. And once you do look at the image quality, it will be hard to believe that its al taken from smartphones and Phablets.
Watch the Official Trailer of "Kuch Kar Dikha", Exclusively on BrandSynario: