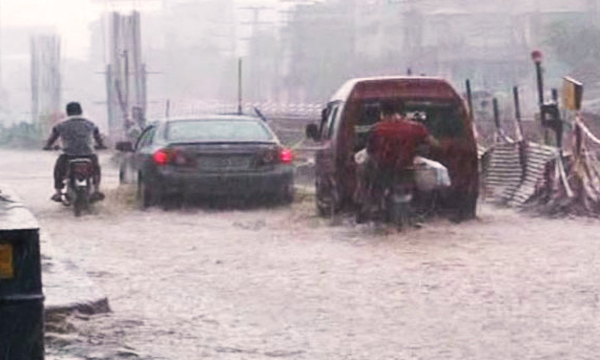 The death toll, after heavy rains in Pakistan's northwest and in Kashmir rose to 71 Tuesday, officials said, as rescuers sought to evacuate dozens of people still trapped by landslides.
Ten more people were found dead in the province of Khyber Pakhtunkhwa after the weekend downpour triggered landslides and collapsed the roofs of dozens of houses.
"The number known to have died in rains so far in the northwest has now risen to 61 with over 350 houses damaged all over Khyber Pakhtunkhwa," a spokesman for the local disaster management authority said in a statement.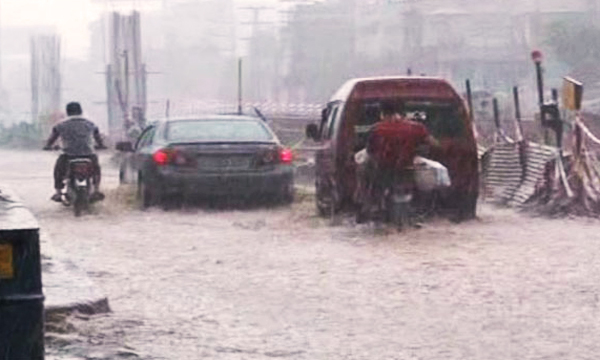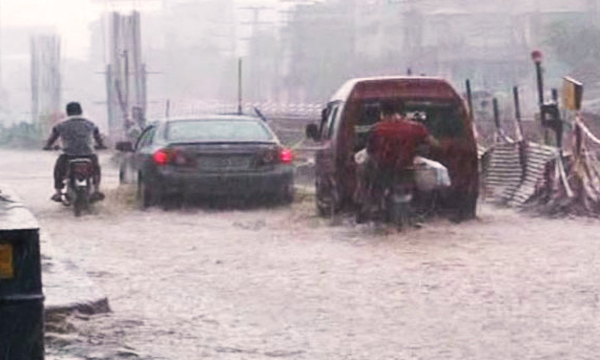 At least 30 people were still stranded following a heavy landslide in the area of Khoistan, he said.
While in Pakistani-held Kashmir, dozens of local tourists remained marooned in the picturesque Neelum Valley as authorities attempted to evacuate them, a local official there told AFP.
At least 10 people have been confirmed killed there since the rain began Saturday.
"My children are sitting under the open sky. My cattle and belongings were trapped under the debris," local resident Nasim Atakhar told AFP after her house collapsed.
Poorly built homes across Pakistan, particularly in rural areas, are susceptible to collapse during the annual spring rains, which are often heavy.
Severe weather in recent years has killed hundreds and destroyed huge tracts of prime farmland.
During the rainy season last summer, torrential downpours, and flooding killed 81 people and affected almost 300,000 people across the country.
Severe Rains Hit KPK Pakistan: Rescuers Help 1000s Stranded Affectees
Stay tuned to Brandsynario for more updates!