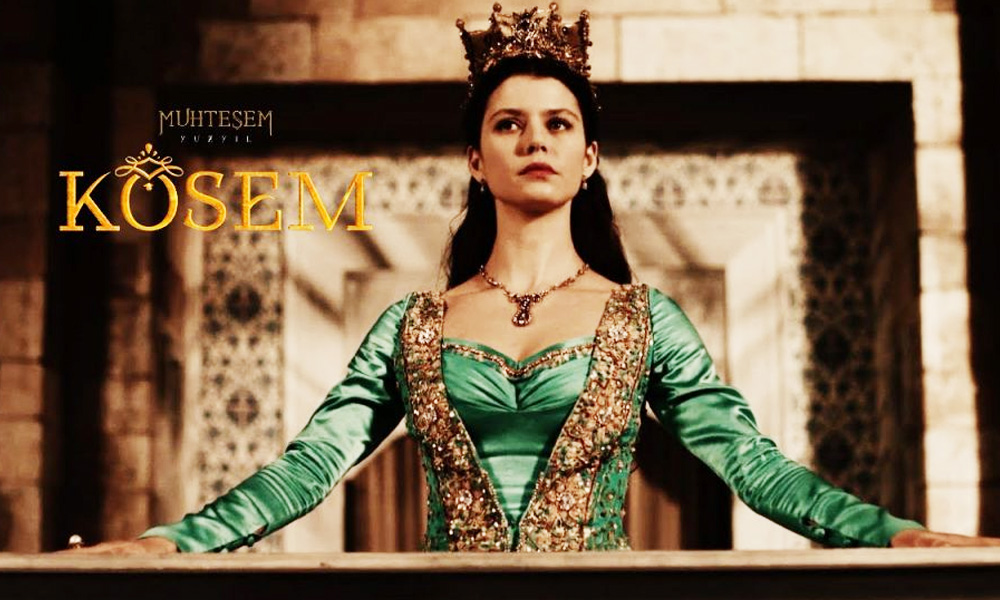 Five episodes down and Kosem Sultan has already hooked the audiences! A gripping tale of the young Ottoman King Sultan Ahmed and the struggles he undergoes after coming to power at an early age, the drama aired its first episode this week, on Urdu 1. Upon watching the premier episode, we just could not resist pining for more- revealing the fate of Sultan Ahmed, the kidnapped Greek girl Anastasia and the secrets and conspiracies that underlie the Topkapi Palace.
Apart from the dramas exceptional ability to keep the viewers hooked, here are 5 things that make Urdu1's Drama Kosem Sultan a must watch:
1. Marks the return of Beren Saat
Ahh well, who didn't fall in love with Bihter in "Ishq e Mamnu" or Fatima in "Fatima Gul"? If there is something that I know for a fact, it is that Kosem Sultan will have all of Beren's loyal fans pinned to the television till the very last episode.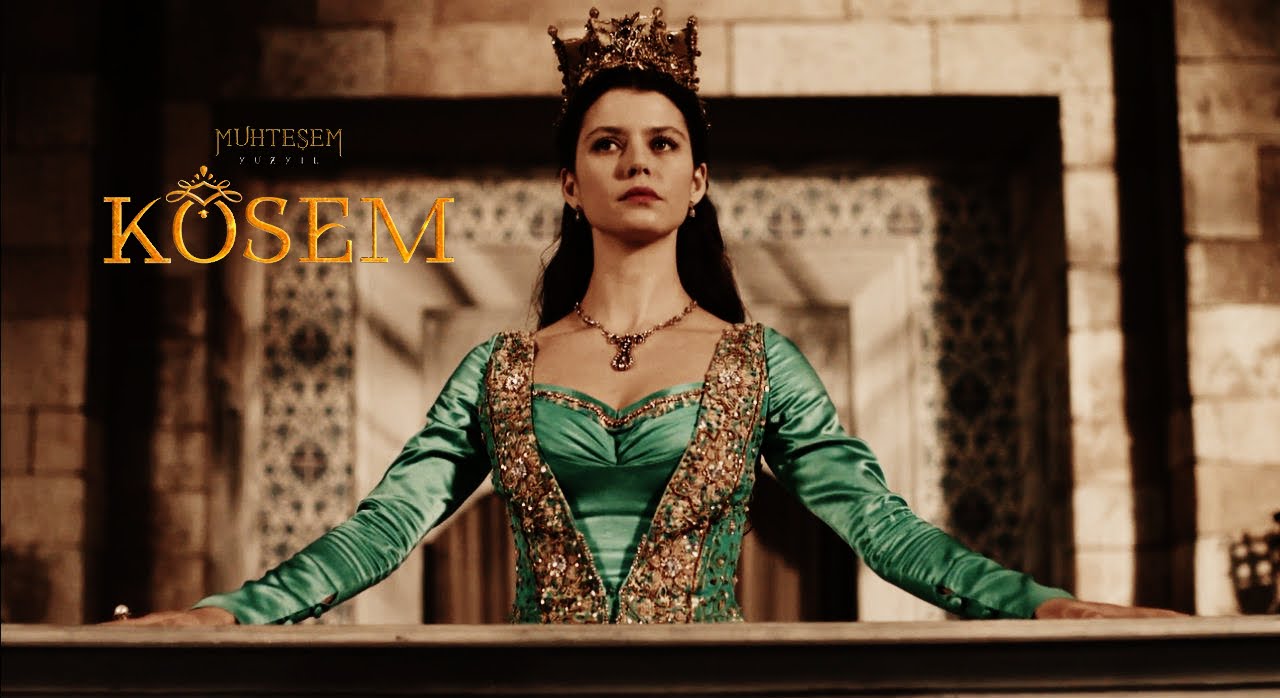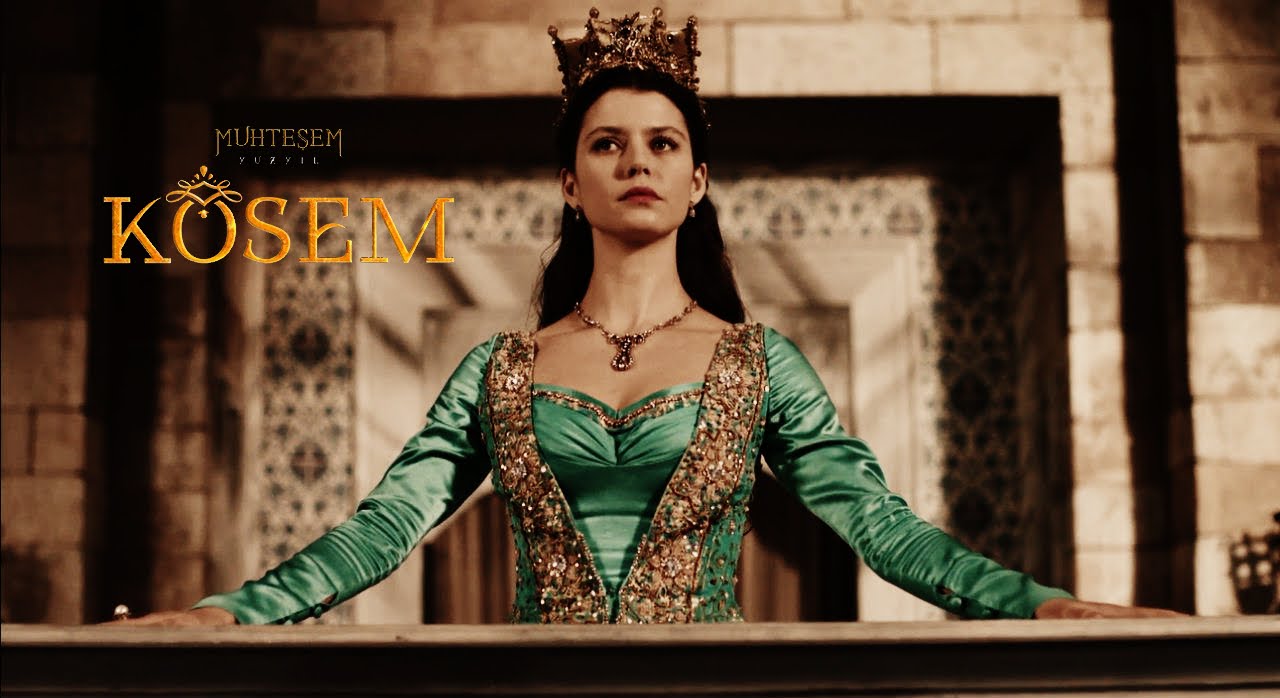 Two episodes have aired already and there is no sight of Beren Saat yet. Is she going to play the older version of the kidnapped girl 'Anastasia' who we see Sultan Ahmed developing a fondness for? I guess so.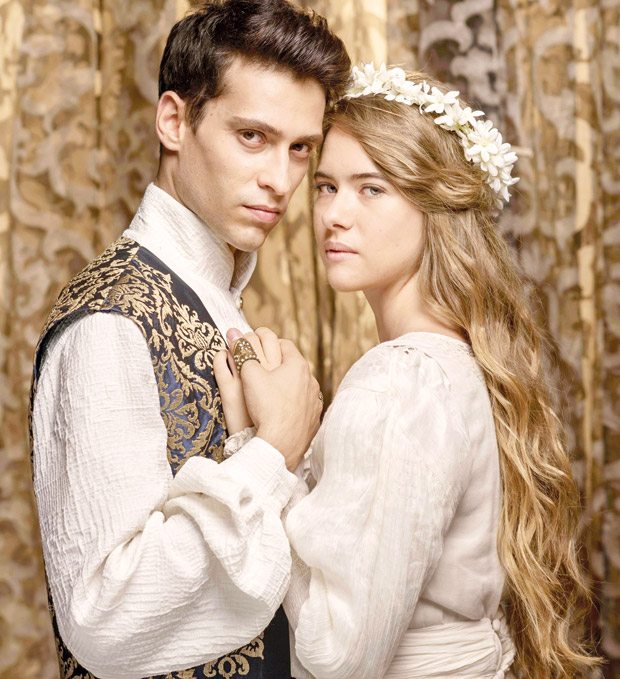 As we can see in one of the opening scenes, King's grandmother Safiye Sultana presents him with many gifts, one of which is a painting of a girl named Anastasia. The Sultan instantly falls in love with the girl and upon Safiye's, Anastasia is kidnapped from the Greek islands and brought to the palace. Beren Saat will play the lead role of Kosem Sultan in the series- do you think Anastasia will get married to the King & later named Kosem?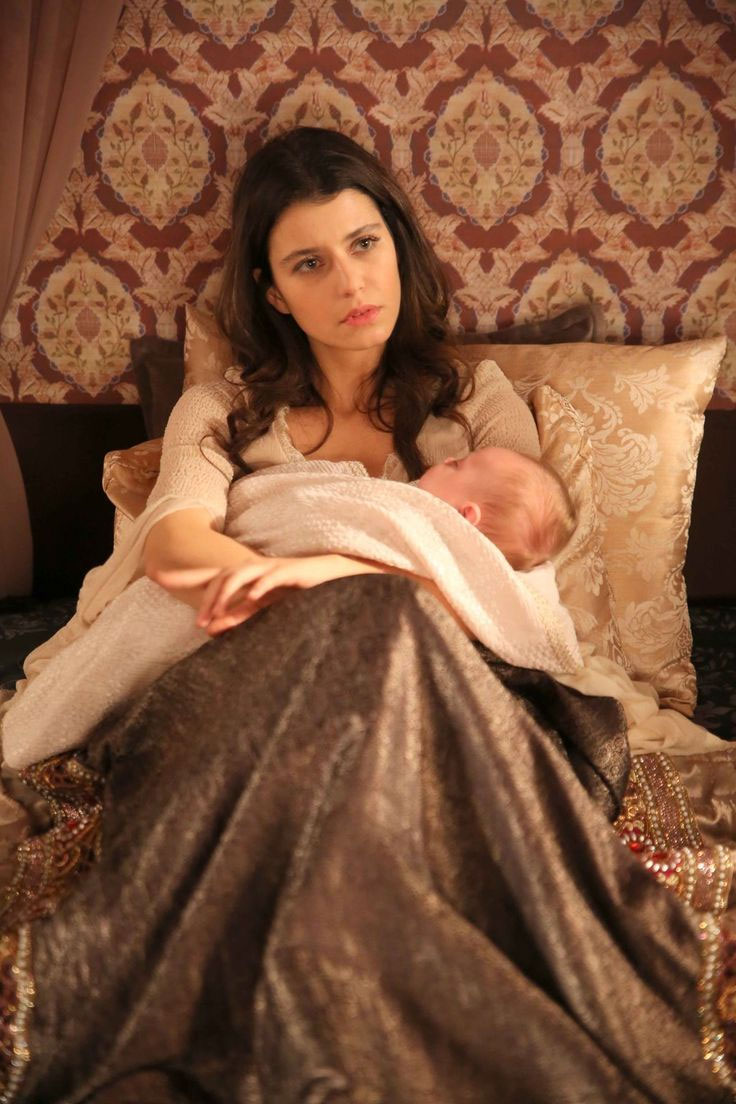 In both of the above-mentioned dramas, we saw Beren in a very meek role; where her story was coupled with that of a male lead. This drama puts a very different kind of spotlight on Beren. As opposed to the oppressed and lovesick characters that she has played before, in Kosem Sultan she gets a chance to play a much more powerful role. Kosem Sultan will surely capture the interest of Beren's massive fan following.
2. Winning Script with a Gripping Storyline
A powerful and overpowering Turkish historical saga with a winning script and a gripping storyline, the serial is bound to be a major hit.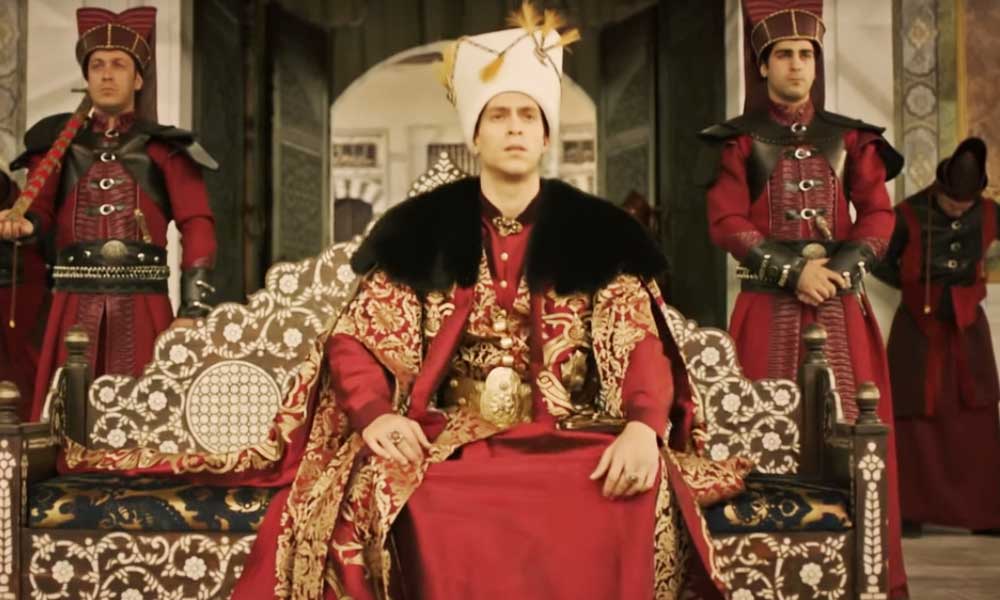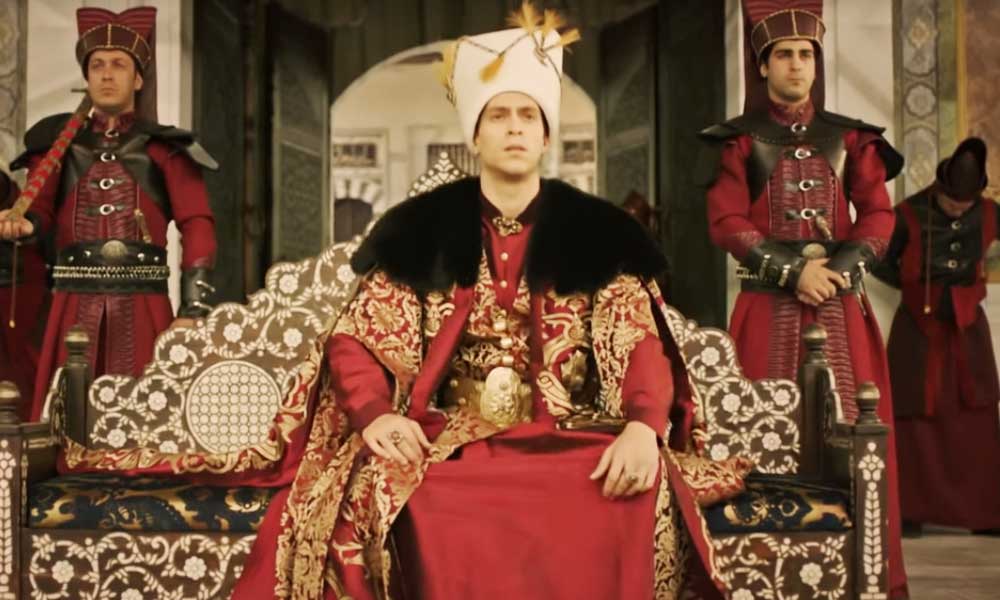 The drama is based on the true story about the first Woman ruler of the Ottoman empire-  As Turkish history reveals, Kosem Sultan (1590 – 2 September 1651) was the most powerful and successful woman in the history of the Ottoman Empire. She was one of the most celebrated and prominent names in the Sultanate of Women.
Urdu 1's Upcoming Turkish Drama 'Kosem Sultan' to be the Next Big Thing After 'Mera Sultan'?
3. Potential Blockbuster
If any of her previous dramas (Ishq e mamnu and Fatima Gul) are any indication, this drama, will surely be the talk of the town, so it's better to stay well prepared for all the unexpected plot twists that might come your way.
Our suggestion is, give this drama a chance, watch the first few episodes, and trust us when we tell you that with such a solid plot and a stellar cast this drama, without a doubt will have you hungry for new episodes. Als0, Turkish periodic tales are a fan favorite!
4. Bigger & Better than Mera Sultan
Mera Sultan is proof enough that the production team will cash in on the historical significance of the drama and as such, we expect history enthusiasts to have a ball when watching Kosem Sultan. A powerful and overpowering Turkish periodic tale is bound to keep the audiences hooked till the very end. With shocking plot twists and underlying secrets, and conspiracies, fans are bound to stay glued to their screens. 
https://youtu.be/OsU796gEyPE
We all fell madly in love with the cast and the drama at one point or another. We were intricately involved with the story line and were genuinely invested in the fate of different characters. As another amazing story from the annals of the Ottoman Empire, we are certain Kosem Sultan will be loved even more.
5. Breaking Stereotypes
The drama itself will highlight very important aspects such as how one woman in an oppressed society rose to power and then struggled with making a place for herself. We will see how she evolved with difficult situations and learned that a woman in a position of power will always have more enemies than men.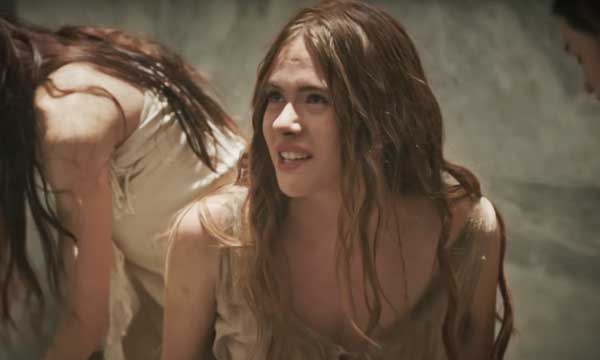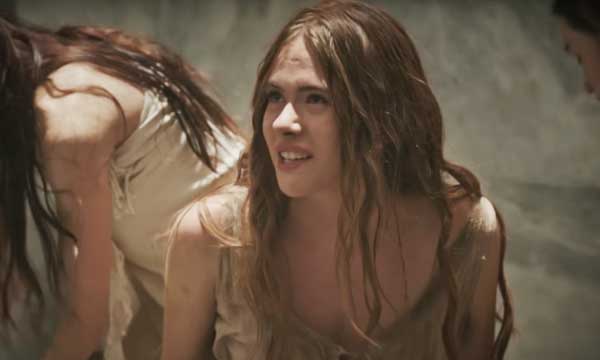 In many ways it will teach the women of today to conquer their fears and go out and fight the male dominance in the society. This drama points out that if a woman in that era, in a much more conservative society than ours, could strive for and achieve an indelible stature, there is no end to what a woman of today might achieve.
Go ahead, watch some episodes and don't forget to give your reviews in the comment section below.
Urdu1 Drama Kosem Sultan OST ft. Beren Saat: Zeb Bangash's Magical Tune Will Touch Your Heart!
Stay tuned to Brandsynario for more updates on Kosem Sultan.