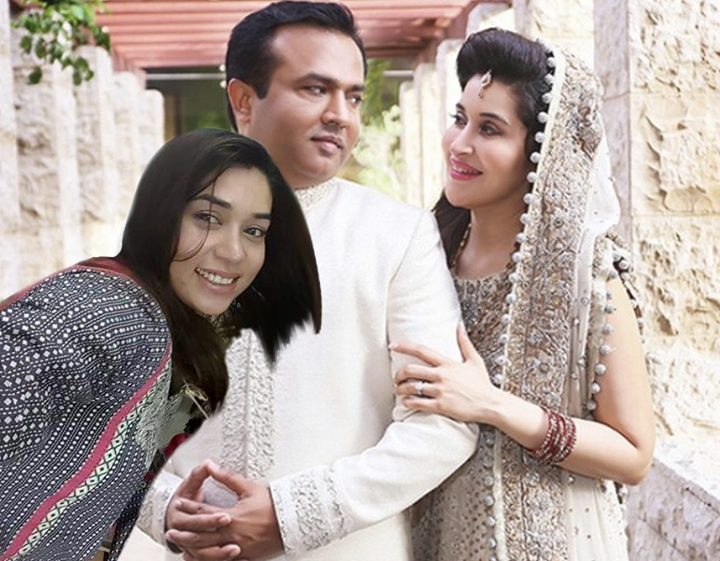 As if there was any room left on our news feed after two days of constant viewing of Komal Rizvi's selfies with the philanthropist, Abdul Sattar Edhi, Green Memes, have made some memes, which is hitting all screens of social media.
Just in case you have missed any of these memes, have a look below:
I am not all an outlier!
Time to go international!
Why always take selfies with the good ones?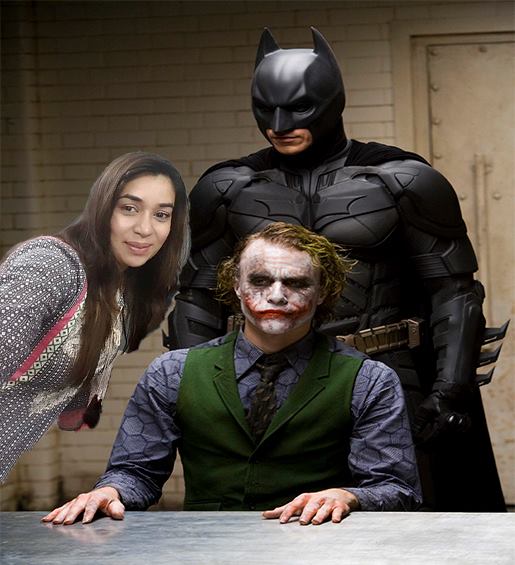 Read more: Komal Rizvi's Selfie With Edhi Causes Backlash On Social Media
Just a way to say good luck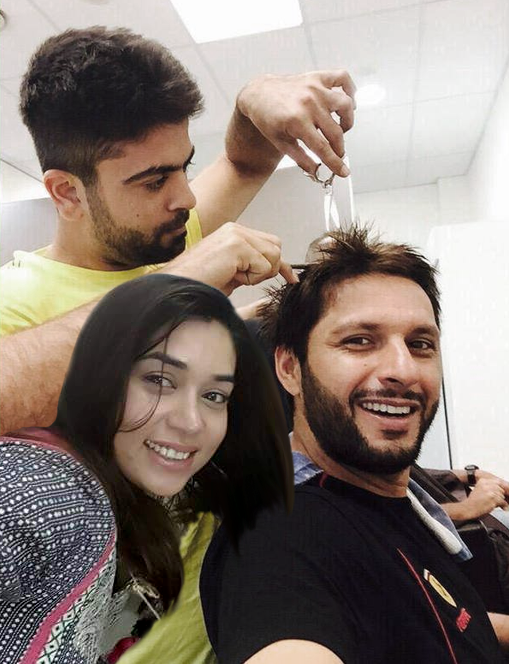 Where there is will; there is ME!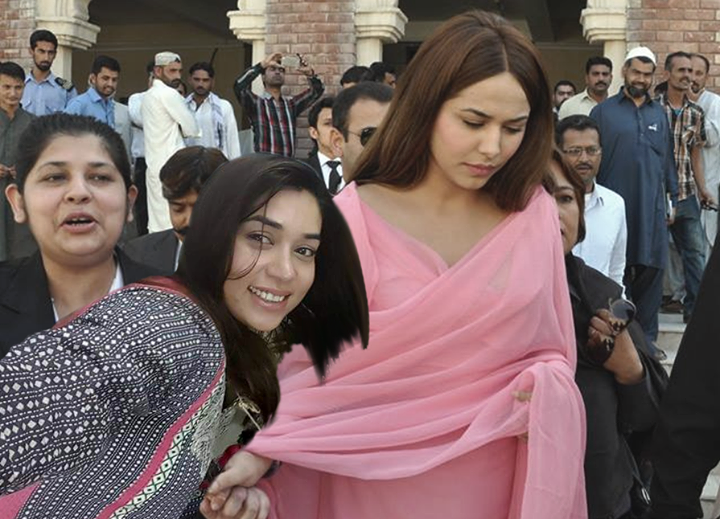 The picture is now PERFECT!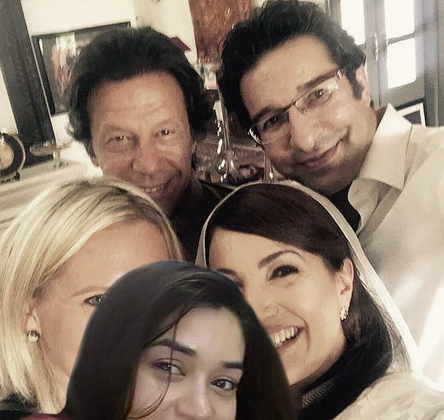 I won't disturb, I promise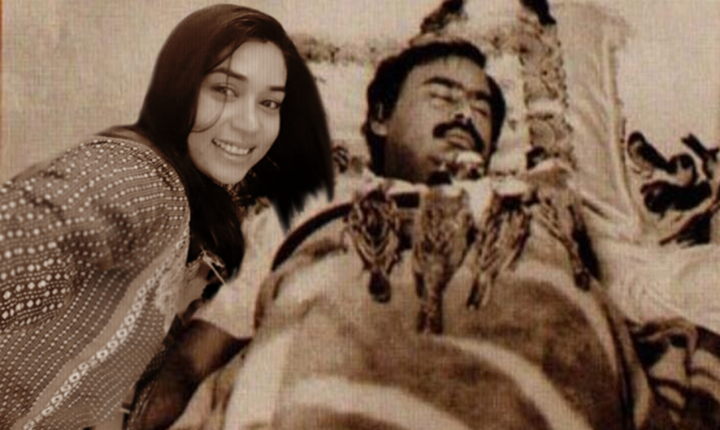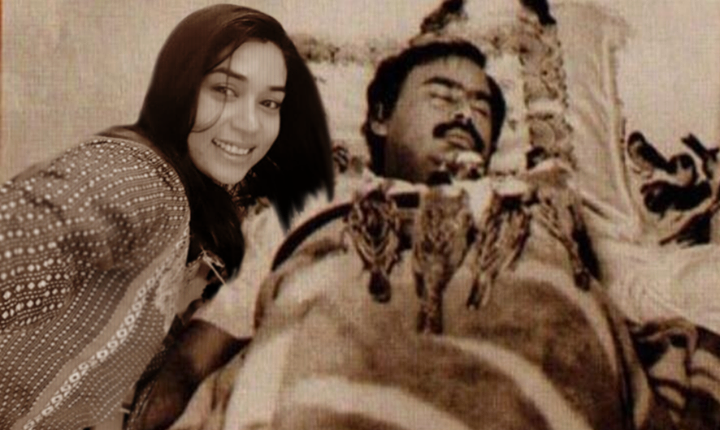 Most fearless!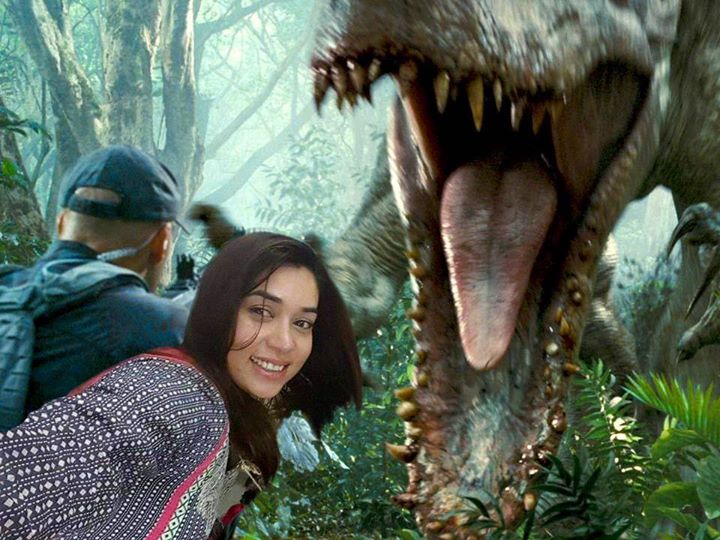 Just giving a helping hand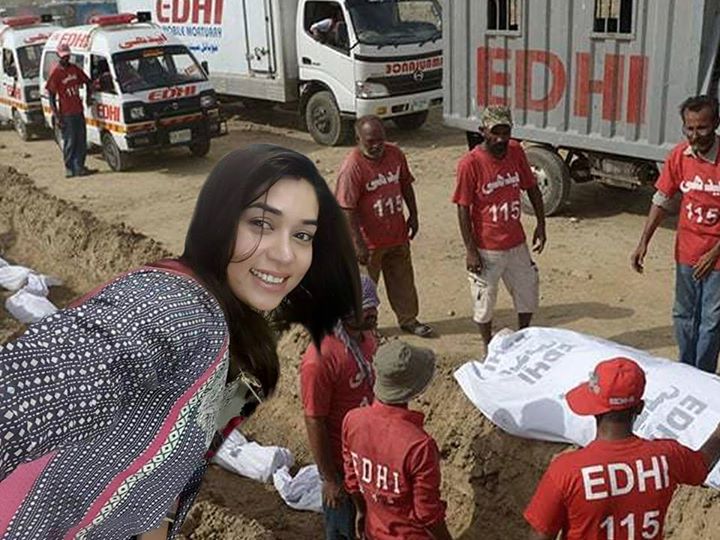 Before the INQALAB!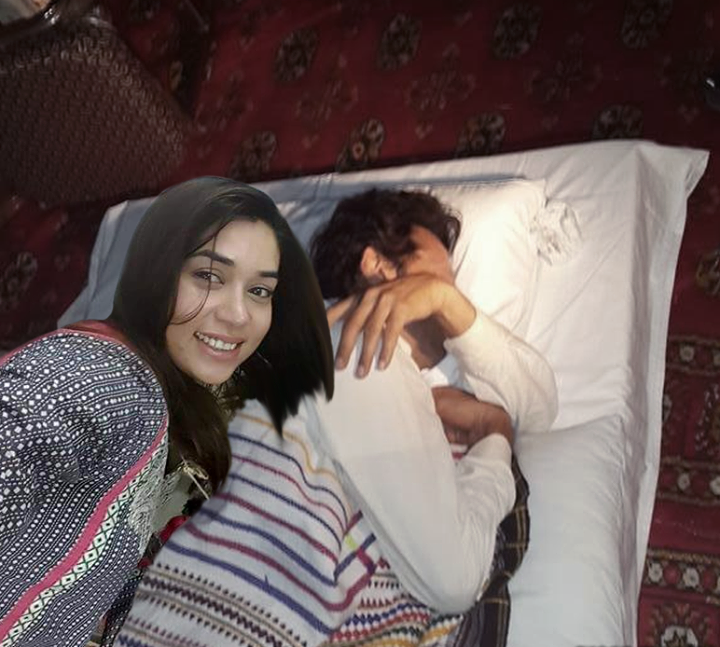 Have more memes to share? Show us in the comments below!