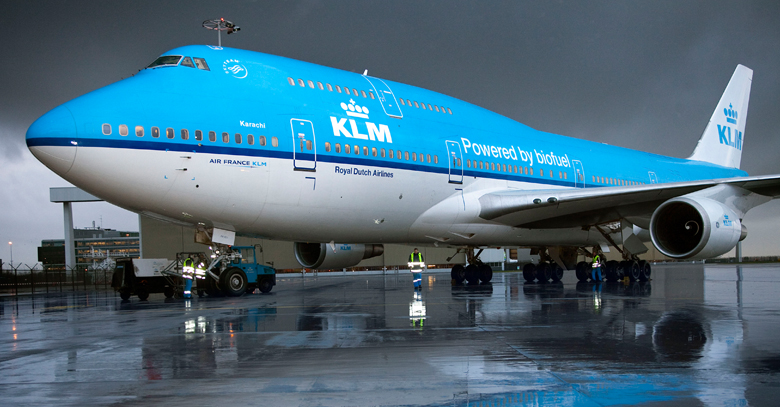 July 23rd 2013 – An 18 year old native Filipino activist was not allowed to board a flight of Koninklijke Luchtvaart Maatschappij(KLM) to Rio Di Janeiro on pretext that she did not have 'proper' documentation, despite having complete documents supporting her trip to Brazil.
The complaint was lodged by Arjean Marie Belco of Bukidnon's Talaandig tribe on social media via a letter from Goodxorg, the sponsor of her Brazil trip.
She represented herself as a Youth Delegate of Philippines, who wished to travel to Rio to participate in World Health Day, an international Catholic event to be held from July 23 to 28.
She reported that she was allowed to immigrate through Malaysia, but was stopped by KLM's employee Mr. Shawa on Kuala Lumpur airport, claiming that "she was not ready to travel" and "he was doubtful of her trip".
Goodxorg claims that the airline employee had a very non serious attitude when listening to their side and responded by saying that he could do nothing.
This seems to be a serious notification to KLM airlines, which claims itself as an airline having exceptional customer service.