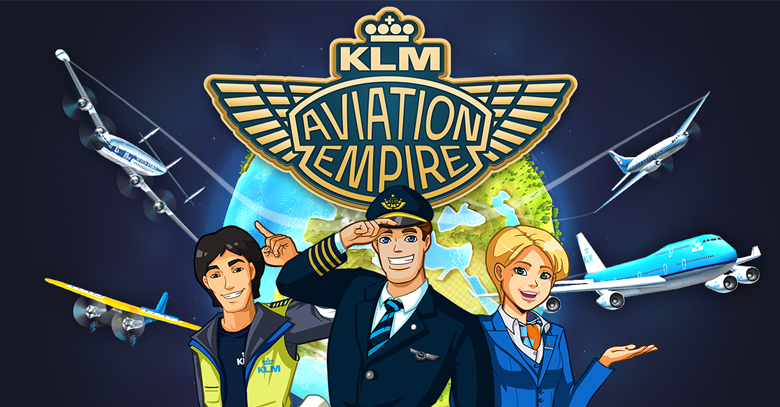 3 views
June 27th 2013 -KLM provides its fans with an opportunity to manage an airline system in the virtual world with the launch of a 3D game named Aviation Empire on June 27th 2013.
The airline introduced the game with a promise that it would serve as a true strategic experience rather than just a promotional game for KLM.
The game incorporates GPS, which makies he experience of the game seem extremely real.
From personalizing fleets to unlocking airports, the game awards users with a chance to deal with breathtaking challenges. The users can even share their achievements and customize their Facebook profiles via badges.
The game can be accessed from the official website of KLM.
Such innovations by KLM would definitely enable it to expand its customer base.