KitKat is almost everyone's favorite chocolate. Be it the white version or the regular chocolate one, chocolate has captured many people's hearts. It also is the ultimate gift to your loved ones! As if that wasn't enough, the chocolate has come up with an amazing limited edition flavor that is seriously enticing. Keep reading to find out what KitKat is going to become!

Read more: 5 Delicious Stuffed Dates Ideas For Everyone To Enjoy
The Latest News
The Hershey Co, the brand behind KitKat, is all set to release a blueberry muffin-flavored KitKat bar this spring. This limited-edition flavor will feature the classic KitKat wafers at the center of a blueberry muffin-flavored exterior. Enticed already? It will also include graham cookie pieces folded in.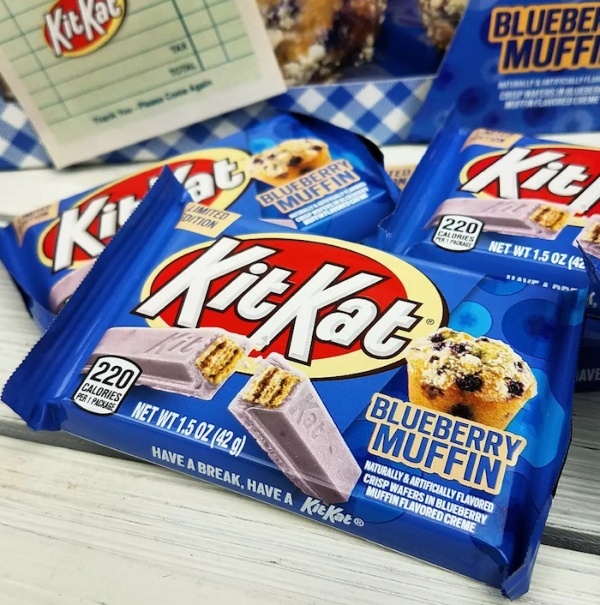 This chocolate is going to be available until supplies last. If you're wondering about where you can get them, here's the information! They can be purchased online or at retailers nationwide in the standard 1.5-oz KitKat bar size, 3-oz king bar size and 0.49-oz snack bar size. 
They will only be available in the US for now.
What Does KitKat Have To Say?
KitKat's team is more than proud of coming up with this product. They added that their product creators have an intense passion for deciding which flavor KitKat should take on next. They are also dedicated to ensuring that it is delivered well for their fans. The brand manager of KitKat said that "KitKat Blueberry Muffin has already become one of our favorites. It has all the taste of a freshly baked blueberry muffin, but no baking required."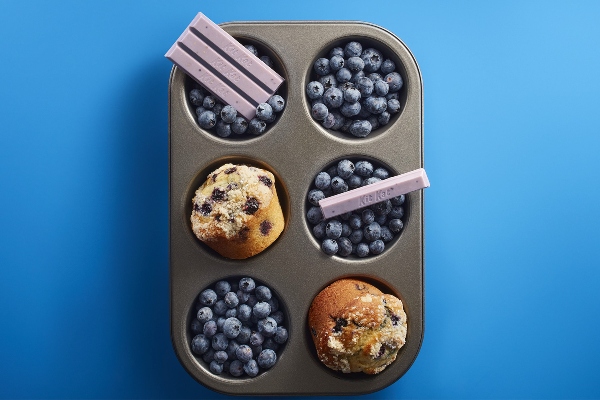 Looking for a hearty breakfast? Simply get the blueberry-muffin KitKat. This latest limited edition release is going to be together with other KitKat launches too. There are KitKat Duos and KitKat Thins coming out. In short, KitKat is going to become the ultimate snacking option very soon! 
Read more: 'Pixel' Flavored Coca-Cola Has Left People Scratching Their Heads
New Limited Edition Flavours
It appears bringing limited-edition flavors for loved products is becoming the norm. Just recently, Coke brought out a 'pixel' flavored drink and the flavor has everyone confused. Similarly, KitKat's blueberry muffin flavor may not be everyone's cup of tea. However, don't knock it till you try it!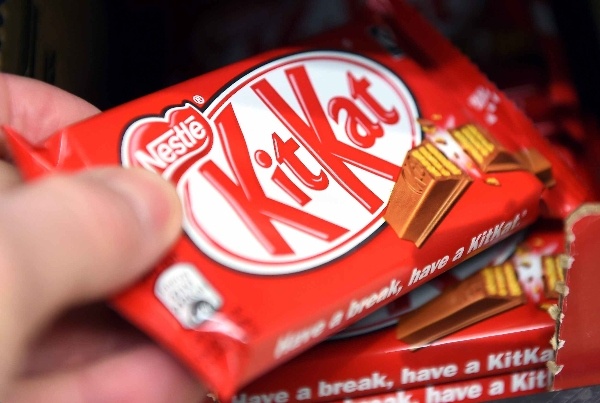 Stay tuned to Brandsynario for the latest news and updates.