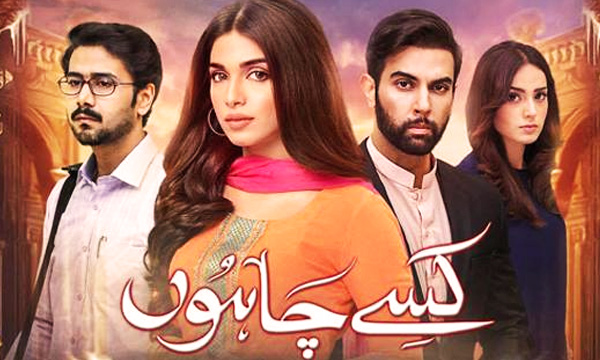 Hum TV's Kisay Chahoon is another interesting love triangle featuring Noor Hasan, Sonya Hussain and Ali Abbas. The drama is all set to grace the small screen soon.
Directed by Ahmed Bhatti the play has been written down by Mehwish Hasan. The drama promos feature a complex story of a young girl, (Sonya Hussain) who is in love with a middle-class guy (Noor Hasan) but sudden twists and turns in her life lead her to marry a man (Ali Abbas) of her parent's choice.
Sonya Hussain revealed the show's plot in an exclusive chit chat with Brandsynario.
"The play is about a struggle of a young girl with herself as she has to choose between two guys – a man who gives her respect and love and in return doesn't demand anything. On the other hand, there is someone whose company she thoroughly enjoys and can't think of living without him," she said.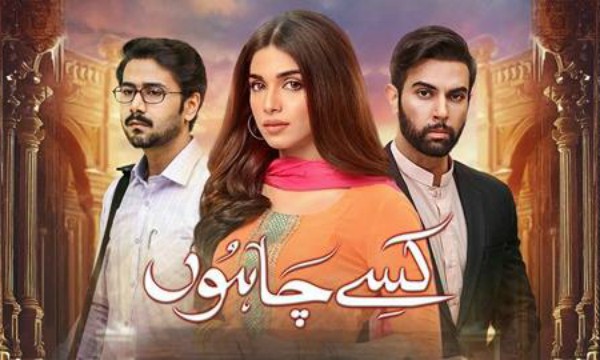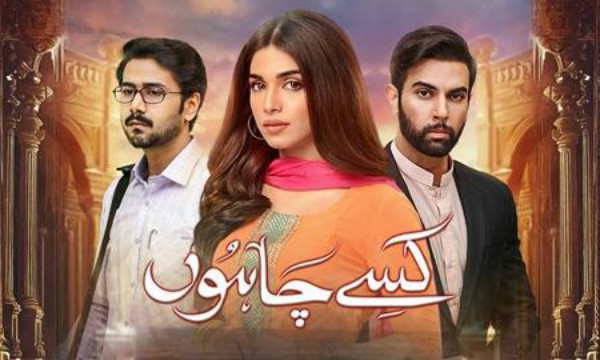 Hussain added that the show talks about the normal life of any individual – the circumstances they face while dealing with real problems of life and how to overcome them while trying to evade drama.
Although this is the first time Sonya Hussain has worked with Noor Hasan but the wonderful chemistry between the duo has been quite prominent in the promos.
"Noor Hassan is a great actor to work with. He has this elite class boy persona but in this show, you will see him in entirely different light. He plays a middle-class guy who falls in love with a girl he knows for years," she said.
Kisay Chahoon stars Ali Abbas as a middle-aged man hailing from interior Punjab. In the promo, Sonya didn't like him at all due to his weird hairdo and styling but circumstance led them to stay together as a married couple.
"I have worked with Abbas in Mein Kamli and in this serial I am sure that audience would love us as the odd married couple," she added.
Directed by Ahmed Bhatti, the play has been penned down by Mehwish Hasan. The stellar cast also includes Iqra Aziz and Firdous Jamal.
Kisay Chahoon will air from the 3rd of February, every Wednesday & Thursday at 9:10 PM.
Did you like this post? Let us know in the comments below!
Stay tuned to Brandsynario for more!