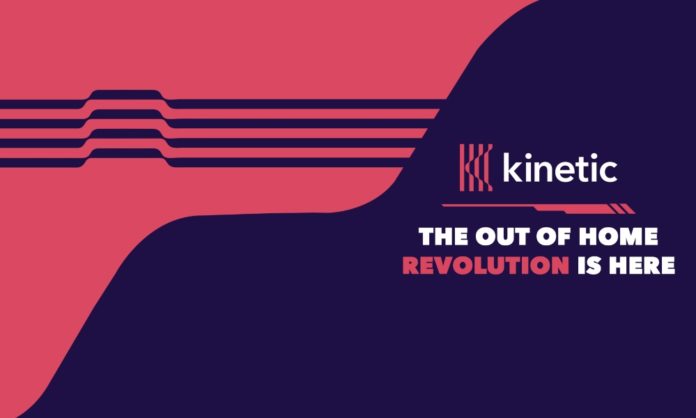 Kinetic Pakistan, the Pakistan division of Kinetic, a global OOH company that falls under the umbrella of WPP Holdings, recently revealed a new identity for the brand with a new logo in a recent event in Lahore. The new logo has been introduced after a span of five years.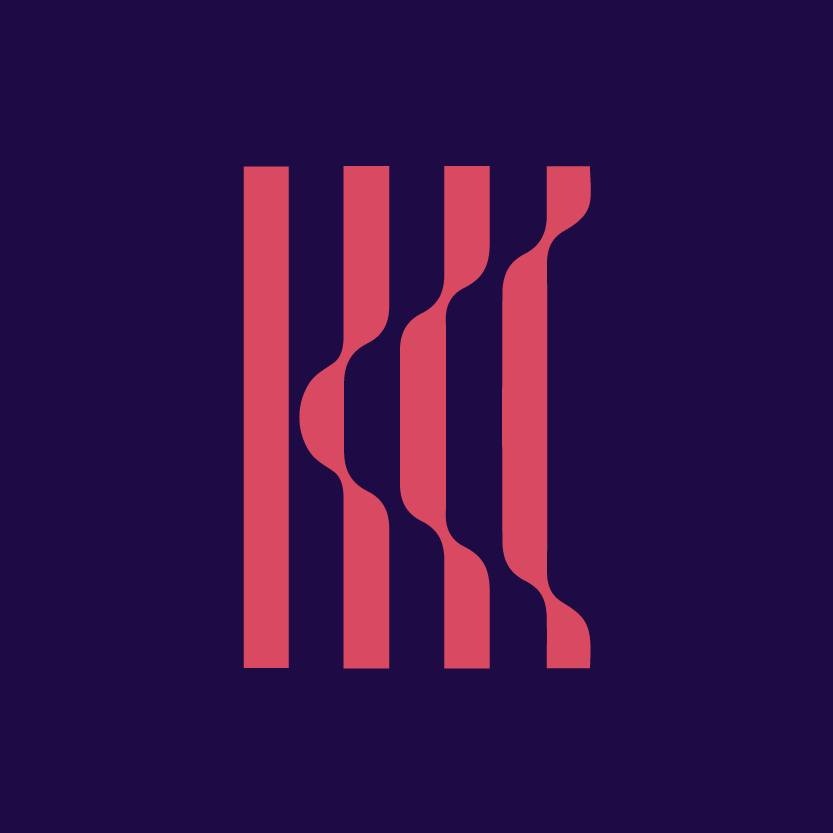 Keith 'Kappy' Kaplan, CEO, Kinetic Global online revealed the new identity through projection on the wall of a building located opposite Kinetic Pakistan head office in Lahore, and shared his vision on the future of Kinetic and OOH. The event was followed by an OOH campaign in Karachi on the Country 8 building to announce the new identity across Pakistan.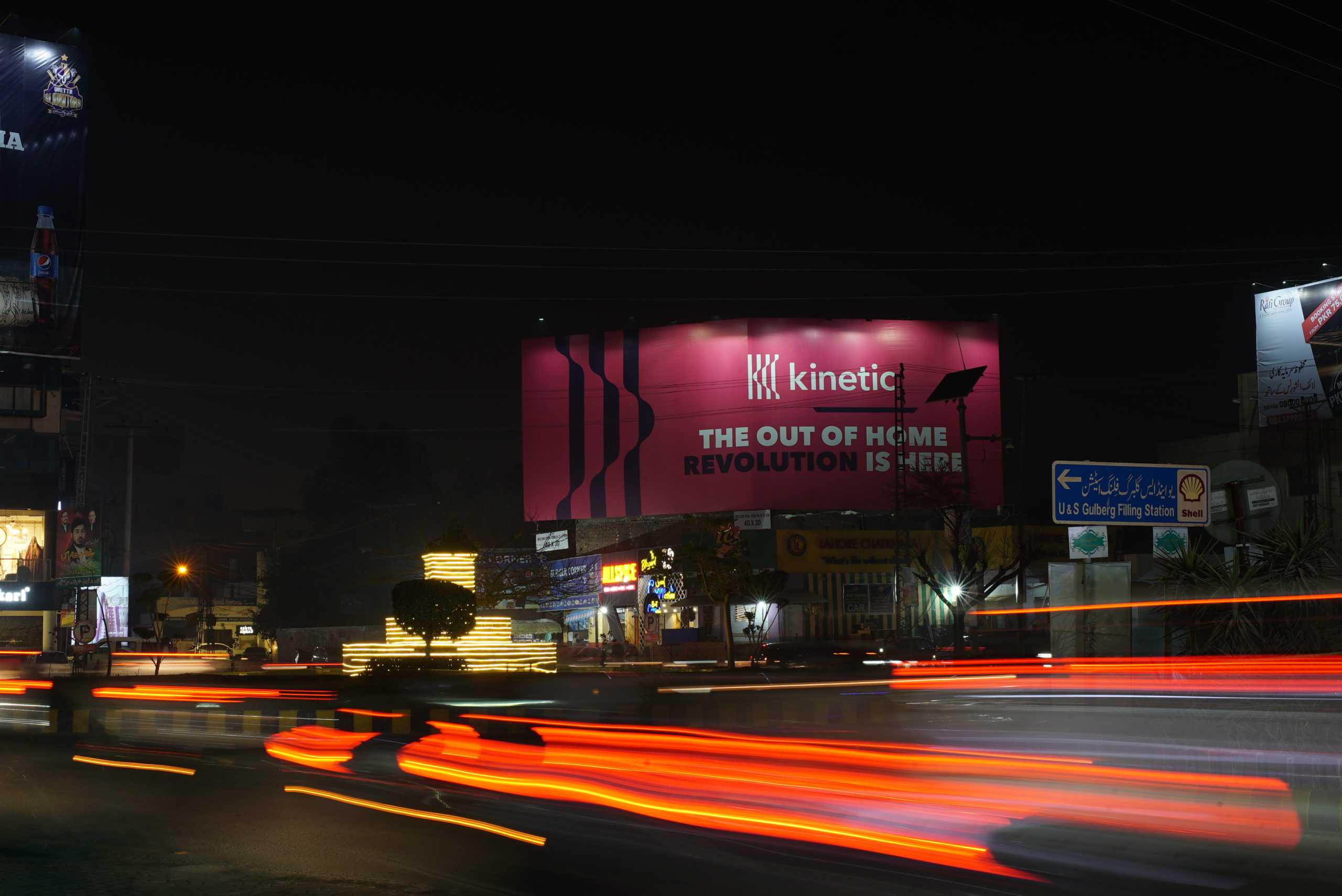 Others present on the occasion were Nick Parker, COO, Kinetic Global; Michelle Prieb, VP, Marketing and Communication, Kinetic Global, Dennis Kuperus, Head of Innovation, Kinetic Global, along with Naveed Asghar, CEO, GroupM, Fahad Asghar, Country GM, Coca-Cola Pakistan, and Jawad Hassan, Head of Marketing Operations, Jazz.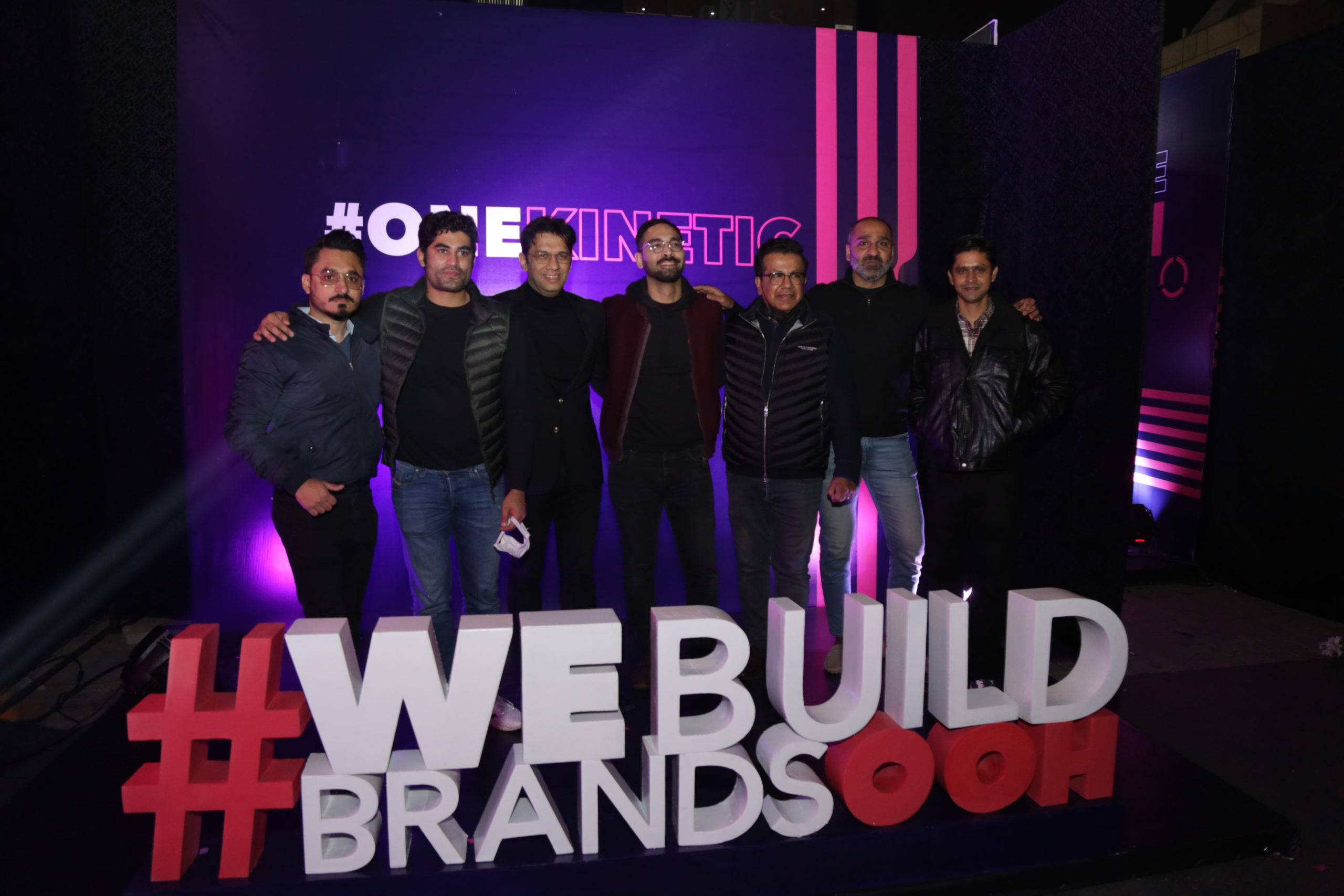 Talking about the relaunch, Ahsan Sheikh, CEO, Kinetic Pakistan, said the new logo is inspired by the top view of a billboard projection: the left line resembles the billboard and the waves on the right is the Kinetic energy projecting outwards. "At the same time, the perspective view resembles the shape of a 'K' for 'Kinetic'. The logo also reflects the skyline and how Kinetic is changing it."
According to Sheikh, since the OOH media industry is evolving at a rapid pace with new technologies, systems, and methods of doing business, Kinetic believes it is essential to stay ahead of the curve and keep our identity up to date according to the environment. He said, "Along with the logo, our tagline has also changed to 'We Build Brands Out of Home."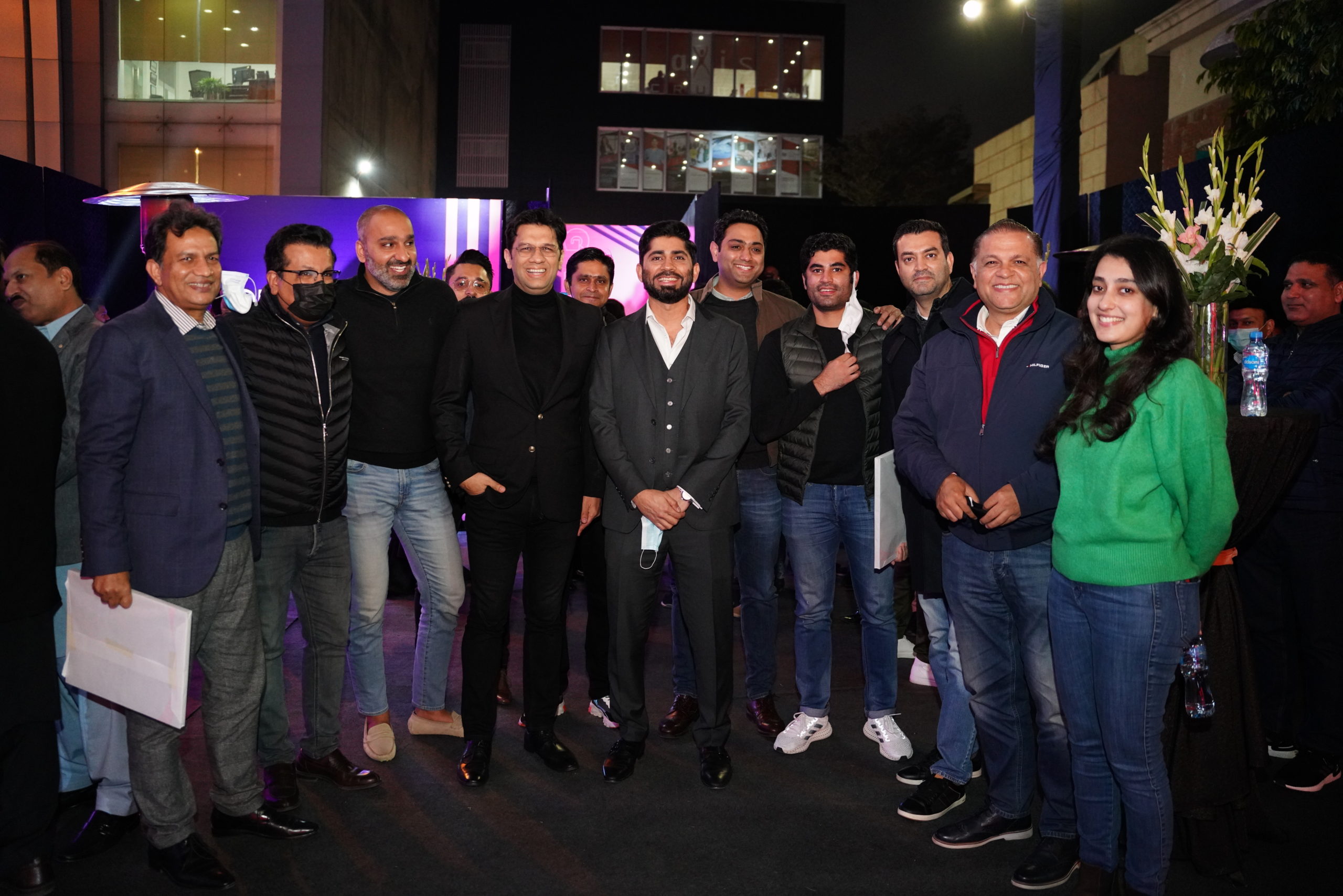 With the introduction of the new logo and tagline, Kinetic wants to establish a whole new point of view through Out of Home by staying more connected, more digital, more global, more aware and more responsible. "Kinetic Pakistan has been the market leader for over 12 years and we will continue sustaining this exceptional position. We want to go beyond awareness – build connections, earn trust and drive engagement as well as lead the industry with innovation, technology, collaborations and progressive mindset," said Sheikh on Kinetics plans for the future.
Stay tuned to Brandsynario for the latest news and updates.