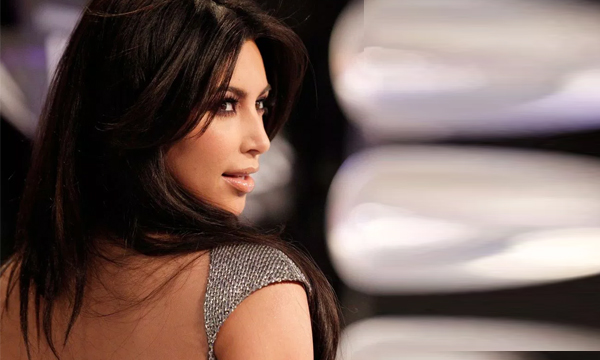 Kim Kardashian West is never out of the news headlines but, this time, around she is getting attention for her Kimoji App which was launched on Monday. The App has been named Kimoji and Mrs. Kanye West has been posting teasers of the Apps option on her Twitter and Instagram.
The App's emoji include a pregnant emoji, a crying Kim emoji, an extra stylized nail painting emoji, a contoured Kim, a LIT speech bubble emoji and a trainer emoji.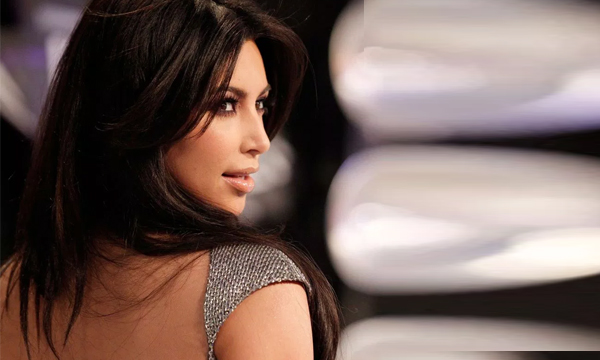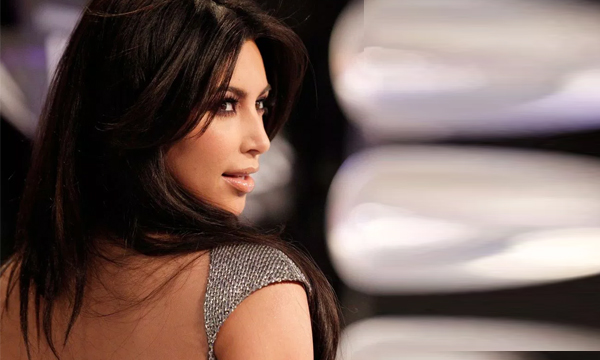 Take a look at this post from Kim's Instagram: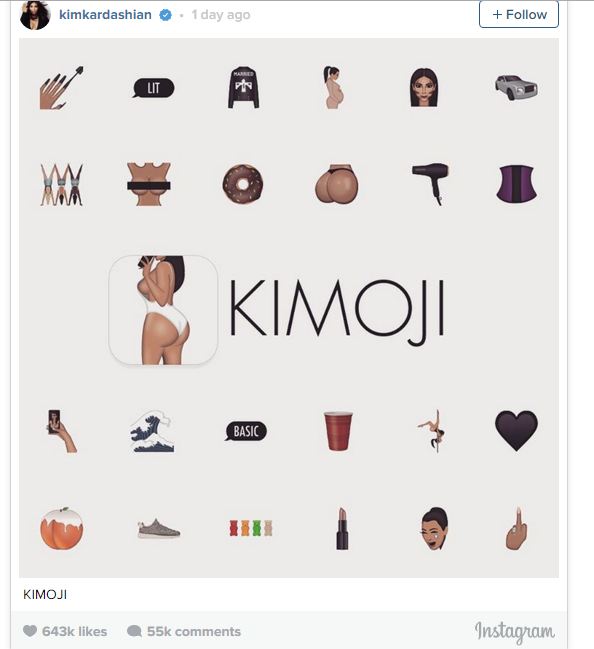 The tears of Joy emoji has already been named as the Oxford Dictionary's word of the year.
Kim Kardashian: Hollywood: 5 Reasons Why You Should Download This Game
Kim Kardashian has recently announced 38 million followers on her Official Twitter account. Despite being a mother of two kids now, this Socialite celebrity never fails to take up headlines on all the leading entertainments publications. When she is not breaking the Internet with her selfies, going platinum blonde or pulling any other of social media stunts, she devotes her time to launching Apps in her name.
What do you think of this Celebrity's latest venture? Let us know in the comments below