Now that we have seen what KIA is capable of, we have even more pieces of news for you. Firstly, let us tell you that KIA has released teaser images of their upcoming electric car!
The world of automobiles is quite an interesting one. It is always fun to dive into the details of what makes a car run. Why is it that four wheel drive exists? Is it possible to run a hybrid vehicle without fuel? Any question that can arise in your mind, can be answered in Google. KIA is a brand that has made a name for itself quite well in the recent years. It started off as quite a simple one and now resides amongst the top ones in the country. Let us see what the news is!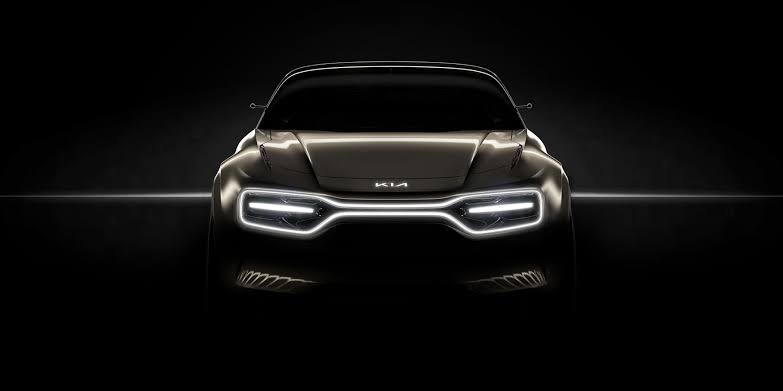 KIA Rising:
Right before our very eyes, we see the brand going up. There isn't a corner of the city where we may see an absence of KIA. Apart from this, they are opening more and more showrooms everywhere. Have you ever been inside the vehicle manufacturing plant, here at Port Qasim? It is a favorite place of car enthusiasts.
They have an entire testing track built inside the factory, with ups and downs as well as bends. Additionally, vehicles there are manufactured by the bulk. In light of KIA's emerging success, they have teased us with images. These images contain their upcoming electric car by the name of EV6. Let us see what images are coming to light.
New KIA Electric:
As the world moves towards electric, from combustion, much development remains to be done. Whether a brand is fully towards electric or partially towards hybrid, both are running the same track. Their goal is an alternate energy production method. This method has to be clean. KIA is sharing the electric vehicle design on the same platform as Hyundai, the parent company. This same platform was being used by Apple, reportedly.
According to the images, the vehicle seems to have a hatchback style. On some rear view images, we see that the tail light runs along the entirety of the car. This is quite a common feature seen in many vehicles these days. This is the second vehicle to be introduced through this platform. The first one was done with the Hyundai Ioniq 5.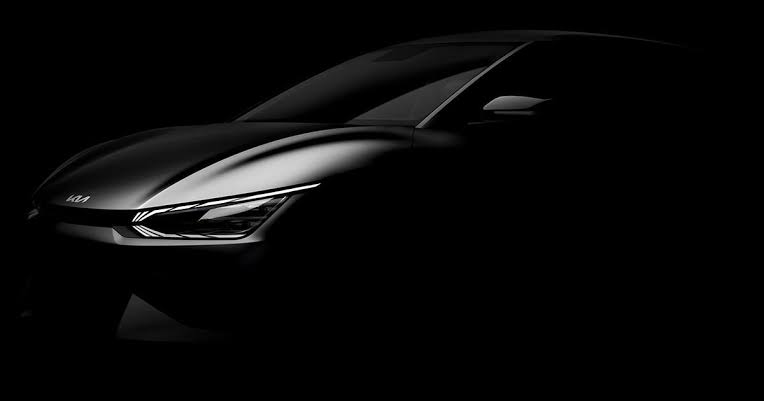 A New Era Of Electric:
This news tells us that the the world is moving forward quite fast. This means that we may see more and more electric vehicles soon. Even if one looks at the development of KIA alone, one can go quite far in this domain. From Sportage to Picanto, we may just have seen it all.
We hope that the company continues to rise fast through the ranks. We may even see more news on the EV6, the new electric vehicle. Tesla isn't the only one in this game now, it is time for them to strap in. There is heavy competition and the race is fierce.
Stay Tuned for more from Brandsynario!