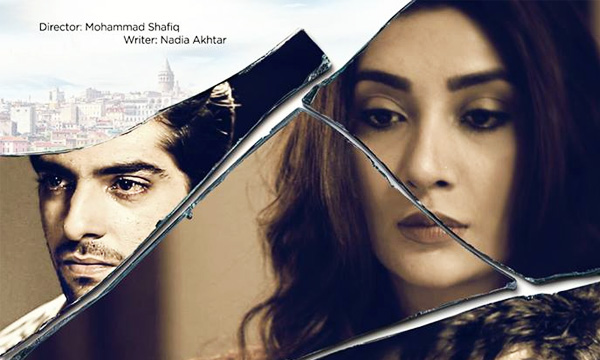 The birth of a child is something so sacred, especially the firstborn, and to discover that they aren't the same as you is quite a hard pill to swallow. Even the strongest of people would be completely staggered by this piece of information.
Sana Shahnawaz, the producer of the controversial and critically acclaimed tv series, 'Mann Mayal', is releasing another, coming to your tv screens on Saturday 22nd October at 8 pm on ARY Digital. Similarly to Mann Mayal which focused on marital abuse, this new drama will aim to bring the taboo issue of intersex to light –  something that is hardly acknowledged in our society.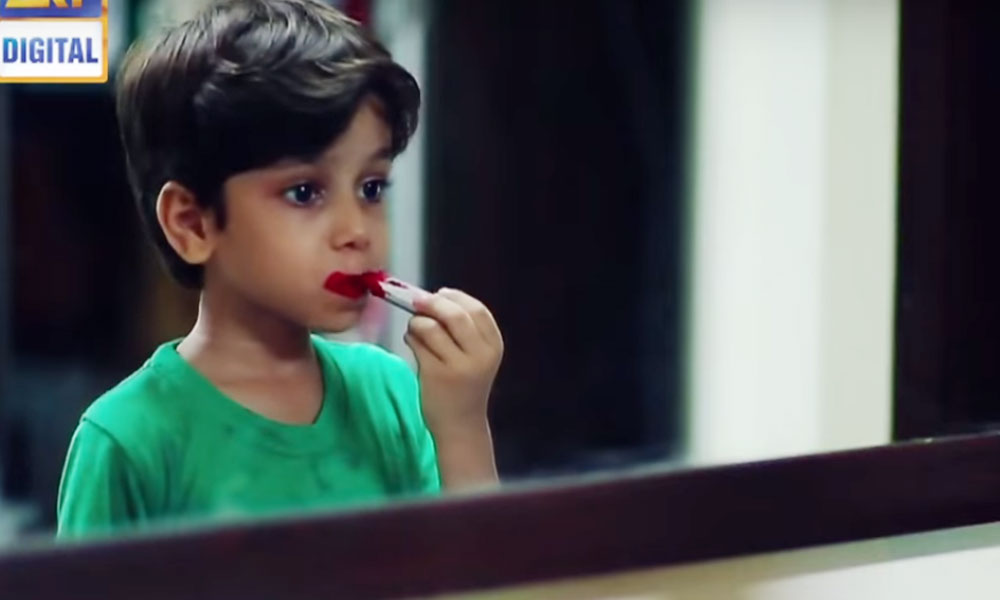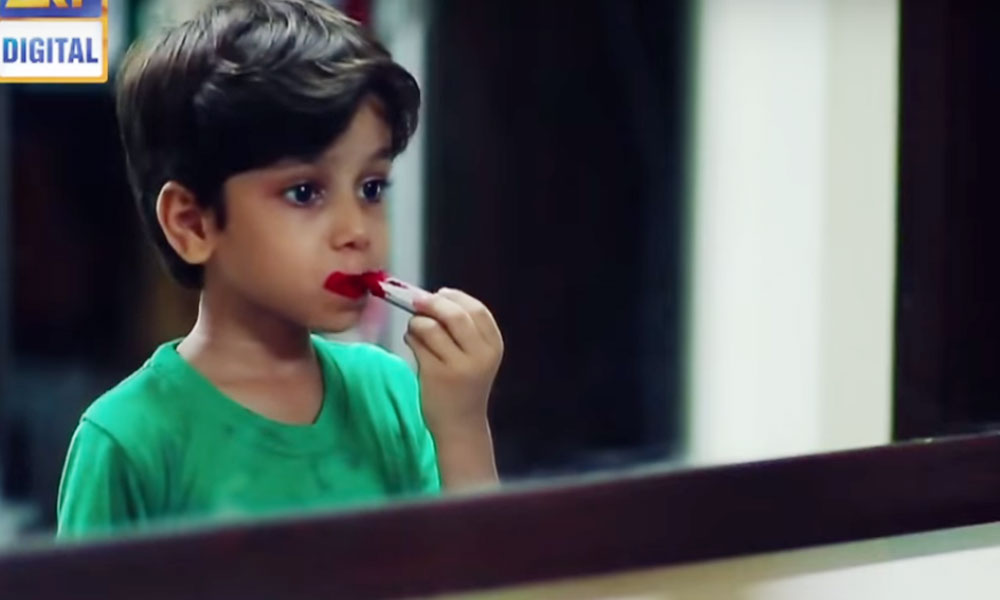 This upcoming serial features an incredibly talented cast with Saba Hameed, Ayesha Khan, Imran Ashraf, Maryam Saleem, Furqan Qureshi, Irsa Ghazal, Mehmood Aslam, Jibran Syed, Ali Khan, Hira Tareen, and more.
Here the OST below:
[fb_embed_post href="https://www.facebook.com/arydigital.tv/photos/a.448485135162728.121429.221895084488402/1383386708339228/?type=3&theater/" width="550″/]
[fb_embed_post href="https://www.facebook.com/arydigital.tv/photos/a.448485135162728.121429.221895084488402/1383333061677926/?type=3&theater/" width="550″/]
The story revolves around a married couple, played by Ayesha Khan and Jibran Syed, that conceive an intersex child. People have been eagerly anticipating the arrival of this drama series, posting their thoughts on twitter already, as it will definitely cross some major boundaries that our society has never witnessed before.
Khuda Mera Bhi Hai teasers will give you goosebumps. 
See some Twitter reactions below!
yeah bro..waiting for #KhudaMeraBhiHai….

— Mahira Adil (@MahiraAdil) October 5, 2016
The promos are giving me Goosebumps! #KhudaMeraBhiHai
Really looking forward to the serial. Let's see how this goes😊

— Shalu-Alu.💕 (@Shalinaahmed0) October 20, 2016
It showcases the strength of a mother willing to risk the insulting gossips of her in-laws, and her husband's urgency to give up their child. It is quite accurate that the bond between a mother and child lasts forever, regardless of any circumstances they may be under.
Written by Asma Nabeel and directed by Shahid Shafat, this series presents an exact depiction of our society's mindset when someone goes through anything controversial in their lives, such as the birth of a third sex baby.
Furqan Qureshi is playing the role of the transgender son in this enthralling series and will hopefully be able to provide some relief to the transgender community.
https://www.youtube.com/watch?v=fQOMwtdFNPo
The serial, 'Udaari', was praised for voicing the troubles of sexually abused individuals especially since it is paving a way for people to speak up for their rights.
Supporting these causes, especially via the entertainment industry which will reach a wider audience, will educate the masses on what measures to take if they are ever involved in similar situations.
This show will hopefully raise some awareness for basic human rights and teach people that regardless of their gender, race, or, economic background, they are all equals.
Watch the much-anticipated drama serail Khuda Mera Bhi Hai, every Saturday at 8.pm starting tomorrow, 22nd October.
'Khuda Mera Bhi Hai' ARY Digital Upcoming Drama Highlights a Taboo Subject that No One Dared to Talk About Before!
What do you think of this daring upcoming drama? Let us know in the comments below.