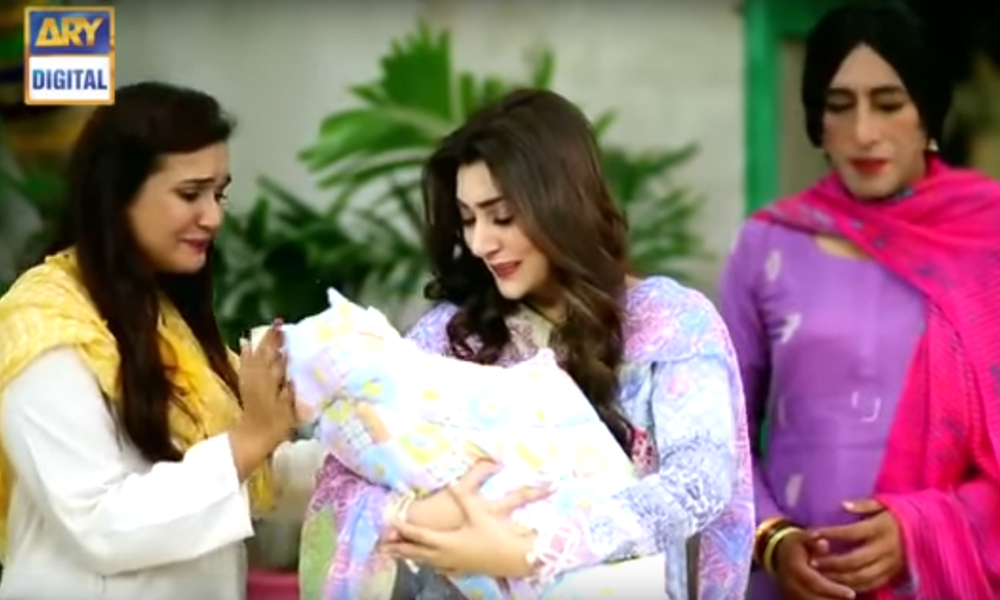 Khuda Mera Bhi Hai promised us an emotional roller coaster ride and so far it has succeeded to do just that! The latest episode was like a whirlwind that swept us off our feet and kept us afloat till the very end.
Here are some of the most heart-touching moments from Khuda Mera Bhi Hai that tugged at our heart string and left us teary eyed!
Mahi reunited with her baby against all odds!
Those of us who understood Mahi's character knew that this reunion was a long time coming. Mahi, against all that was being said by her society, finally made up her mind to reunite with her baby, she believed she was coerced to give away.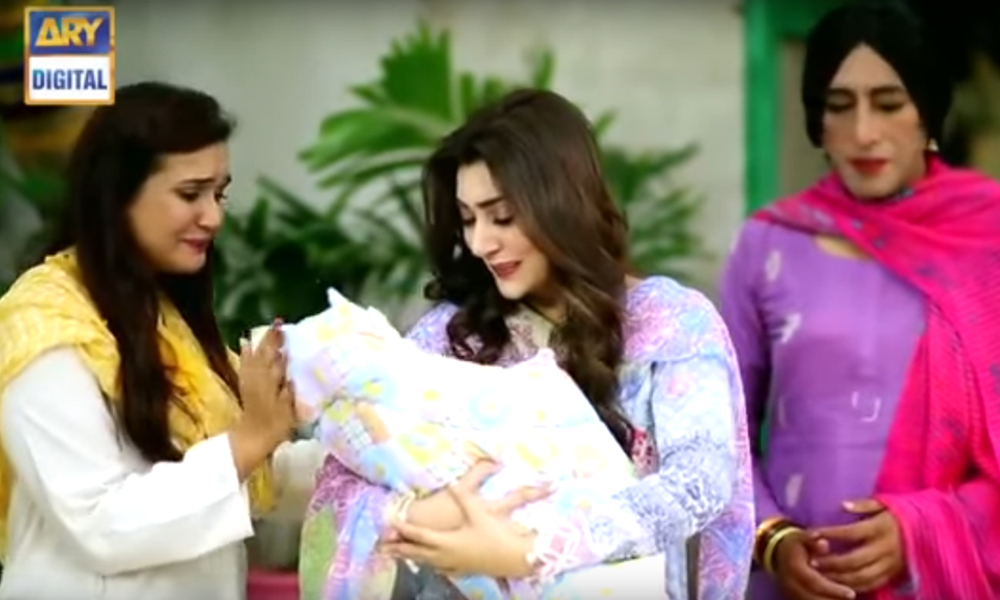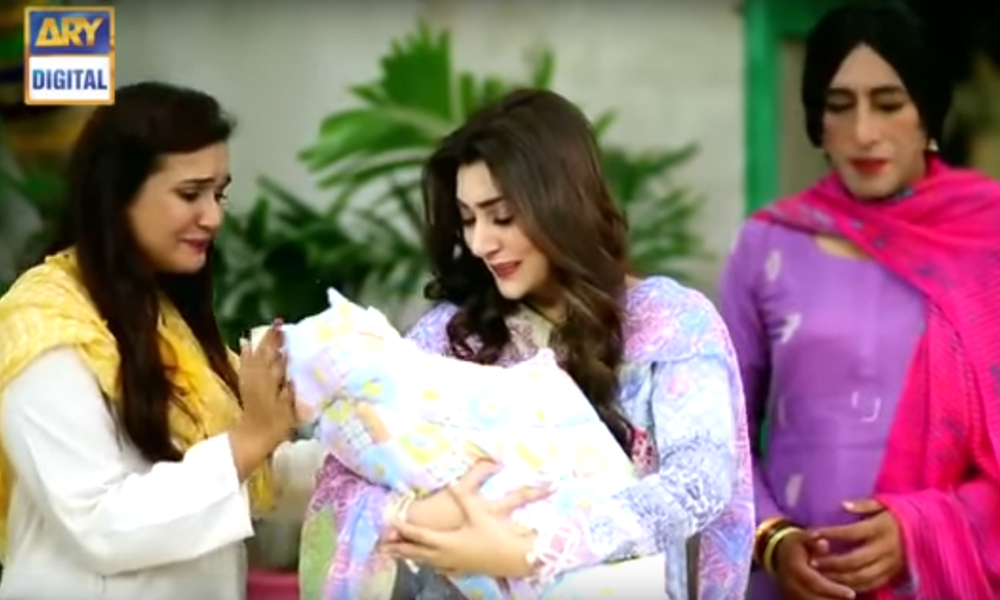 Mahi took this decision after careful consideration. Recovering at her parent's home, away from all the pressure that her husband and mother in law were putting on her, she was finally able to push aside her confusion and make up her mind.
Mahi's conversation with a mother of another transgender baby
When Mahi conversed with a mother of a transgender baby who chose to stay by her baby's side instead of giving that baby up, we could see that something about that woman's perspective spoke loud and clear to her. She realized that she could relate more to what that woman was telling her rather than the agony she was undergoing.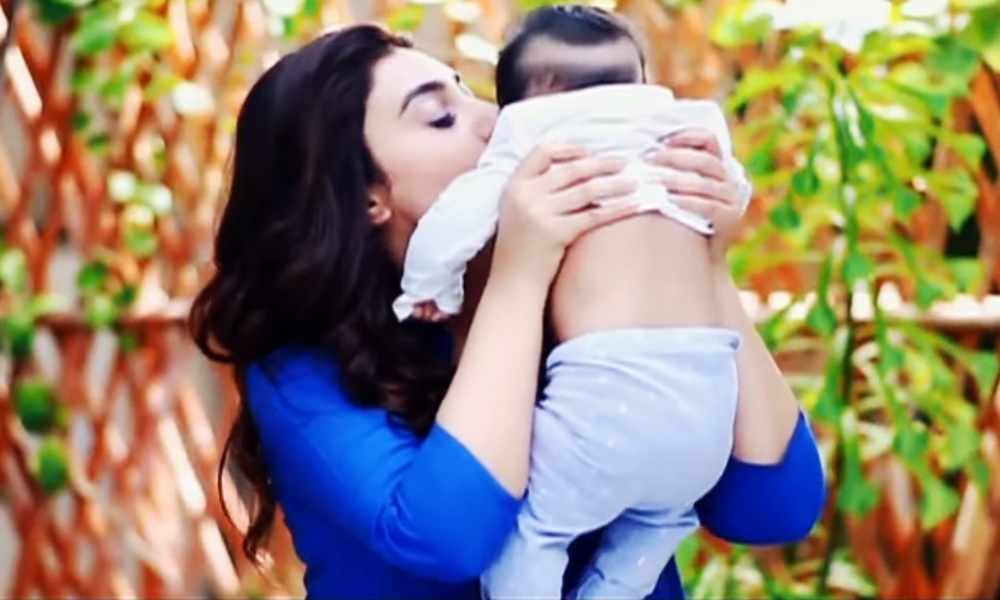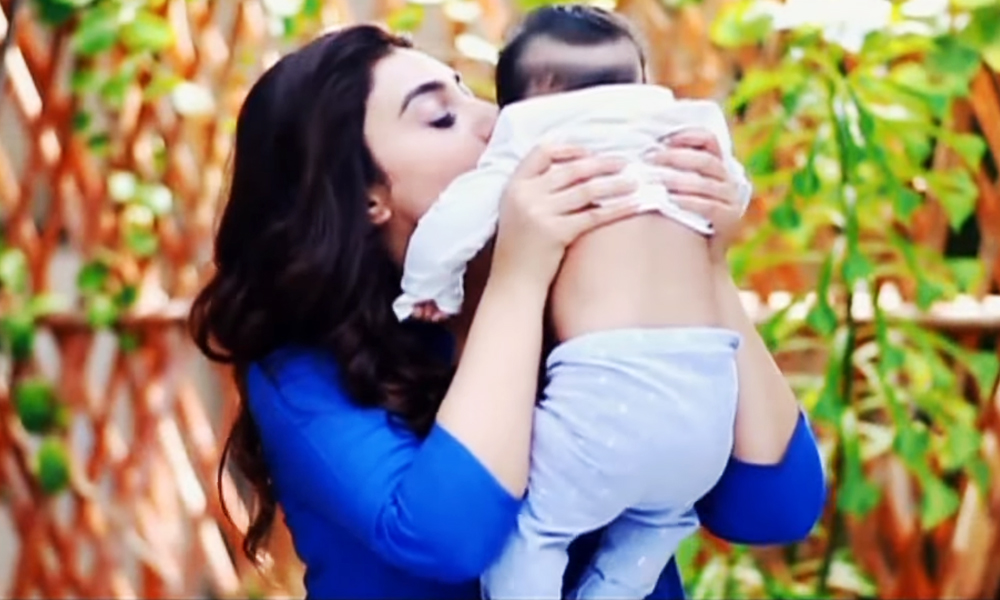 We saw Mahi open up about her dilemma to her best friend too. Ironically, for two people who are supposed to be best friends, I found the scene to be actually bland and devoid of normal emotions.
Mahi's Conversation with Zain
This is one scene that was really captivating since it was well directed and the actors played their roles exceptionally well. Between the black and grey lines of their dialogues, one could feel the agony of both the parents unravel.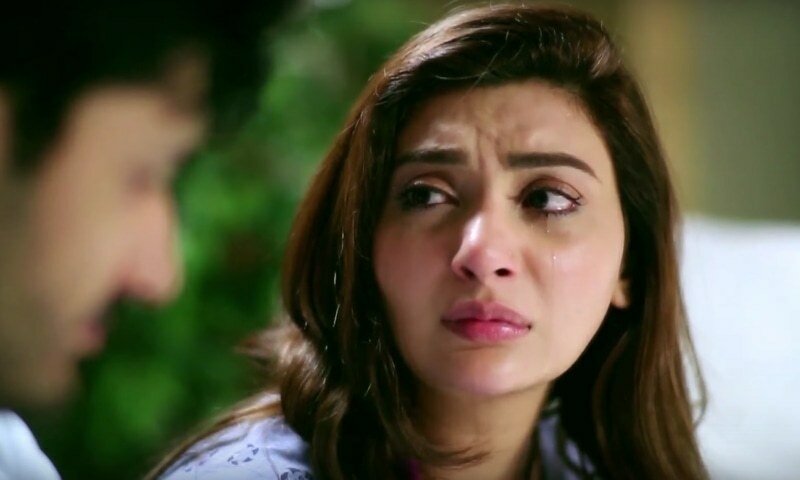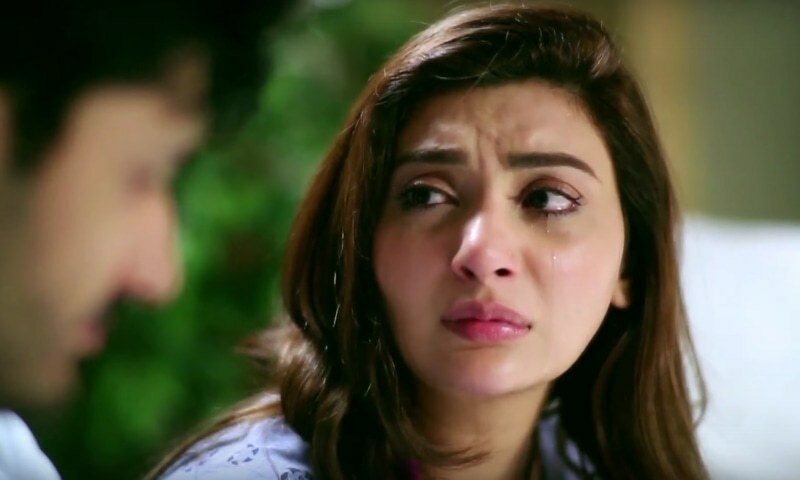 The emotions were raw, unfiltered and on point. Viewers found themselves relating to not only Mahi's point of view but also Zain's.
Mahi tried to convince him that they could raise the child as their own- that they were stronger than the backlash that the society would subject them to. But Zain had a completely different mindset; Zain just could not accept this child as his own.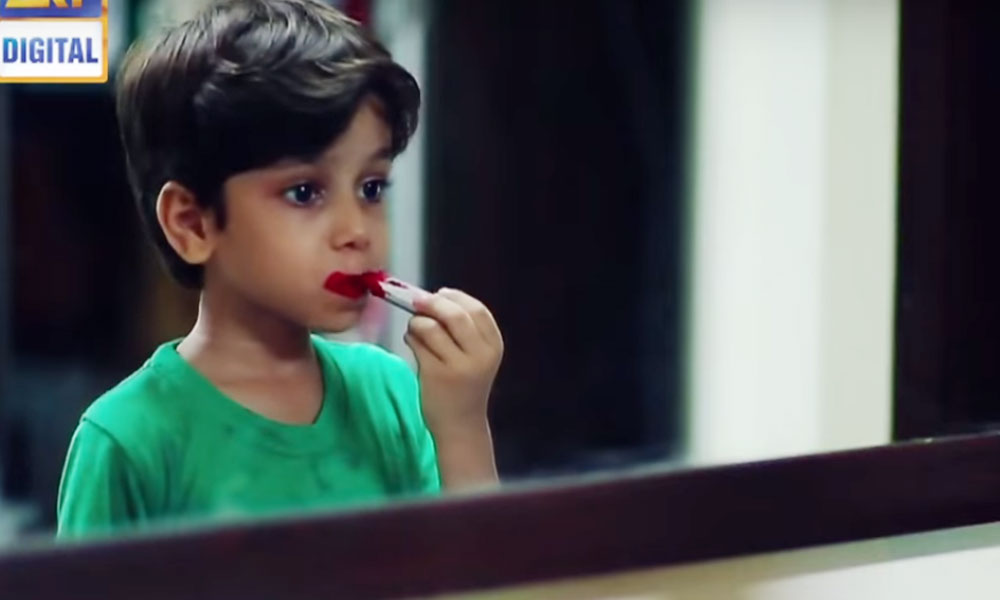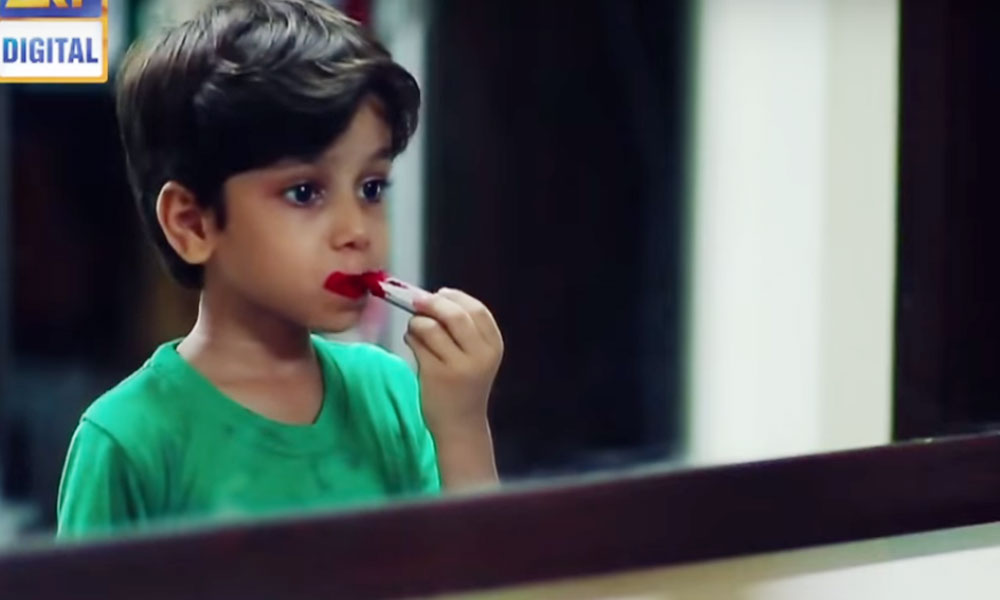 Zain's reluctance to bring the baby home was also obvious when he went to meet Adnan Shah Tipu and observed how everybody was disgusted at the mere sight of him.
Khuda Mera Bhi Hai Episode 4 Review: 5 Heart Wrenching Moments That Will Give You Goosebumps!
As far as general episode reviews go, the drama is shaping up to be a remarkable one as with each new episode the plot becomes stronger and more focused.
The drama has immense potential to explore how parents of these children can help them cope emotionally so that they grow up to be strong, and independent individual.
Here's a promo for the next episode:
https://www.youtube.com/watch?v=woG_sXY_1jw
Stay tuned to Brandsynario for more news and updates!