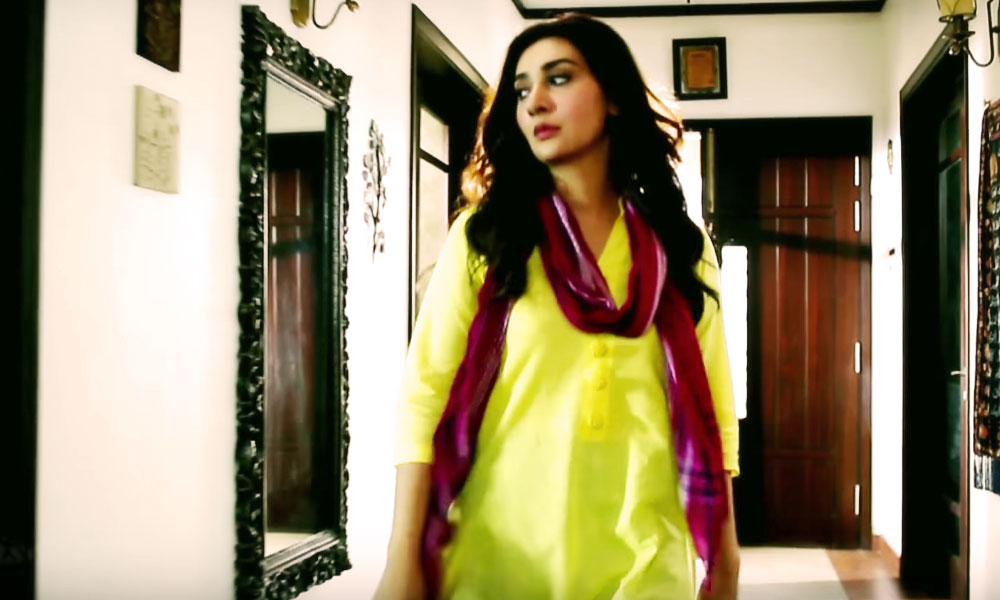 The first episode of Khuda Mera Bhi Hai aired this Saturday, leaving the audiences wanting for more! This drama will draw attention towards the very rarely discussed topic in our society- the fate of intersex children and how their birth results in terrible consequences for the family they are born into. The very first episode managed to highlight some of the very pressing issues of our community that require desperate and immediate attention.
The drama opened with the introduction of the female lead character Mahagul (Aisha Khan)- a strong headed woman, raised by a mother who has worked in NGOs her entire professional life.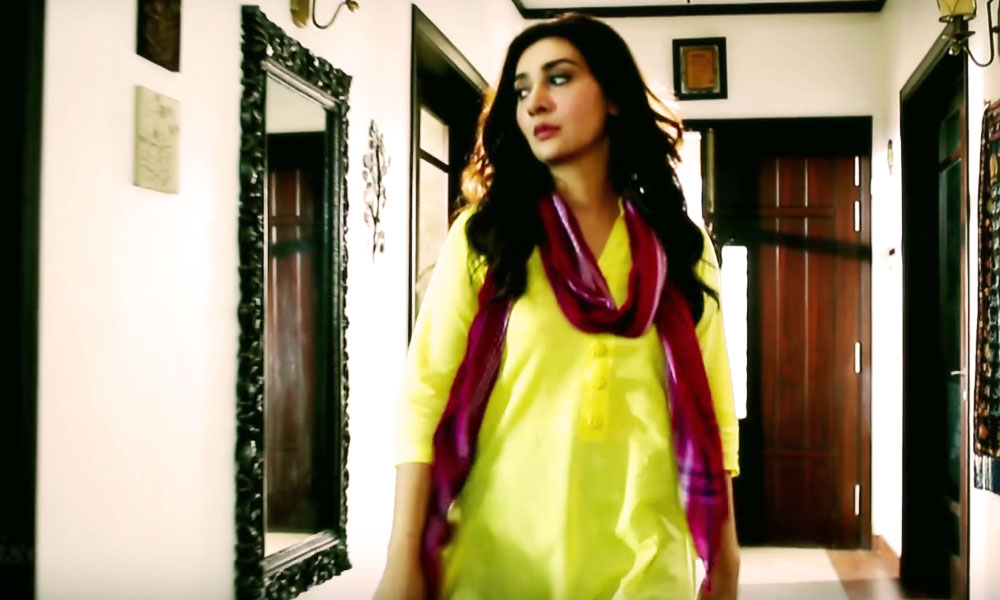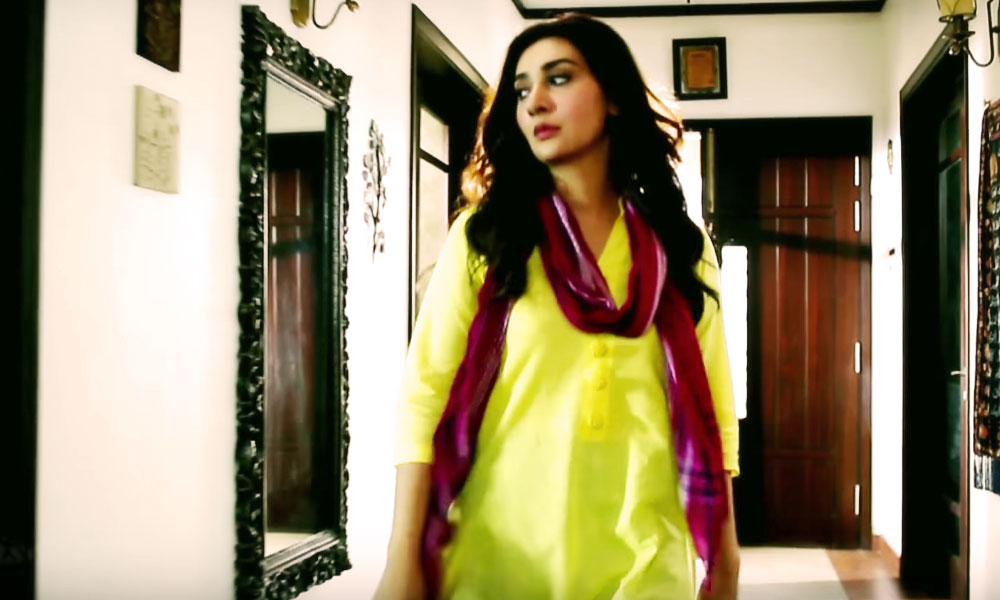 In the first few minutes, they show Mahagul dragging her friend away from a violent relationship after suffering at her husband's hands for three years, thereby bringing the issue of domestic violence to the forefront.
The drama then managed to explore the plaguing problem of child labor in our country in a scene where Mahagul talks sympathetically to one of the children working on the side of a busy road.
The promos of Khuda Mera Bhi Hai are bound to give you goosebumps, that's for sure!
Another very important message that the drama tried to deliver was the healthy lifestyle that Mahagul was brought up in despite her mother raising her alone; thereby, breaking the social stereotype about all broken homes being doomed for misery.
The first episode also introduces the character of Zain, played by Jibran Nasir. He is a liberal young man who enjoys a good relationship with his father and has recently returned from the US. Zain is instantly attracted to Mahagul and develops a strong liking for her!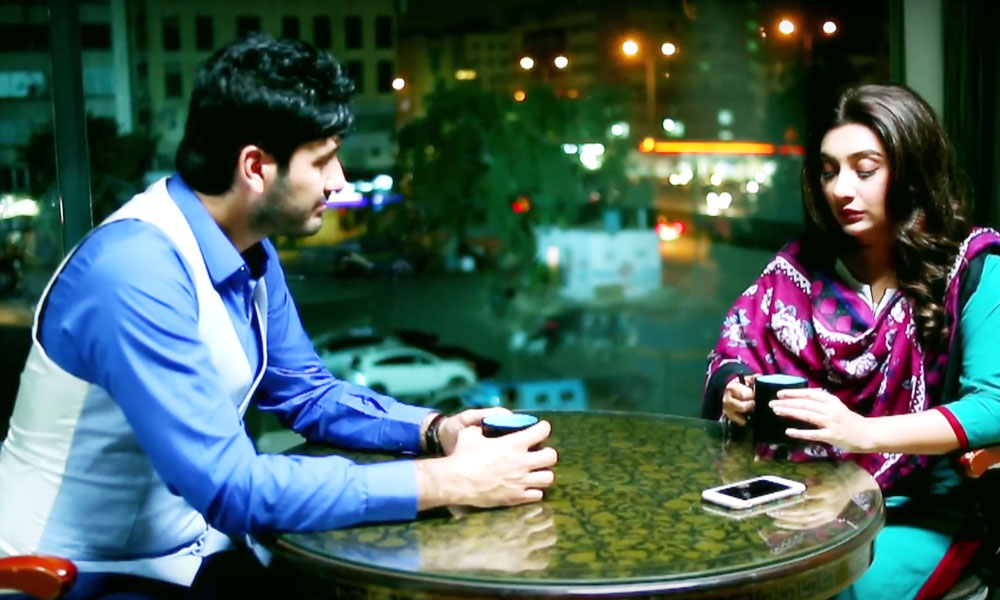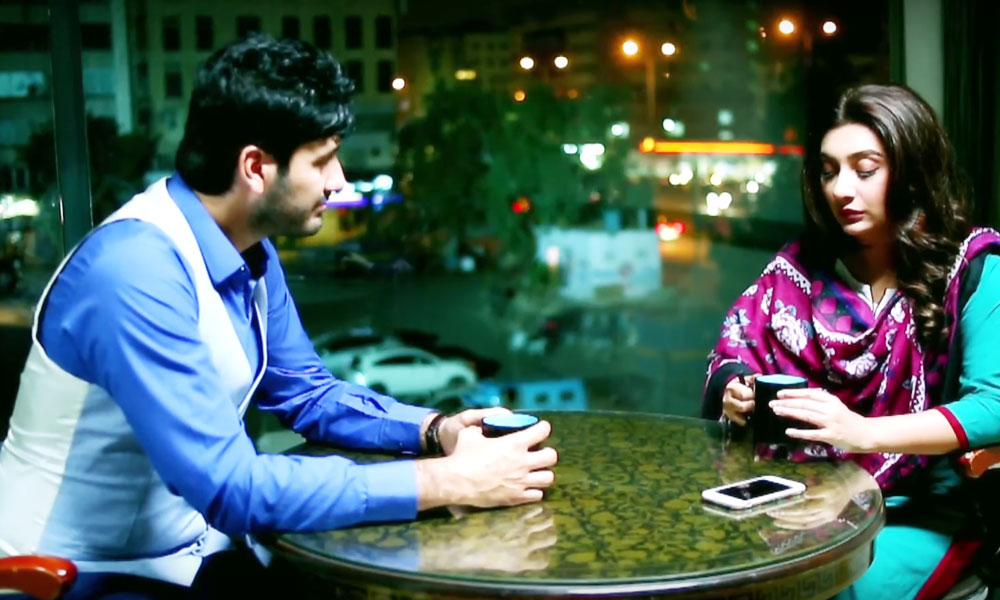 His mother, on the other hand, has been shown to be a forthright villain right from the first episode. She develops a strong disliking for Mahagul and despises her blunt attitude and strong-headedness.
'Khuda Mera Bhi Hai' ARY Digital Upcoming Drama Highlights a Taboo Subject that No One Dared to Talk About Before!
However, for a topic that is so tabooed, I found the first episode lacking charisma. They did start off condescending a very big social dilemma; domestic violence, there were parts where I lost interest and parts which I thought the drama could have done without.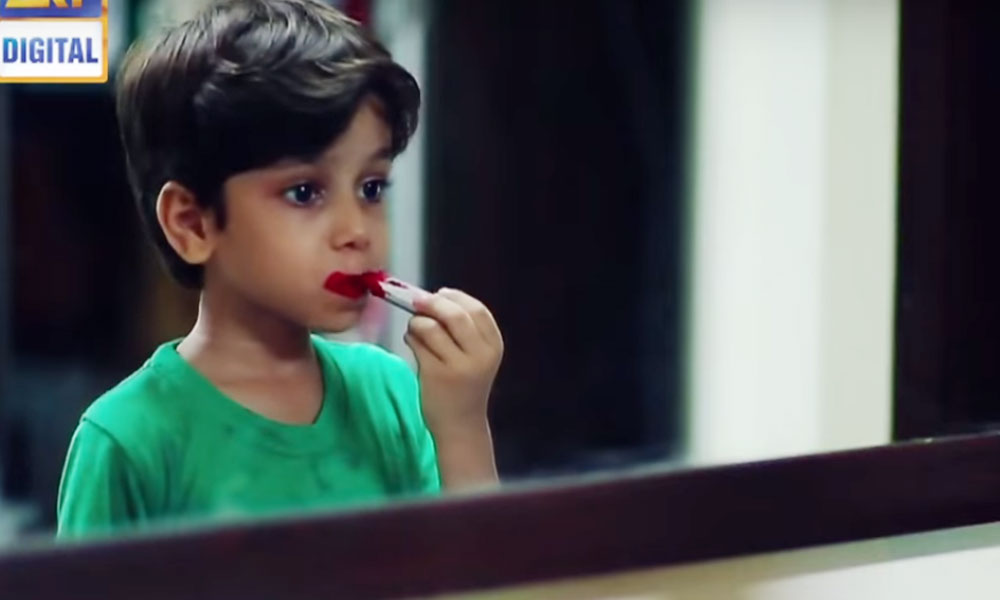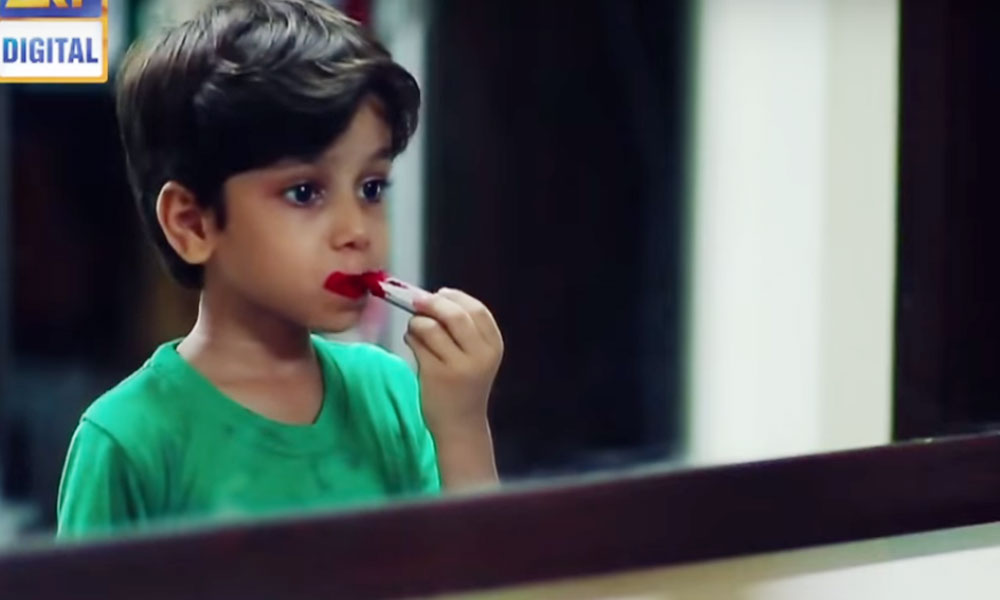 Overall, it did leave me wanting to know what's to come next, so I refuse to give up on the drama just yet.
As the weeks progress, it will surely be interesting to watch how the writer Asma Nabeel explores the eluded miseries that transgenders have to face in our society.
The drama will delve deeper into how the families will react to this news and what a strenuous time this birth will bring upon the parents themselves. In the trailers, we can see Aisha Khan refusing to give up on her child even though her husband stays adamant on giving the child away!
We assume that Aisha khan will then go on to raise her child on her own, against the pressures that her own family and society will inflict upon her.
Here the OST below:
Can't wait to see what the drama has in store for us! Stay tuned to Brandsynario for more news & updates.