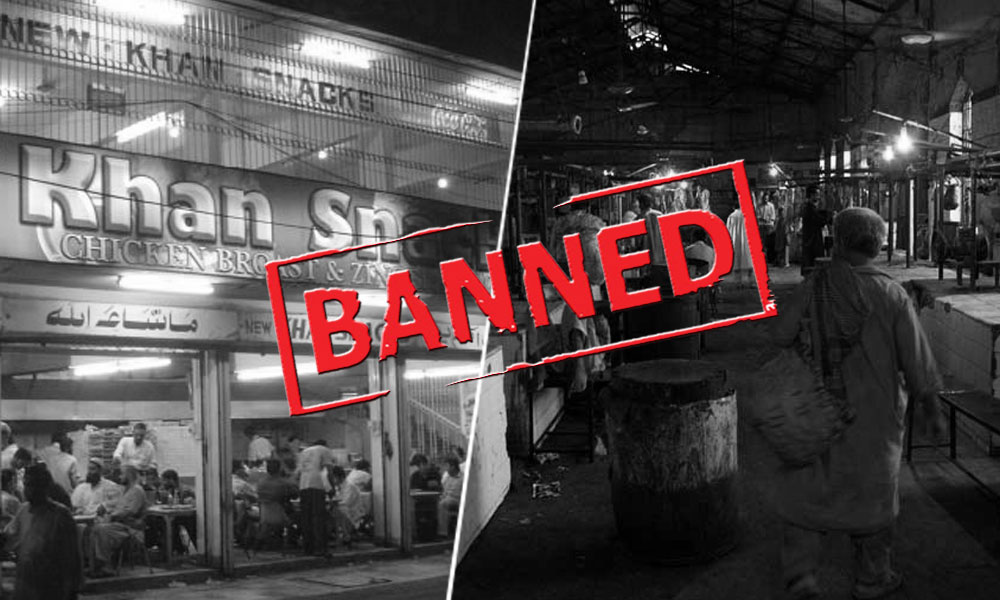 Karachi's popular fast food spot "Khan Broast" located at Water Pump along with Empress Meat Market has been raided and sealed due to substandard food ingredients and unhygienic conditions by the Deputy Commissioner District Central, Afzal Zaidi.
According to Geo News, the district administration took action against the food eatery in charges of using rotten meat. What's more, around 100 mounds of meat have been seized from Empress Meat Market.
Two people have also been taken under custody for supplying beef, classifying it as mutton in the market.
Taking a leaf out of PFA's Ayesha Mumtaz's book, Afzal Zaidi will be commencing operations against restaurants in Karachi who will not meet the required food quality standards.
Read more: Ayesha Mumtaz Talks About Pig Meat Being Sold In Lahore
While Khan Broast was a favorite food place for many residing in Federal B. Area, it will now remain close for an undefined time period.
Since food inspection is in all the rage across the country, Karachiites should gear up to witness shutdowns of restaurants and cafes in the city.
Have something more to add to the story? Share your views in the comments below.