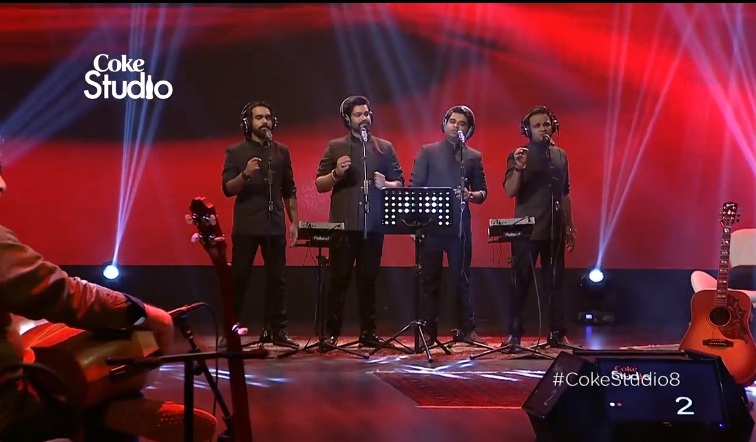 Listen to Khalis Makhan by Bakhshi Brothers in Coke Studio 8, Episode 5. Comprising  of Shahryar, Anjum, Aafi and Yawar, the band has set a premise that flourishes amidst the mesmeric rendition of the folk tune.
Watch the tune Khalis Makhan by Bakshi Brothers in  Coke Studio 8, Episode 5 here.
[fb_embed_post href="https://www.facebook.com/cokestudio/videos/10153154315847532//" width="550″/]
Watch BTS of the song here.
[fb_embed_post href="https://www.facebook.com/cokestudio/videos/10153154377787532//" width="550″/]