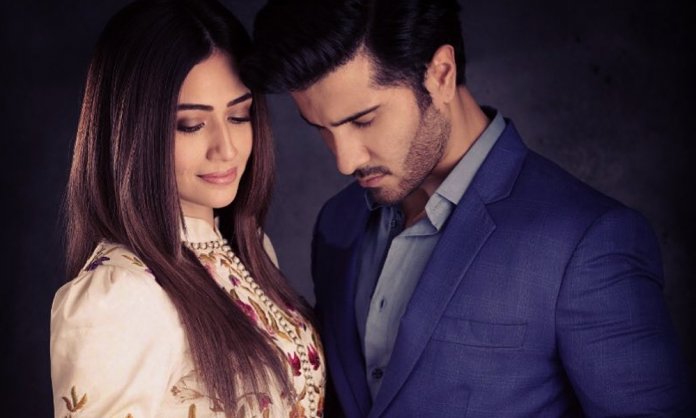 Every Monday when a new episode of Khaani goes on air, there starts a huge discussion on social media about it.
People can't stop discussing the story and how much they love/hare this drama.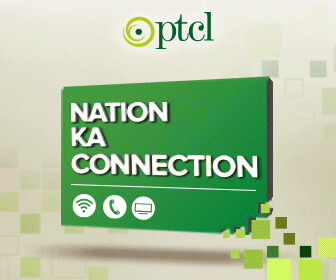 However, with Khaani's tenth episode, social media is really confused and angry with how the drama's plot has thickened.
Despite the fact that Mir Hadi murdered Khaani's brother, our heroine has ultimately fallen in love with the villain. Talk about making the story way too cliched!
NOW WE ARE LIKE WHAT  IN THE WORLD HAPPENED TO ITS TALE?
WE ARE ALWAYS ROOTING FOR KHAANI NOT TO FALL IN MIR HADI
HOWEVER, RECENT RATING REVEALS THAT THE DRAMA IS RIDING HIGH ON THE RATING CHARTS!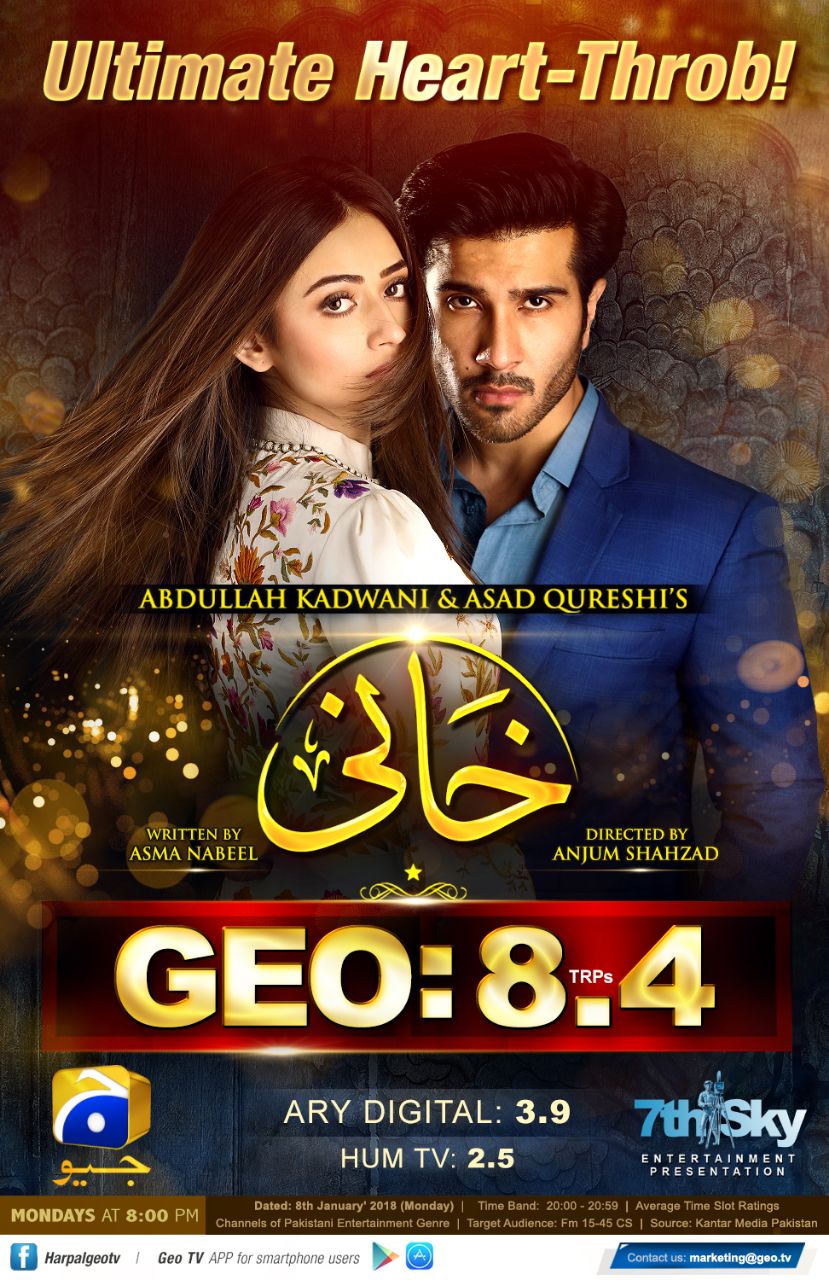 With 8.4 TRPS, it has left both ARY Digital and Hum TV way behind in the rating game.
MEANWHILE, SOCIAL MEDIA IS HATING THE NEW TURN OF EVENTS IN THE TALE.
SOME ARE DISAPPOINTED & THINK IT'S NOT A GOOD IDEA TO TURN THIS DRAMA INTO A LOVE STORY!
SOME ARE SCARED!
IT WOULD BE DEFINITELY BE CREEPY AND FREAKY
Let's see how the story will take a turn in the next episode but till then, let's just keep our finger's crossed!
The post first appeared on Veryfilmi.com
Contributed by: Kayenat Kalam