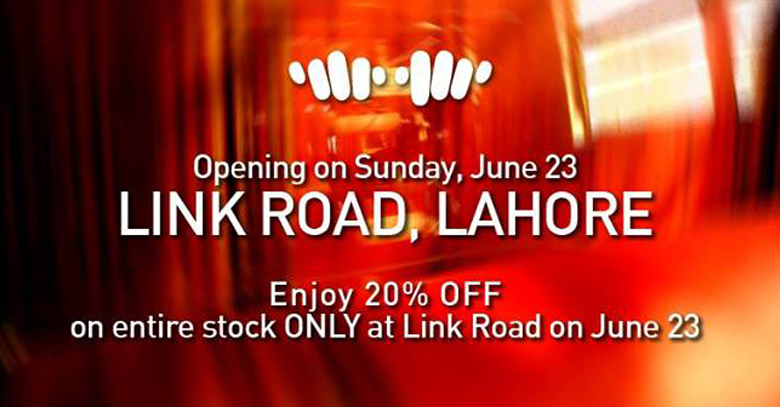 By Ufaq Ashfaque
The renowned Pakistani clothing brand Khaadi expanded its business by setting up physical establishments in Lahore and Faisalabad.
Lahore witnessed the brand's launch on the city's Model Town Link Road on June 22, one of the busiest hubs for all commercial activities. Khaadi aspires to bring in their popular designs and vibrant color combinations for potential customers in Lahore.
The brand re-launched in Faisalabad on June 23, where it previously had establishments. Khaadi'spresence in Faisalabad experienced tough competitions from the locally available lawn clothing lines that were produced in the industries located there.
With the country's economic conditions practically eroding and industries producing low quality products, brands like Khaadi now have a comparative advantage of earning a stronger position in the industry.
Khaadi gained dramatic popularity with its unique palette of colors and designs appealing to the masses.
Their exquisite apparel and earning the attention of women encouraged Khaadi to look ahead for more avenues to explore.
It is remarkable how this fusion brand has managed to establish and maintain its name among customers amidst intense competition.