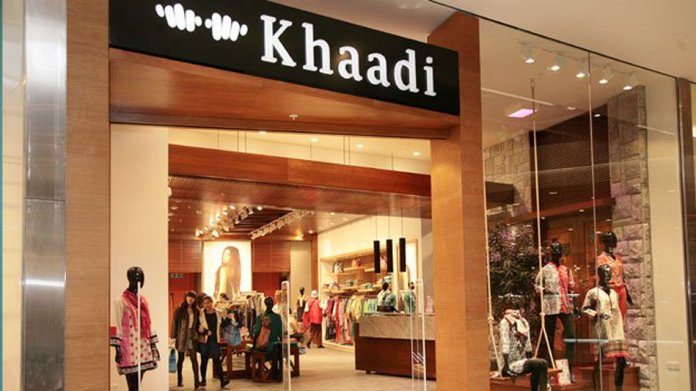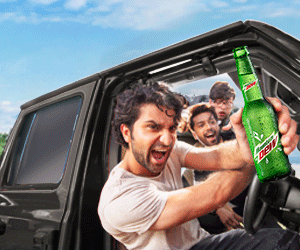 Seems like 2017 was an unfateful year for the leading clothing brand, Khaadi. The fashion house got under fire for uncountable reasons and now, the spree of controversies seems to be unstoppable.
Earlier, the brand landed itself in hot water for tampering with prices in its sale season. What was worse, it fired as many as 32 workers before Ramadan and ignited a massive social media brouhaha.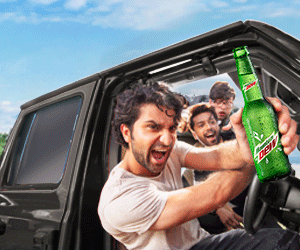 Shockingly, dozens of workers raised serious allegations of labor law violations against the brand, reducing Khaadi's brand image into shreds
But this time the brand is getting a major roasting for printing an incorrect map of Pakistan on one of its mug coasters.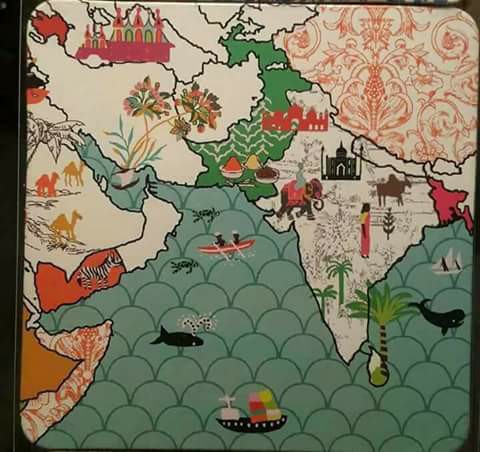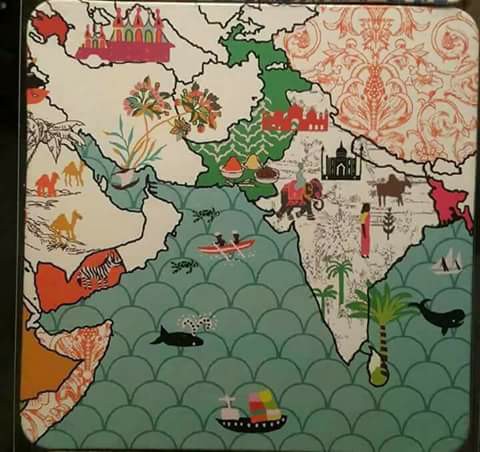 Apparently, the designer illustrated Kashmir with India and even did a big boo-boo while drawing Gilgit-Baltistan.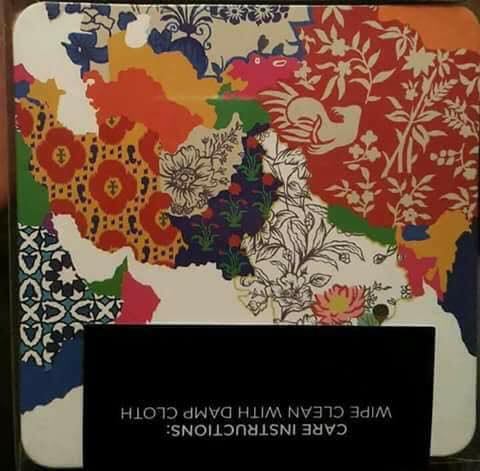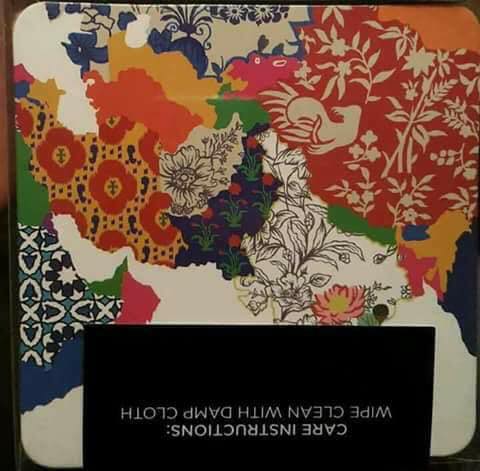 Of course, the internet took notice of the error and claimed that Khaadi, being a Pakistani brand, has shamed the whole nation.
Shame @Khaadi for betraying the country… Showing Kashmir & GB part of Endia.. #BoycottKhaadi…@Mushahid @SaadiaAfzaal @SanaMerza pic.twitter.com/UxlwiYB3PI

— Abu Bakar (@AbuBakar2419) October 11, 2017
The situation got super messy and #boycottKhaadi started trending on the web.
The whole Pak 🇵🇰 nation must do #BoycottKhaadi fr removing Kashmir frm th map. This s unforgivabl blunder of @_Khaadi
Strict actions necesry pic.twitter.com/tEPGUPgUfL

— Αьdυι Мαиαи #ТєαмЇК (@A_Manan_Pti) October 12, 2017
People decided to take action and thronged Khaadi stores to file their complaint!
Alas, the blunder was done and there was nothing that could have been done other than for Khaadi to apologize.
Breaking its silence, the brand expressed regret for the whole chaos.
Certainly, such crucial matters and uninterrupted disastrous episodes have given a plethora of to Khaadi to learn from. A brand so huge needs to be extremely careful when dealing with sensitive matters. It clearly depicts not only negligence on their part but even lack of knowledge.
It is for sure that Khaadi will lose a huge chunk of the market after the recent hullabaloo.
Stay tuned to Brandsynario for more updates.