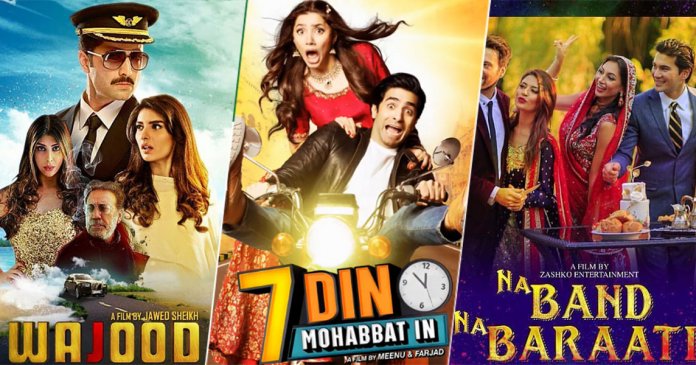 Pakistani cinema is undergoing a much-needed transformation, choosing broader avenues of story-telling and picking topics of relevance as well as selling fantasy and dreams.
The brand is one of the top international food chains around the world and particularly in Pakistan. Not only has it been contributing towards the service sector, it has also backed up the entertainment industry as well.
Mr. Noor Alam, General Marketing KFC Pakistan, revealed more on the subject. "Our vision for Pakistan is not limited to providing people with a delicious food experience. We take interest in helping to grow a culture of fun and entertainment in a time where people's lifestyle has limited options for recreation. Thankfully local cinema is reviving and we are proud to be associated with three out of four movies releasing this Eid."
KFC is now a proud partner of not one or two but three films this year!
1. 7 Din Mohabbat In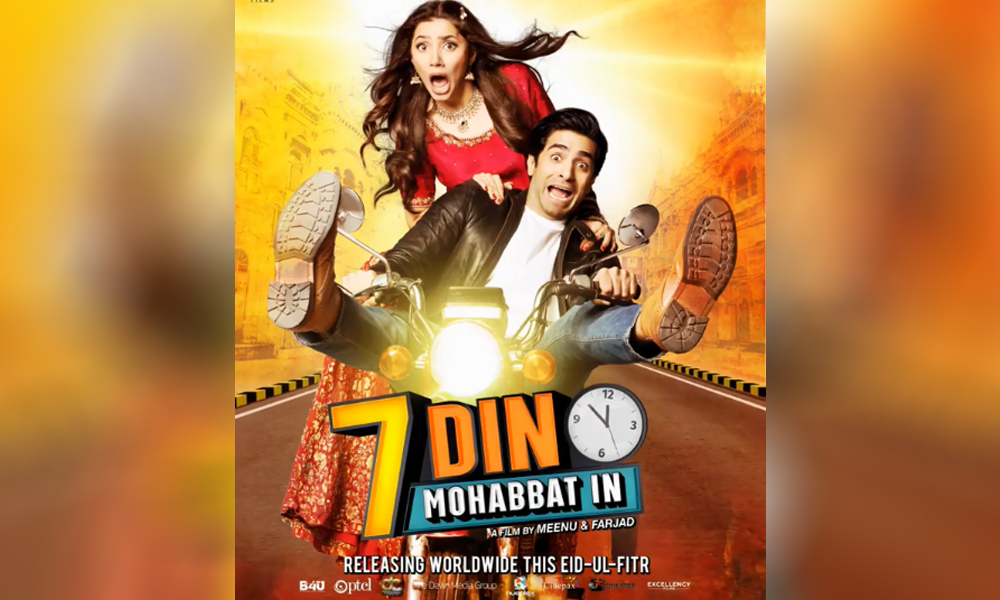 Starring Sheheryar Munawar Siddiqui, Mahira Khan, Javed Sheikh and Amna Ilyas, this fantasy tale will have viewers hooked to the big screen! The story is about a young man who must find true love in 7 days and has to overcome all obstacles in his way or else consequences will have to be faced!
2. Na Band Na Baraati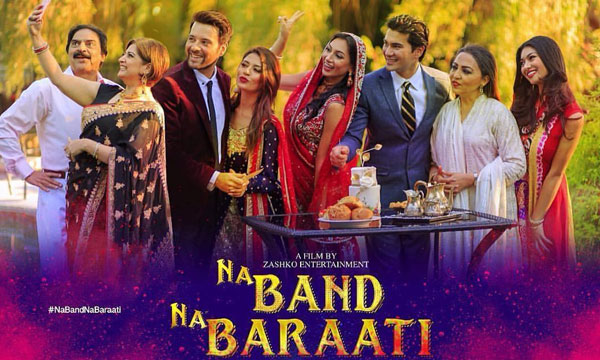 The romantic-comedy trails the lives of Pakistani families living in Canada and is the perfect blend of mischief, love and entertainment. The star-studded film features Mikaal Zulfiqar, newcomer Shayan Khan, Nayab Khan, Komal Farooqi, Ali Kazmi and Qavi Khan.
3. Wajood
The upcoming revenge thriller is co-written and directed by Jawed Sheikh. It stars Danish Taimoor and Saeeda Imtiazand features Aditi Singh from India and Jawed Sheikh himself.
A press conference for "Na Band Na Baraati" was held on 9th June 2018 while the stars of 7 Din Mohabbat In appeared for a meet and greet at KFC Boat Basin in Karachi on the 12th June 2018.
With high hopes of bringing in throngs of audiences to theatres across the nation, KFC is turning up the heat and promoting limited-time deals in association with each respective movie. Consider it a month of blockbuster movies and meals!