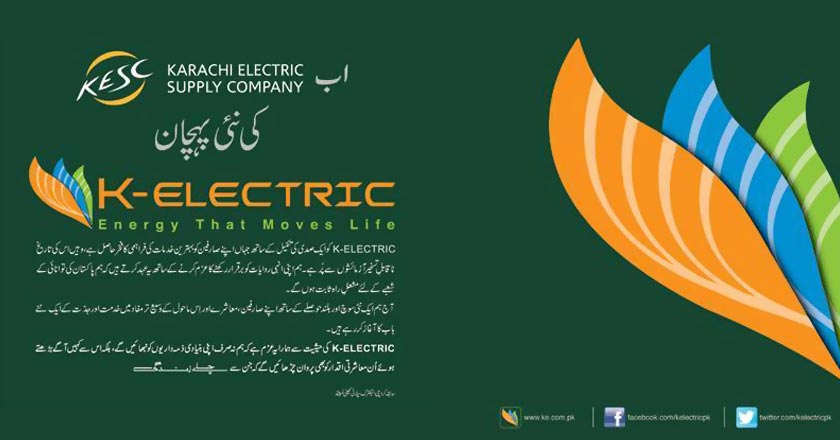 As announced last year, The Karachi Electric Supply Company (KESC) has rebranded itself with a new name and a new logo, as of Monday Jan 20th 2014.
KESC will now be called K-Electric and the new K– Electric's logo comprises of three feathers of a patridge in Orange, Blue and Green representing Energy, Community and Environment respectively.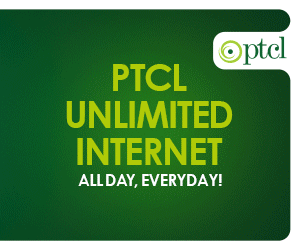 Confirming the change in the company's identity, a KESC spokesman, on being contacted by Dawn.com, said that after being privatised it deserved a new name and a new identity.
"The KESC is a private company now with new turnaround and fresh innovations so the step seems right."The new name is similar to K-Energy, the off-shore company that KESC is leasing its Bin Qasim units.
The new identity is being promoted all around Karachi with billboards and streamers. The new tagline reads, "Energy that Moves Life"
K-Electric has also revamped its online presence with a rebranded website and updated social media presence onFacebook and Twitter.