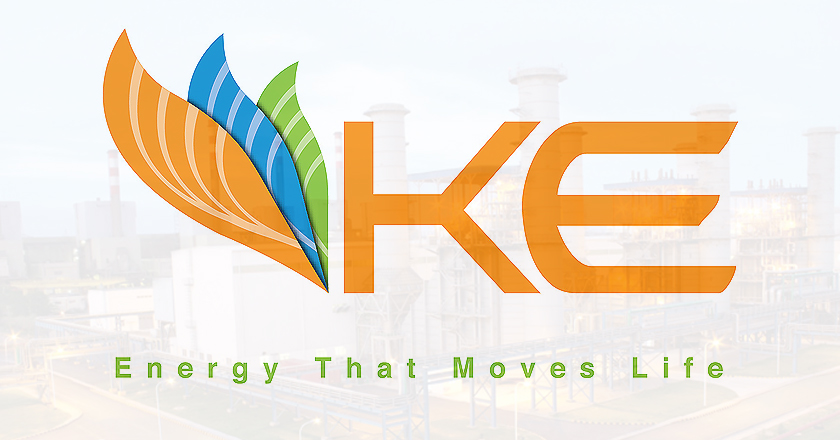 Frequent power-breakdowns and the inability of current resources to meet the electricity demand of Pakistani nation have finally made KE to sign accord with China's CMEC for 700 MW of Coal powered electricity generation.
It is within our knowledge that Pakistan holds one of the biggest coal reserves i.e. in Thar but unfortunately due to a number of factors that coal has not been put to use by our own electric supply companies.
This joint venture of KE with China Machinery Engineering Corporation (CMEC), one of the biggest engineering and construction companies of China, along with a JDA with China Datang Overseas investment company (CDTO) will help overcome the rising electricity demand of Karachi.
According to the press statement KE's recent accord will allow a coal powered 700 MW plant to be set up at Port Qasim. This coal powered plant is estimated to cost KE USD 1 billion which will not only solve the power issues of Karachi but will also open doors to numerous of job opportunities within the city.
Commenting on this auspicious moment, KE's CEO stated,
"This initiative is in line with KE's vision of Karachi being a net exporter of power in the years ahead. KE may greatly benefit from both CDTO and CMEC's expertise in coal power and are ready to work at a very fast pace. This project will also contribute to KE's fuel diversification strategy and marks a significant step towards a new era of cheap base load power in Pakistan."
The president of CDTO was also found commenting here,
"We are fully committed to cooperate with KE and CMEC to successfully execute this Port Qasim project which shall go a long way to meet the energy needs of the people of Pakistan".
Since its revival the now privatized KE Company has taken a number of initiatives to overcome the load-shedding problem of Karachi based residents. The company has been seen reviving the scope of complaint management through social media using its twitter account and has also been taking a number of other initiatives like raids for unauthorized electricity connections with previously making a record of the removal of 38 KG of Kundas from Karachi.
Have somthing to add to this story? Let us know in the comments below or contact us here.