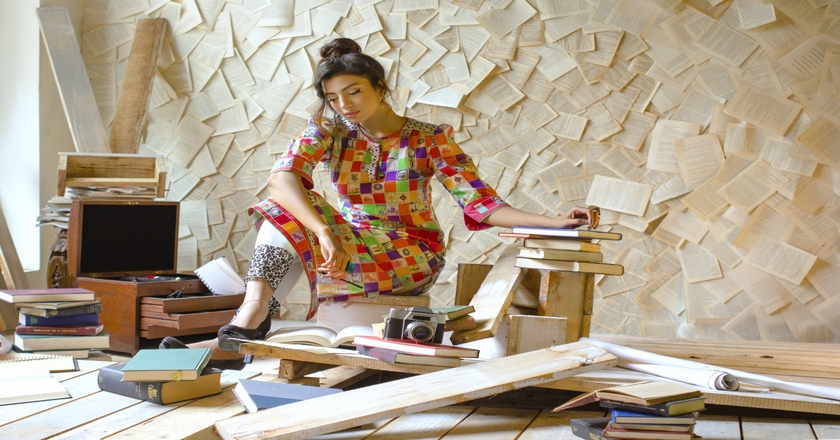 Kayseria has introduced its summer/spring collection 2014 – Also available at Kayseria's e-store, Kayseria.com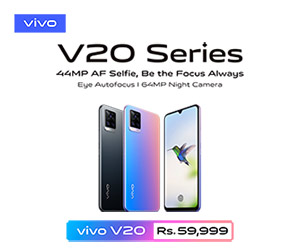 [Lahore: 24th February, 2014]: Kayseria has launched its latest Spring/Summer collection 2014. After the great success of the designs launched in 2013, Kayseria presents three different color themes for its spring/summer collection 2014, the themes include a basant based color theme 'A Color Riot', another collection of beautiful Victorian colors under the theme 'Victorian Romance' and 'Letter of Love' inspired by the stamps. The focus of Kayseria is to meet the needs of each consumer through offering various different color palettes in this Summer/Spring collection. Kayseria's collection can be viewed and bought also through their e-store, i.e. Kayseria.com.
A Color Riot:
From the state of Western India, Kutch Kayseria has brought vibrant collection of indigo, reds, pinks and purples for a bright summer. The colors represent the multi-culture aspirations that are denoted and amalgamated through many different colors. The designs of the collection also represent the various cultural aspects and insights from the city of Kutch.
Victorian Romance:
The second Kayserian collection theme is based upon the much famous Victorian era of the British period. The collection is based upon elegant British styles of dressing, involving corsets and frocks, with a combination of exquisite textured floral and lace patterns. The carefully designed collection is available in pearl white and dark black colors.
Letters of Love:
Bringing some innovation in designs the third theme of Kayseria takes its aspiration from postage stamps, making the designs not only bold and beautiful but also powerful, as the monetary power of stamps becomes a part of the graceful designs by Kayseris, making the collection even more exquisite. The colors offered along with the alluring designs consist of multiple vibrant color palettes that are simply, made to inspire.
Mr. Waleed Zaman, Kayseria's art director remarked,
"Spring has arrived in full form and brought with it a rush for fresh wardrobes and new starts. Just as the first flowers of summer begin to bloom, we unveil our bright and style savvy new collection of prints in a variety of brilliant fabrics.  Fulfilling our commitment to provide only the highest quality apparel in our signature aesthetics, we present our new Spring / Summer 2014 collection to our discriminating audiences, with a lot of love."
For further information on Kayseria's collection, visit here or visit Kayseria's facebook page.