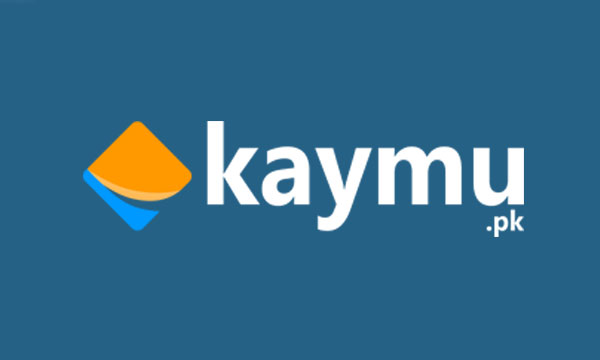 Black Friday happens on the Friday after Thanksgiving Day. This year, the event will be celebrated on 27th November worldwide. Black Friday is considered as the start of the Christmas shopping season. Leading brands all over the world offer promotional sales to their customers. Early on in the morning, customers form huge lines to avail great deals. Some even camp outside the stores to be the first ones inside the stores. This is a common occurrence outside Apple stores. Leading store chains also open up early or in the wee hours of the morning to accommodate a large number of buyers looking to avail discounts and promotional sales.
Black Friday Deals at Kaymu
Being the leading online marketplace of Pakistan, Kaymu.pk is once again looking out for its customers by offering special Black Friday deals. On 27th November, the Black Friday deal page will go live with great discounts. While Black Friday is predominantly a USA based event, it is celebrated by many countries. Kaymu is also offering its valuable customers the opportunity to avail great deals.
Online shopping in Pakistan is on the rise. The number of people with Internet connection is increasing with each passing day. Smartphone users are also increasing. With the launch of 3G and LTE, millions of Pakistanis will have access to blazing fast internet on their fingertips. This is a great news for the e-commerce industry as a whole as the number of potential online customers is rising continuously.
With deals like one on Black Friday, Kaymu.pk is ensuring the growth of e-commerce industry in Pakistan. Kaymu itself has had a pretty productive year. Operational since 2013, it has grown significantly. The number of product listing has increased by 246% and the number of order increased by 365%. This is a huge rise given the economic conditions in Pakistan. Traditional companies will have a hard time showing such promising growth figures.
Steps to win people over
Given a large number of online marketplaces popping up in Pakistan, the future of e-commerce is looking bright. Nevertheless, certain steps have to be taken to ensure that people are satisfied with online shopping and the e-commerce reaches its full potential.
The first most important thing Kaymu has done is to build people's trust. By offering feedback on customers and working on reducing delivery time, it has gained people's trust. It has offered customers easy modes of payment and is now a major player in the e-commerce industry of Pakistan.
Summing Up
Kaymu has always looked after its customer base by offering huge sales and discounts on various special occasions on the range of products, including electronics, apparel, household appliances and much more. It has always been one step ahead of the competition in offering consumers attractive deals. And this time round, it has gone a step further by introducing Black Friday deals in Pakistan, where customers can buy desired goods at massive discounts. So mark your calendars because, on 27th November, Kaymu is the place to be at.