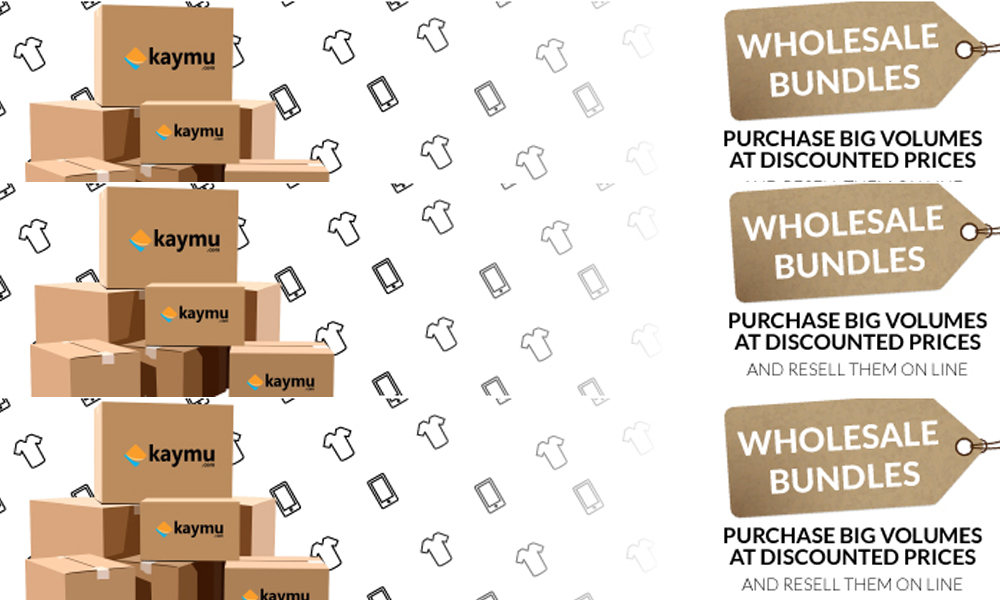 Kaymu.pk, Pakistan's leading online shopping community, has introduced online wholesale in Pakistan. It has on-boarded almost 120 wholesalers onto the e-commerce platform across clothing, electronics, cosmetics and various product categories.
Kaymu is providing a simple B2B (business-to-business) solution to traders all over Pakistan to access sizable product bundles at the best prices, without having to worry about logistics and transport. Traders in Okara, Mardan, Chakwal, etc are already benefiting from e-wholesale as they purchase all kinds of fashion items and gadgets through Kaymu and sell in their city to increase their incomes.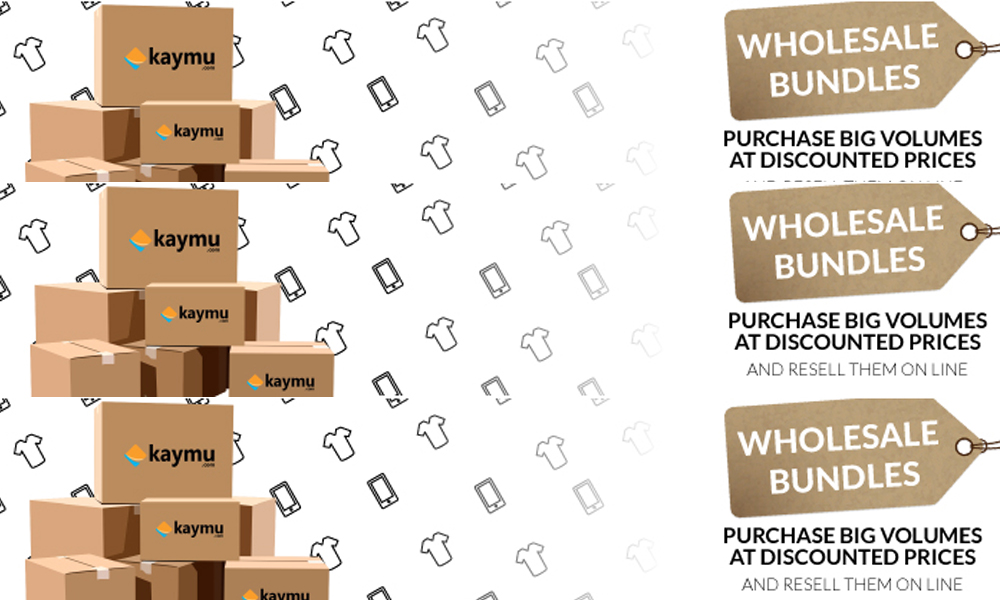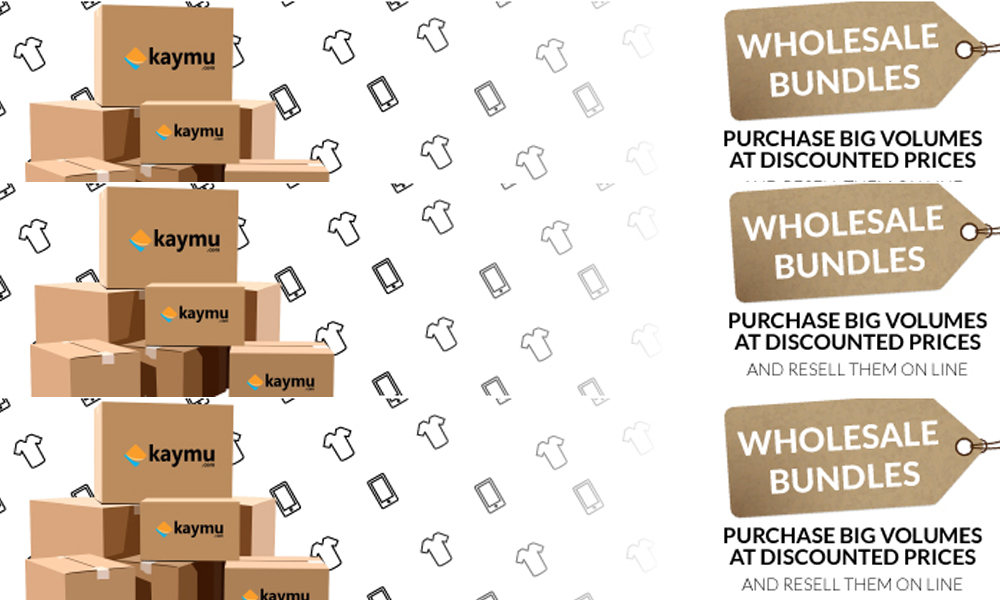 Usually, a seller travels to various markets to source products, involves multiple middlemen that increase his procurement cost and bears the transport cost. "Small traders nowadays look towards convenience and cost saving. We have made it unnecessary for traders to travel to markets in big cities to acquire products," said Adam Dawood, Co-Founder and Managing Director, Kaymu Pakistan. "We bring product bundles to their doorstep, bring down their cost by at least 20-30% and allow better profit margins for them."
Kaymu has enabled over 15,000 sellers from all over Pakistan. It is now bringing wholesalers online to empower more businesses across the country to make them bigger and more profitable.