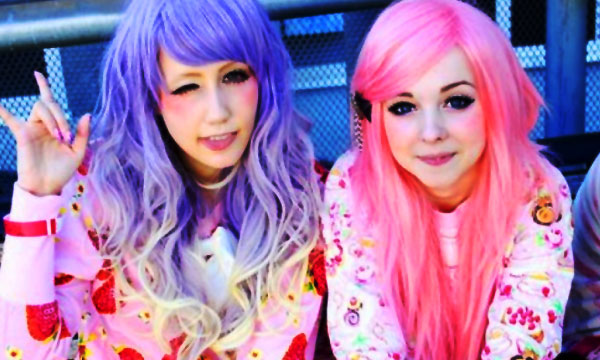 Bubblegum-pink hearts, tulle skirts and polka dots: the unapologetically feminine fashion that originated in Tokyo has exploded in the West with Hollywood celebrities earning brickbats for adopting the "girly" style.
The hugely popular "kawaii" (cute) look, which blends traditional Japanese concepts of purity and innocence with the doll-like aesthetic embodied by Hello Kitty and other beloved mascots, traces its roots to the late 1970s.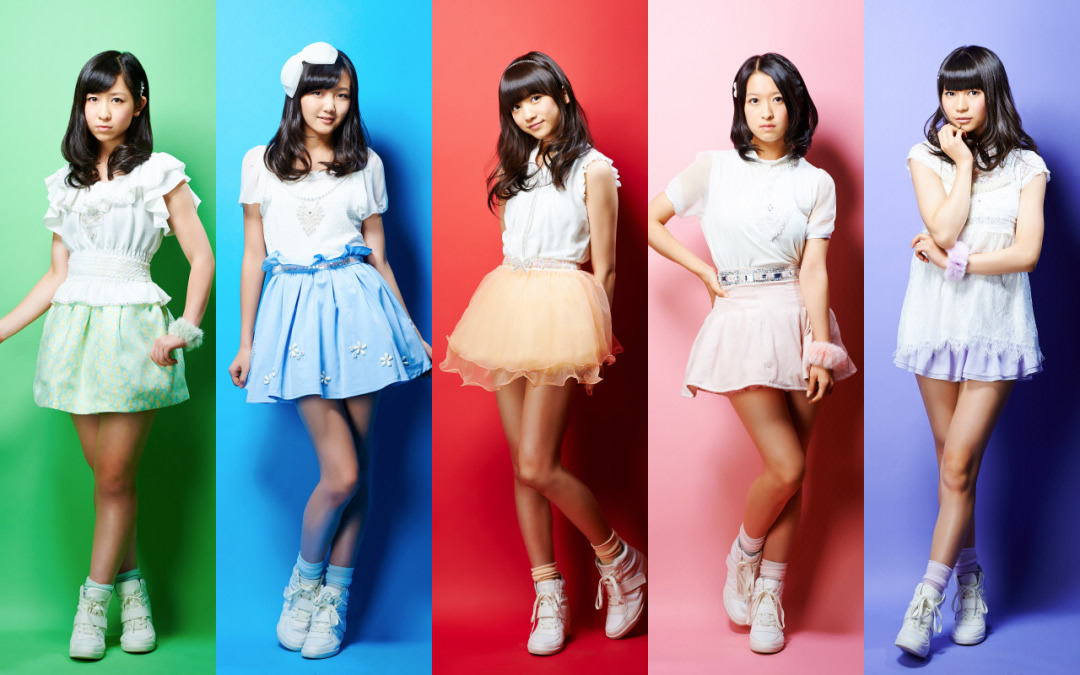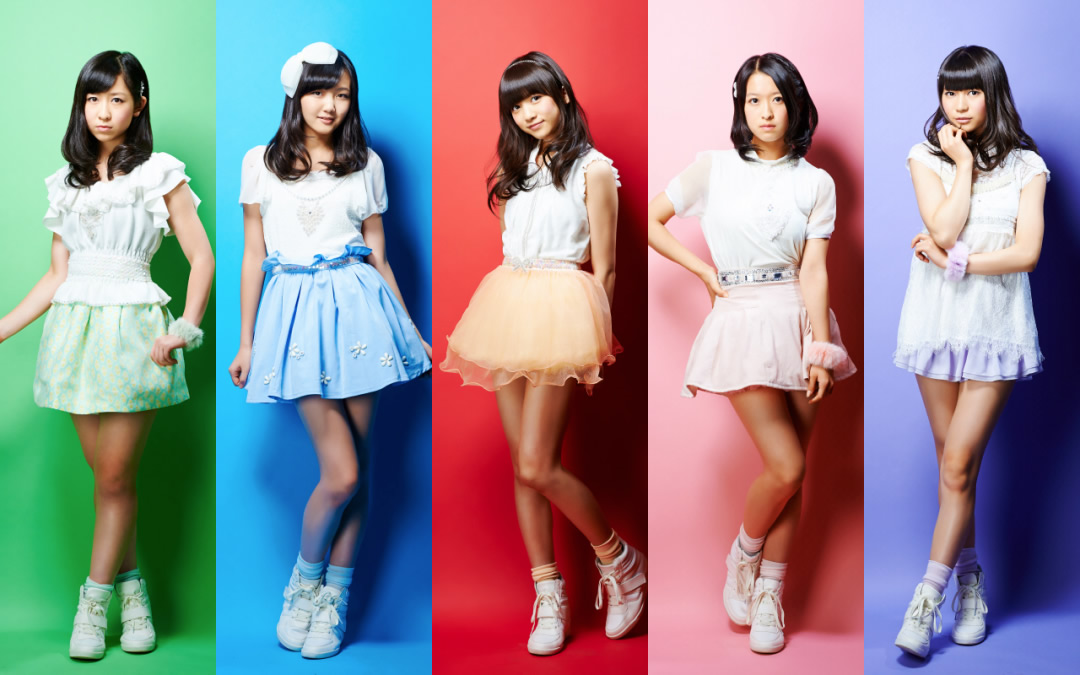 While it made significant inroads into Southeast Asia throughout the 1990s, western fashion sentiments had remained largely impervious to — and even somewhat sneering about — its cutesy charms.
The vivid aesthetic occupies pride of place in Japanese pop culture, particularly in the visual stylings of 22-year-old "kawaii" entertainer, Kyary Pamyu Pamyu.
But it has begun winning fans further afield, including musicians like Katy Perry, Lady Gaga and Nicki Minaj.
A watered-down version of the style has made inroads into US pop culture, embodied by Disney star Ariana Grande and actress Zooey Deschanel in her leading role as a quirky schoolteacher in the TV show, "New Girl".
Miley Cyrus' current psychedelic, hyper-sexualised look also contains plenty of kawaii inspiration.
As the glitterati gathered in Tokyo for fashion week, Japanese designers showcased plenty of outfits with a cute twist.
Designer Keita Maruyama dressed models in feather-topped ankle socks and suits embellished with pompoms while offbeat label DRESSCAMP opted for pink taffeta capes and sequinned tulle petticoats.
Tokyo-based blogger and TV host, Misha Janette says Japan also experienced a new surge in kawaii culture after the 2011 earthquake-tsunami disaster.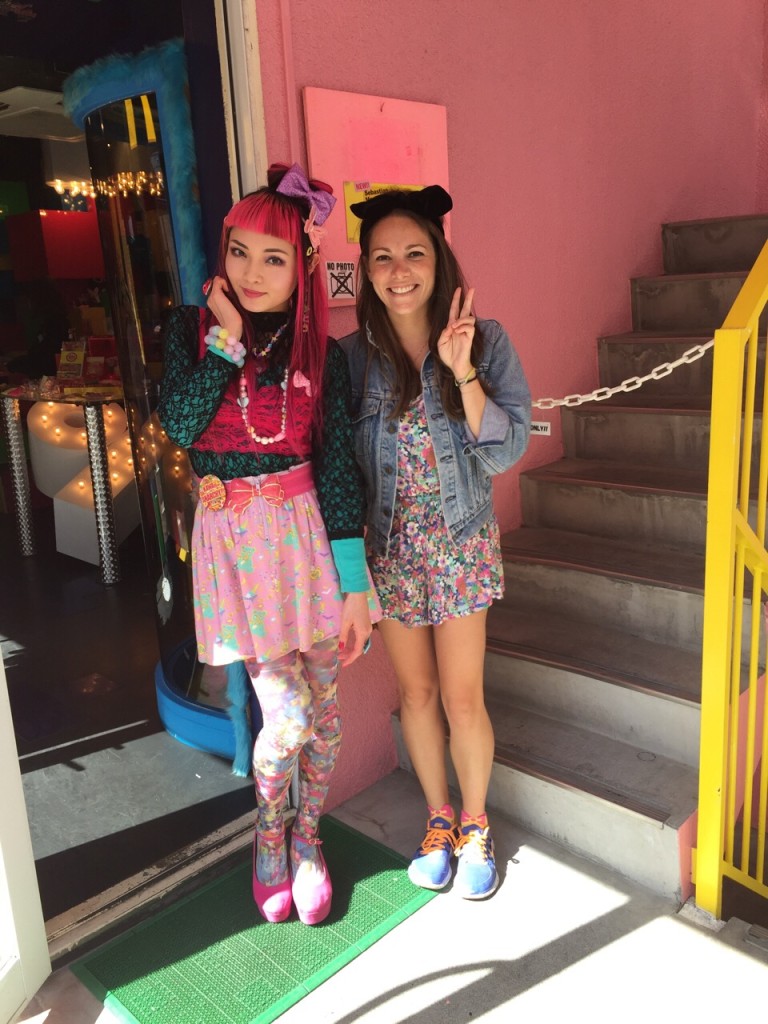 "I think people needed the infusion of fun, which is why we saw these colourful fashion statements emerge," she added.
But the sight of women wearing items usually aimed at children — from headbands embellished with cat-ears to frothy skirts and tops showcasing strawberry cupcakes or cartoon characters — have aroused the ire of feminist commentators based in the West.
"To make a woman look like a child is to make her unthreatening, helpless and worthy of condescension. When women dress like children, they encourage this attitude," wrote Hadley Freeman, columnist for the Britain's Guardian newspaper.
Fashion Playground
Industry insiders dismiss such concerns.
"Just because a woman dresses like a doll doesn't mean she wants to be treated like a doll," Janette, host of popular TV show "Kawaii International", told AFP.
Furthermore, in a country that values conformity, fashion offers a rare window for self-expression, Janette added.
Tokyo's streets are famous for the proliferation of fashion tribes ranging from gothic schoolgirls to pastel princesses, with young men and women seizing the opportunity to explore subcultures and stand out from the crowd.
"Every time a new aesthetic emerges here, it really is about girls dressing for themselves as opposed to girls dressing to get a date," said Tiffany Godoy, author and editor in chief of the bilingual The Reality Show Magazine.
In Tokyo's trendy Harajuku neighbourhood, where US clothing chain stores compete with tiny boutiques crammed with stuffed unicorns, glitter-covered ballet flats and heart-shaped bags, 26-year-old singer Momo Ninomiya told AFP she was on the lookout for a "kawaii" accessory.
"This kind of style is so girly… I love cute things, that's why I enjoy dressing like this," Ninomiya said, referring to her frilly ankle socks, headband and fifties-style skirt printed with perfume bottles and flower bouquets.
"Some of my friends say they are embarrassed to walk with me when I am dressed like this… (but) I don't think there's anything wrong with the way I dress," she said.
According to fashion editor Godoy, the criticism levelled at young women like Ninomiya represents a dated take on feminism.
"It's such an old-fashioned way of looking at things. The way these girls dress, it's about being playful and wearing clothes that make them happy."
"And (like any subculture) it makes people uncomfortable because it's not a traditional way to dress," she told AFP.