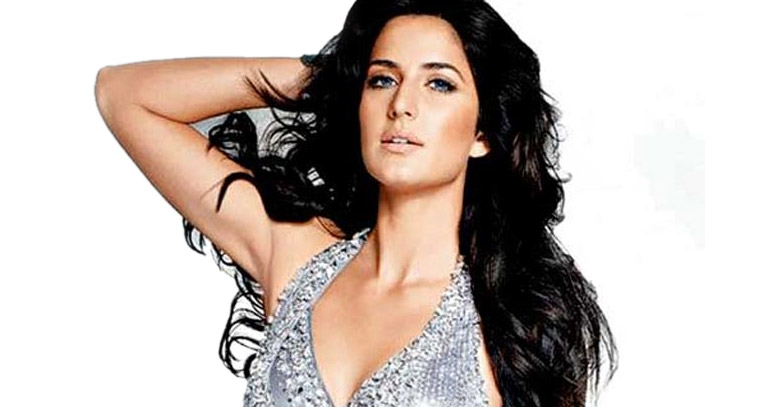 By Hafsa Ahmed
Bollywood beauty, Katrina Kaif, is now officially the brand ambassador for the international cosmetic brand, L'Oreal in India. 
Interestingly, Kaif will not be replacing anyone but her addition to the brand will make L'Oreal a little crowded with Bollywood beauties and thus making the industry's placing on the Cannes Film Festival's international stage even more prominent than before.
L'Oreal wants to start a new line of affordable hair care and cosmetic products, for which they signed up Katrina. The campaign is likely to be launched in early 2014.
Sonam Kapoor seems to be excited about this addition as it is rumored that she personally congratulated Katrina and welcomed her to the L'Oreal team.
With her successful marketing campaigns for Slice, Lux, and Sony Experia and many other brands, it seems that this tall Kashmiri beauty is becoming a hot favorite celebrity when it comes to brand endorsements.