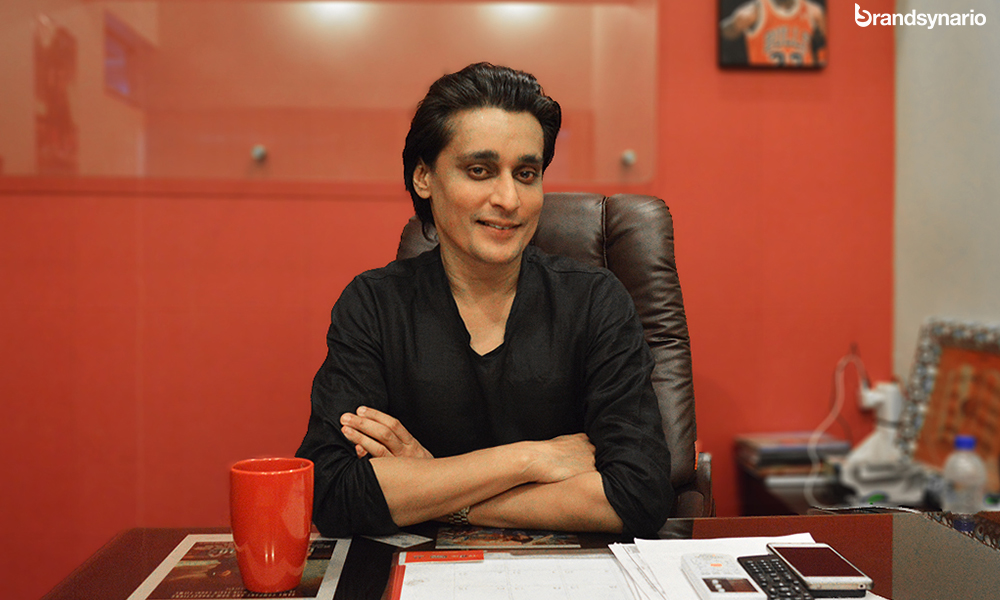 Pakistani superstar Sahir Lodhi's upcoming movie, Raasta is all set to release this month. We at Brandsynario had an up close and exclusive chat with the actor.
Take a Look at the movie Raasta's poster!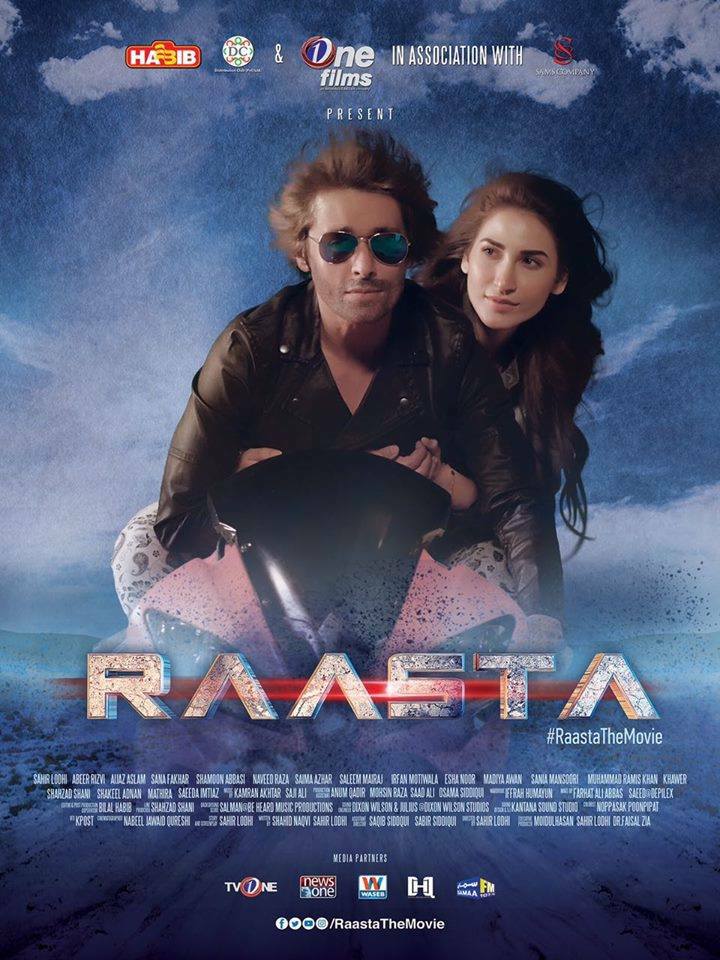 Raasta has a stellar star cast which includes the brilliant Aijaz Aslam, Shamoon Abbasi and newcomer Abeer Rizvi as the leading lady.
Details on the Character Sahir Portrays in Raasta
On talking to Sahir Lodhi about Raasta he divulged on some special details about the character he plays "I personally like my character in the second part of the movie after the interval where the actor becomes a rebel"
Romancing for the Movie Raasta!
"I am as away from romance as Pakistan is from Israel, Romance is very difficult for me unless it's with Katrina Kaif. One look at her and it would all come naturally, it's beyond a crush it's a one-sided love."
Sahir's debut movie, Raasta was to be released on Pakistan Day but has now been postponed due to not receiving the go-ahead from the censor board. Rumors about the movie not having a premiere have also been floating around the grapevine.
Upon asking Lodhi about it here's what he had to say,
"We're going to have a grand premiere for Rasta, any other rumors are baseless."
Passion in Life
Sahir Lodhi takes acting as his passion, he says, "Being filmy is my passion!"
Bollywood has set a standard for all to follow says the actor. He also believes Pakistani cinema and his film, Raasta compares to Indian films in music, talent, and technology.
Upcoming Projects
Sahir also divulged that he has two huge projects coming up. A movie that is very close to his heart. He says it's a new concept and will follow a genre that has not yet been explored by Pakistani movie makers.
Sahir Lodhi on Being Compared to SRK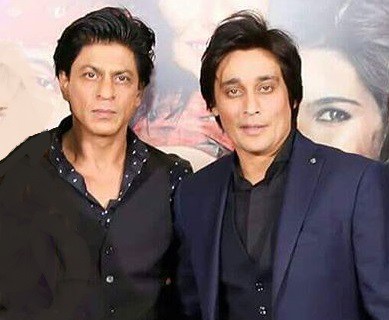 The host turned actor is frequently compared to Bollywood superstar, SRK. He says, "I spoke to Shah Rukh Khan yesterday, he's a great soul and I have a great connection with him which is at a totally different level."
Pakistani Movie 'Raasta' ft Sahir Lodhi: Cast, Release Date & Official Trailer Poster Revealed
Stay tuned to Brandsynario for latest news and updates.