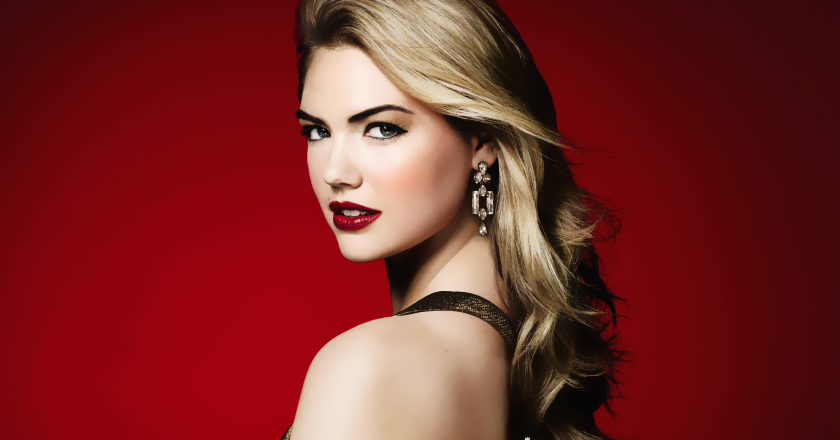 In the recent release of Google Trends for the Year end 2014, there was also a very long list of the most-searched-for models for 2014.
The most sought-after model for the year was none other than Kate Upton. The 22- year old was recently titled Sexiest Woman Alive by People Magazine. She has surprisingly managed to beat the likes Of Kendal Jenner and Gisele Bunchden.
Kendal Jenner is the celebrity from "Keeping up with the Kardashians" and has one of the highest Instagram and Twitter following in the world. Meanwhile Gisele Bunchden could have topped the ranking because she is the world's highest paid supermodel. But when it comes to being the most sought-after model, Upton managed to claim the prize. The stunning blonde has had a wildly successful year, both personally and professionally. This year, she has starred in a comedy movie alongside Cameron Diaz titled "The Other Woman". She has also featured in the video for song "The Bartender" by Southern Band, Lady Antebellum. In her personal life, she has sparked a new romance with Justin Verlander.
The list of Top most searched Models on Google is this:
Kate Upton
Kendall Jenner
Miranda Kerr
Heidi Klum
Gisele Bundchen
Kate Moss
Behati Prinsloo
Gigi Hadid
Karlie Kloss
Naomi Campbel
On the other hand, the most highly searched for celebrities are the same ones that have been ruling the Internet for the whole year round, mainly Jennifer Lawrence followed by Kim Kardashian.