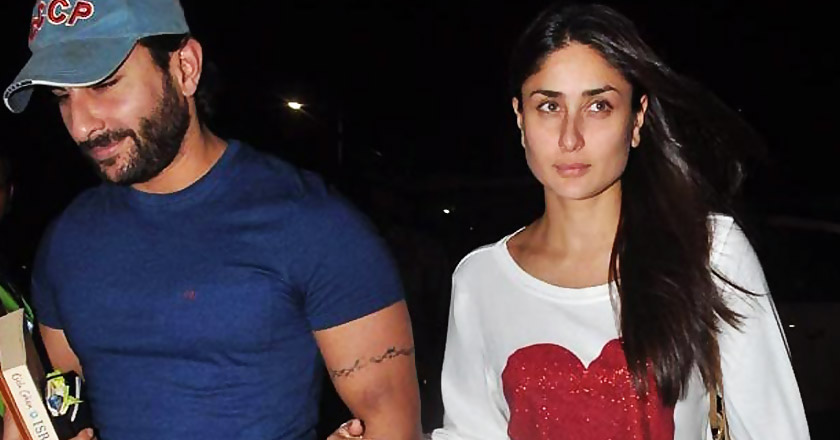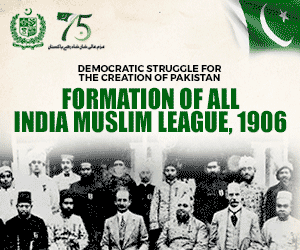 Bollywood Nawab Saif Ali Khan recently slashed his endorsement fee to Rs. 1.5 crore from his usual hefty amount of Rs. 4.5 crore for an emerging campaign of a new deodorant brand.
That is a mighty pay cut for Saif who has been the ambassador of big brands like Head & Shoulders, Lays,Airtel and Asian Paints.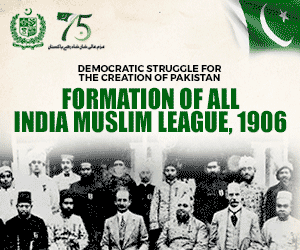 So what could be the reason behind this shocking move by Saif Ali Khan, without even giving the idea a second thought?
Rumors are that the actor has lately lost many endorsement deals due to his heavy fee.
Already, he has been pretty unlucky in grabbing exciting movie deals.
"The brand is relatively new in India. They were looking out for a known face as it is important for them to create a buzz. So they approached some Bollywood Actors and Saif was one of them. After a couple of meetings with him, they have now decided to take him on board. He too has given them a nod," confirmed a source while talking to the tabloids.
"Saif usually charges INR 4.5 crore but since he doesn't have too many ad deals in hand right now, he agreed to slash his fees. He will apparently charge INR 1.5 crore for this brand association," the source further added.
However, another source close to the actor had another story to share with the tabloids.
"He is a known face and he keeps getting lot of offers for commercials, but he is picky about what he takes on. Often he chooses a brand depending on his availability."
Recently, even his wife Kareena Kapoor revised her endorsement fee for a brand, cutting down a large chunk of the payment.
Apparently, the husband followed his wife's shoes to get some limelight along with a modest endorsement offer.