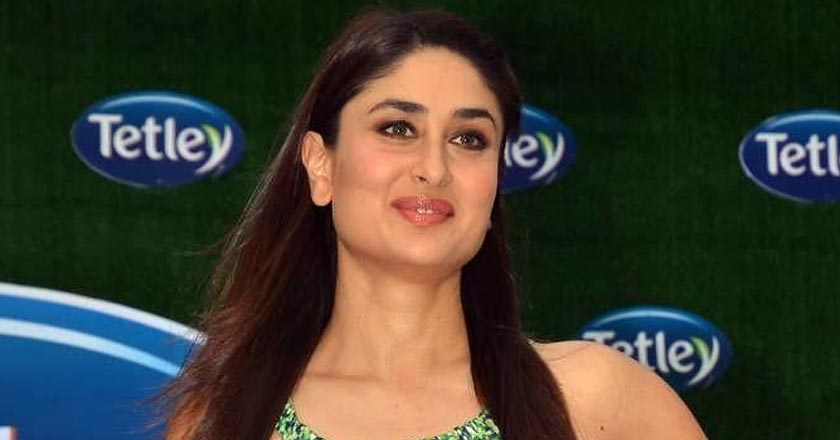 Tata Global Beverages Ltd, the owner of British tea brand Tetley has re-branded its green tea with none other than the ever so famous Bollywood actress, Kareena Kapoor as its new face.
With its six new variants, the tea company plans to reach out to the masses in India with the idea of a 'healthy living' while acquiring a larger share of the beverage-industry market pie." 
Tata Global Beverages marketing vice president for India and South Asia Vikram Grover announced the revamped look today in Mumbai saying, "We have relaunched the green tea in the domestic market. We want to take it to the tier II and III markets and for this we will have to reach out to public in a big way and so have appointed Kareena Kapoor to take our brand to interiors."
"We have been pioneers in the beverage industry and introduced green tea five years back. We analyse the trends and latch onto them much before others", he continued.
Tetley Tea has a wide portfolio which includes an extensive variety of beverages sold in over 40 countries. Tata beverages has been on a spree to position itself as the global leader in beverages and has been focusing prominently in the category.
The campaign tagline which says, "Inside waala snaan' (Cleansing from Inside) explains the benefits of drinking green tea as a daily household beverage.
Commenting on hiring Kareena Kapoor as its brand ambassador, Grover says, "She follows a conscious healthy lifestyle and is popular amongst the masses. She completely believes in healthy lifestyle and hence was the perfect fit to take our brand forward to the masses." 
On prodding further about the need for re-introducing Tetley green tea, Grover adds, "Indians realise the importance of health like never before. Hence there is a gradual shift in lifestyles and the way we consume healthy products. This has been an experiment for us from the marketing point of view and we are keeping our fingers crossed."
Check the shoot video here: