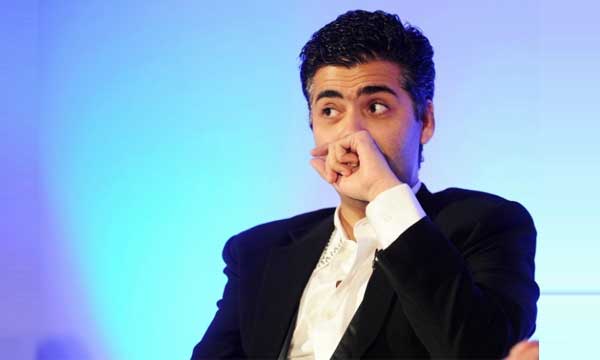 The aggressive cold war between Ajay Devgan and Karan Johar is getting intense every passing day!  The former good friends have made it to the headlines for all the wrong reasons! And we bet you will be shocked to know what revelations have come out this time!
About Ajay Devgan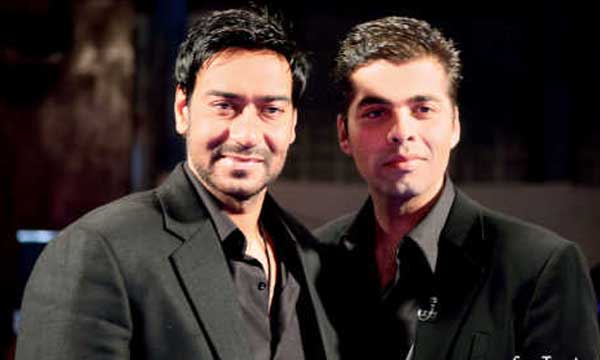 In an interview to an Indian news channel, the Bollywood director told the tale what actually happened between him and the actor. Apparently, it all started with an abusive phone call he received from Ajay.
"He (Ajay) called me and shouted at me and said some really nasty things because he heard at a party that I said some things about his wife"
Johar feels regretful that he was not even given a chance to prove himself right and give a stance on the matter!
"You have to give me the chance to defend myself"
About Kajol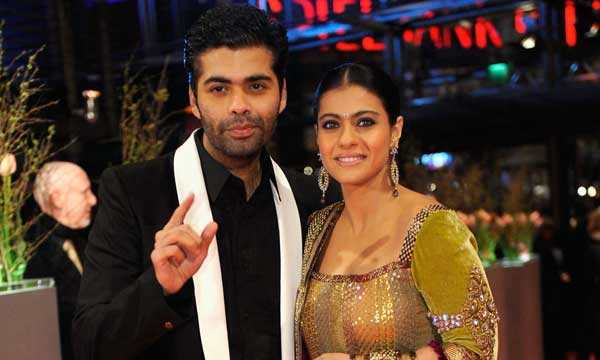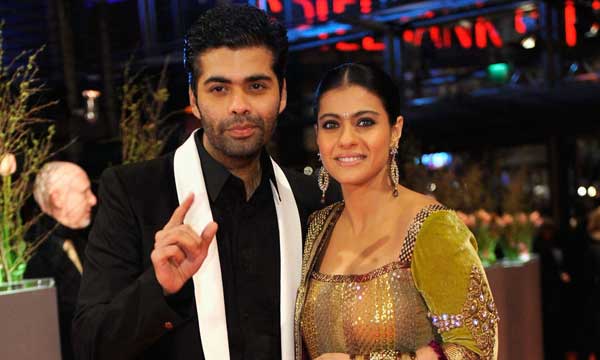 Furthermore, Karan blamed Kajol for not standing up for him and not being apologetic on the whole fiasco.
"I felt she should have not allowed her husband to say such things about me and even if he had, she shouldn't have endorsed and thirdly she should have picked up the phone and called me and said sorry for that entire situation"
It is sad that once best friends have now parted ways in the most unfortunate manner!
"No matter what, she's out of my life"
It is astonishing that Kajol has remained mum on the whole matter and no statement from the actress has yet been out!
On His Apology Video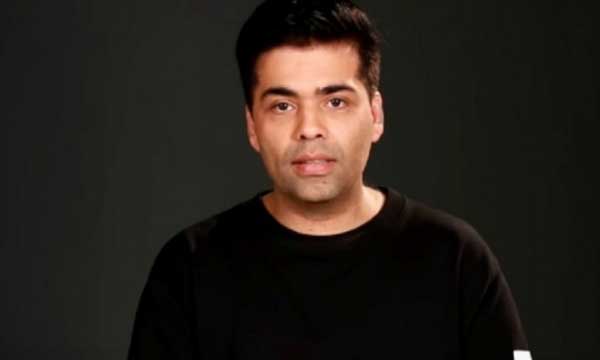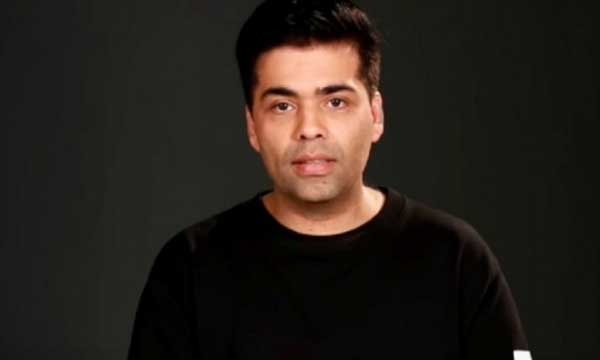 Prior to the release of Ae Dil Hai Mushkil, the director in a video statement made it clear that he won't be collaborating with artists from Pakistan anymore.
However, Johar divulged that he was on the verge of tears while declaring that he is breaking up with Pakistani stars.
Everyone said it looked like you were going to cry. I wasn't crying and pleading to profess my nationalism. I wanted to break into tears.
Seems like he went through quite a mental anguish while sitting in front of the camera to save the release of ADHM!
The fact that I had to do this. It felt like there was an invisible gun on my head.
Karan Johar Breaks Silence Against Ban on Pakistani Celebrities in India!
What do you think about Karan Johar's revelations? Let us know in the comments below