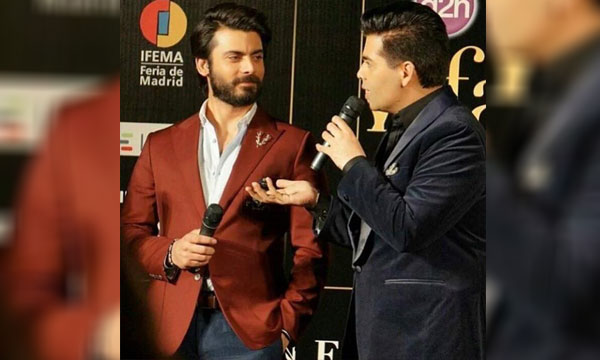 Fawad Khan might have permanently been banned from doing movies in India, but he has left a forever mark on hearts of those he has worked with! There is hardly anyone in Bollywood who doesn't sing praises about him! His forever fan remains Karan Johar, who has once again glorified him in front of the media!
Speaking at a discussion at London School of Economics, Karan was questioned if he will ever work with Pakistani artists again after their ban in Bollywood.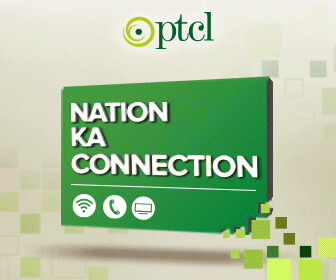 In the video clip, the leading Indian director revealed that while talent has no boundaries, he has to follow the diktat that the environment around him suggest!
Of course, his answer was bound to have a mention of Fawad Khan! Here is what he said about the Pakistani star:
"I think some of the most exceptional talent comes from Pakistan. And I had the honor and pleasure to actually direct Fawad Khan"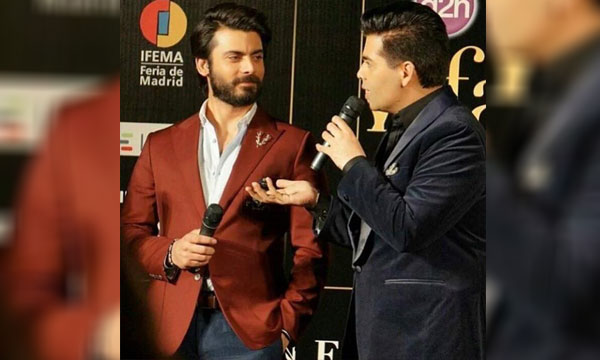 Seems like FK will have a permanent respect in KJO's heart for accepting the role of a homosexual in Kapoor & Sons.
"I have seen his exceptional work and it was immensely brave of him to did what he did in Kapoor & Sons"
"I think after 6 actors had said no to that role, it was tremendously courageous of him to say 'yes'"
Johar added that he hopes that talent as huge as Khan's get welcomed again in Bollywood.
"I wish that our cinema and cinema in general could be exposed to such enormous talent like Fawad Khan"
Watch the complete video here!
Karan Johar answering a question on #FawadKhan.Didn't like the way he started,liked the way he ended,loved the applause(for Fawad)he receivd pic.twitter.com/vPeu9aJmdK

— Reemz (@FawadFan4ever) April 11, 2017
It won't be wrong to say that the uproar that our dreamboat created in India with his charm and acting will probably never die down. He will always be remembered and loved despite all controversies!
Three cheers of Fawad Khan!
Fawad Khan's Family Pictures Are Taking The Internet By Storm!